Facebook lets you decide who sees what you post on your wall. It does this through privacy preferences. If you go to the menu with the three horizontal lines, you will find the Privacy shortcuts button.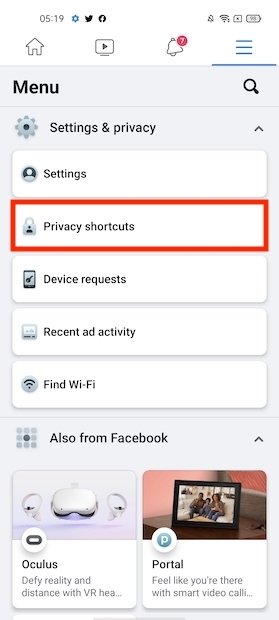 Privacy shortcuts
Among the various options is Review a few important privacy settings. Tap on it to see more privacy settings.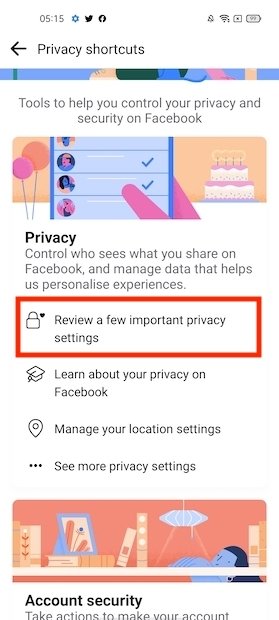 Control important privacy aspects
Since the goal is to control who sees what you share, tap on Who can see what your share.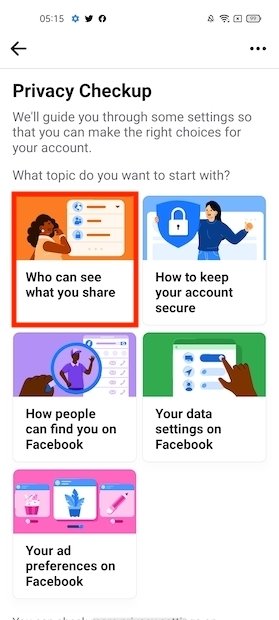 Who can see what you share
Tap Continue to start the privacy wizard.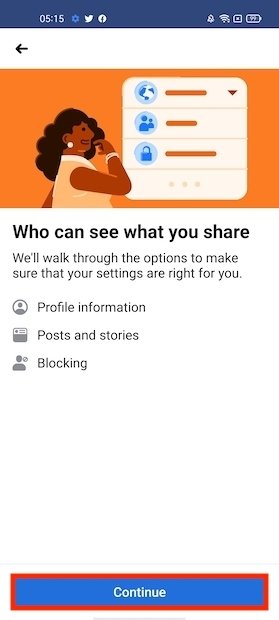 Privacy assistant
First, you have choices regarding your personal information. Adjust these parameters if necessary. To continue, tap on Next: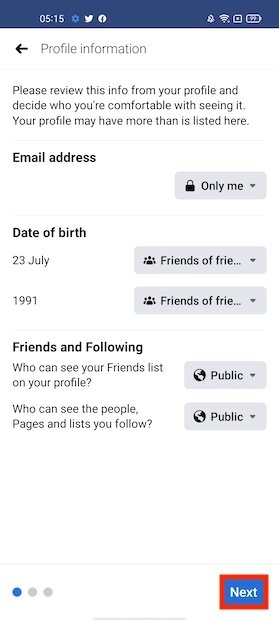 Control personal information
In the Future posts section, tap on Friends, this is the default option.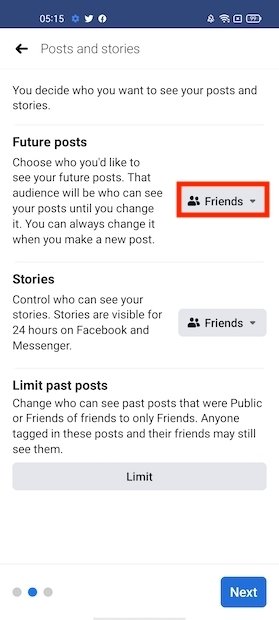 Configure who can view your publications
Select who will be able to view your posts from now on.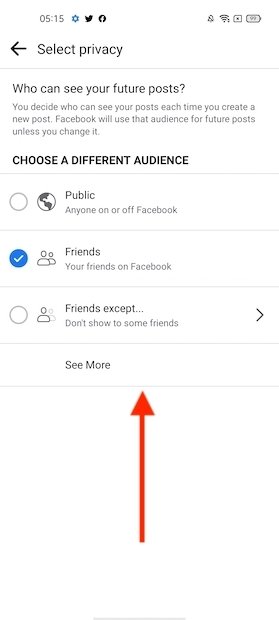 Privacy options available
Repeat the process with Facebook stories tapping on Stories. Similarly, if you want to apply the same restrictions to your previous posts, tap on Limit.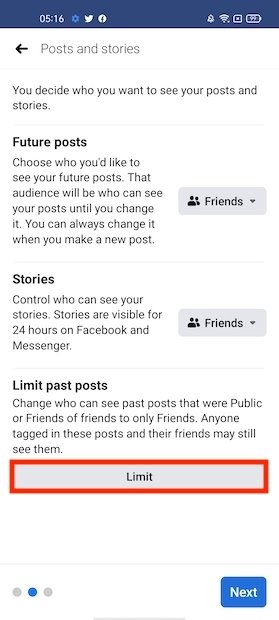 Limit old publications
Confirm this last change by tapping on Limit again.
Confirm limitation
The final step of the wizard will let you block some users. To finish, tap on Next.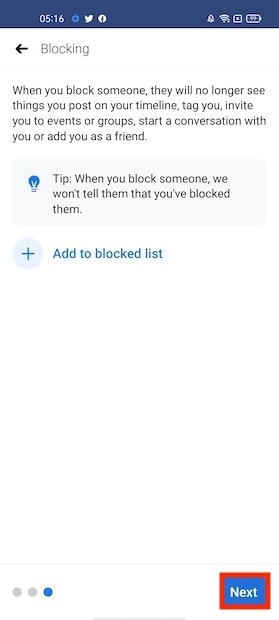 Block users
With this method, you will have modified the default settings of everything you share. However, you have privacy control in the post editor.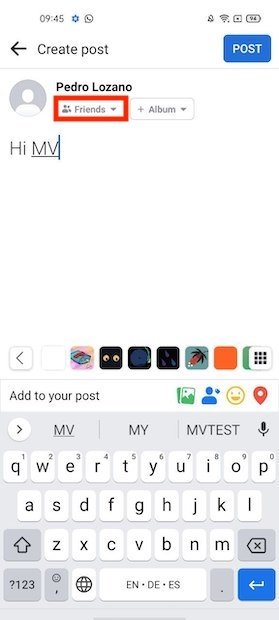 Control who can view a specific publication
If you change this setting, the setting will only apply to that particular post. The default settings will remain the ones you chose in the privacy wizard.