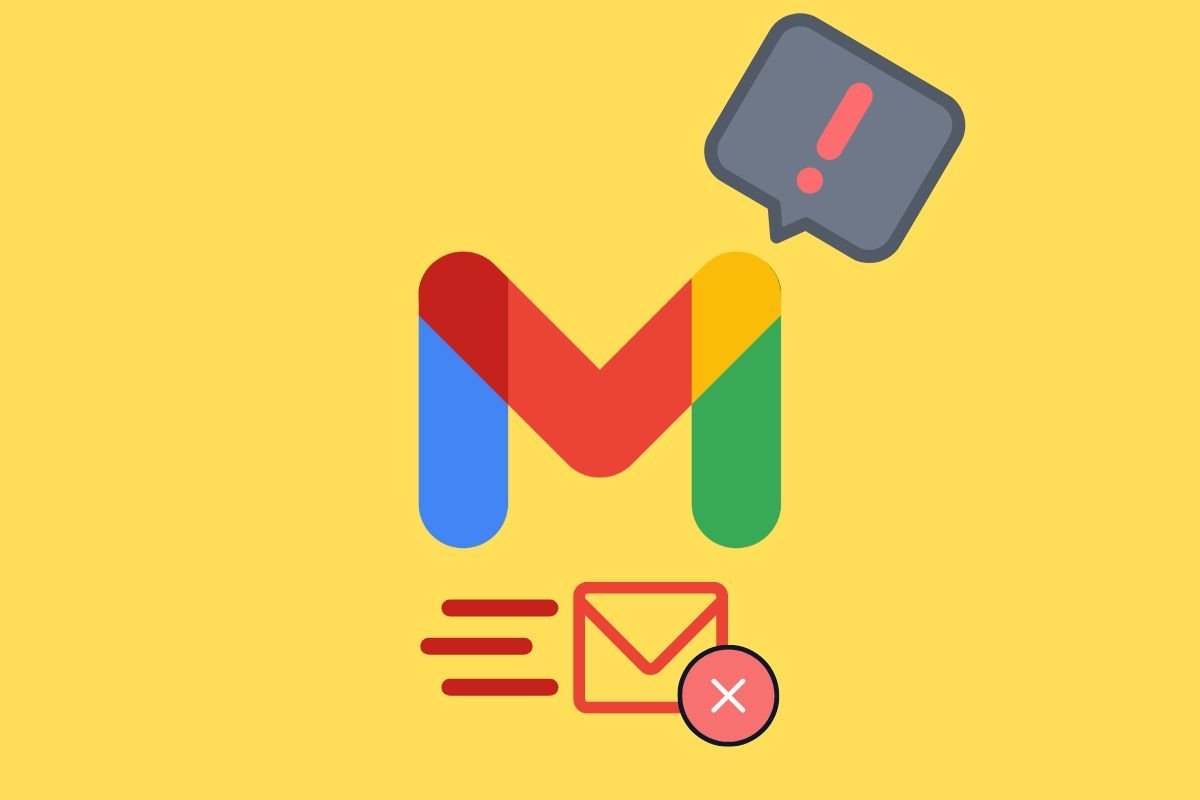 When you tap the send button in Gmail, the messages are moved to the outbox, where they remain until the entire sending process is completed. However, it is possible that at some point, a mail may get stuck there. Why does this happen? What is the solution? In this guide, we provide answers to these questions.
The most common problem: failure of the Internet connection
The most common problem that causes mails not to leave the outbox is the lack of Internet connection. First, open the notification curtain and check if the WiFi or mobile data connection is active. You must also make sure that the airplane mode has not been enabled.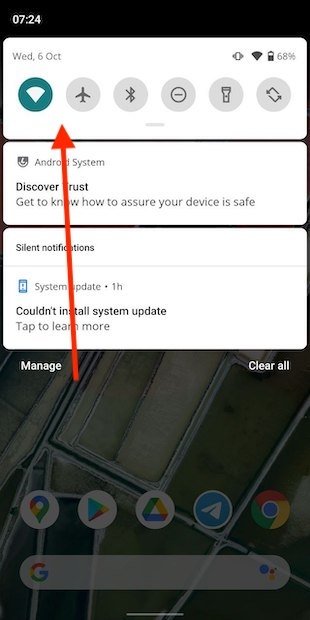 Check network connection
Another key check you should perform is to verify that Gmail does not restrict your Internet connection. Open the App info section to continue.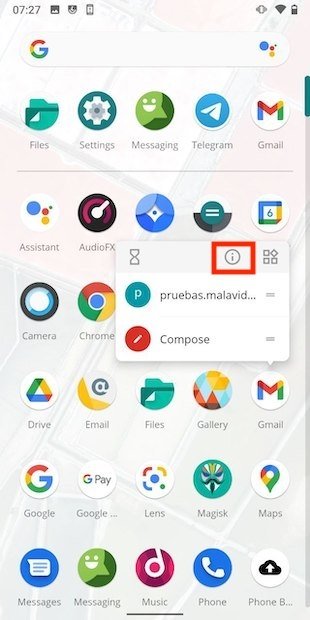 App info
Access Mobile data & Wi-Fi.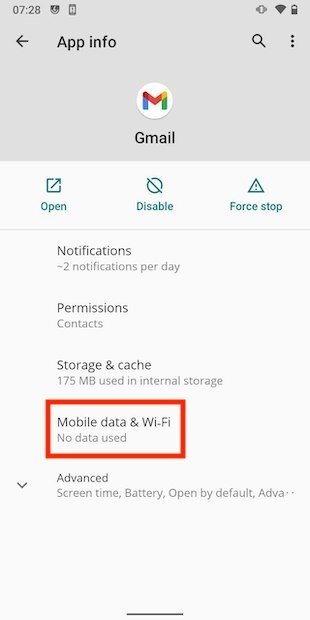 Network options
Make sure that the different options are configured as shown in the following image.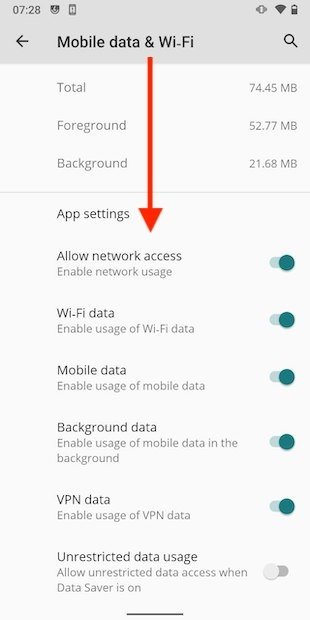 Enable all permissions
Another way to find out if there is a connection problem is to open the outbox in Gmail.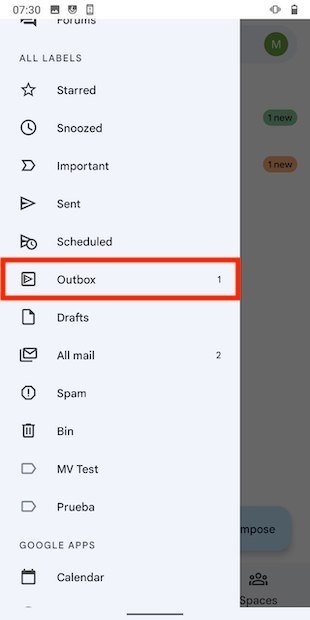 Check outgoing emails
Gmail will notify you if there is no connection. It is possible to use the Retry command to ask the application to try again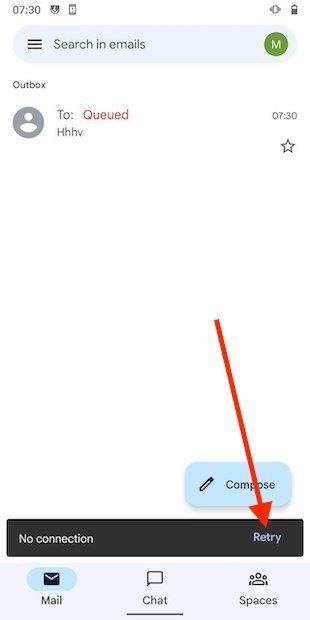 No connection to send emails
If you think everything is in order and you have an Internet connection, try restarting the device. It is also advisable to check for updates or use the web version of the platform to send mail as an alternative.
Other problems that do not let you send e-mails
Other problems can cause your messages not to leave the outbox. You may be trying to send an attachment larger than 25 MB. If you use a third-party client, it will probably let you attach large files. In this case, the mail will never be sent. However, if you use the official Gmail applications, they will not let you add a document larger than 25 MB, the limit set by Google.
On the other hand, maybe there is a problem with the server. Gmail can also crash and fail. The same is true for servers from other providers. If the error is coming from the remote server, your only option is to wait for the problem to be solved.