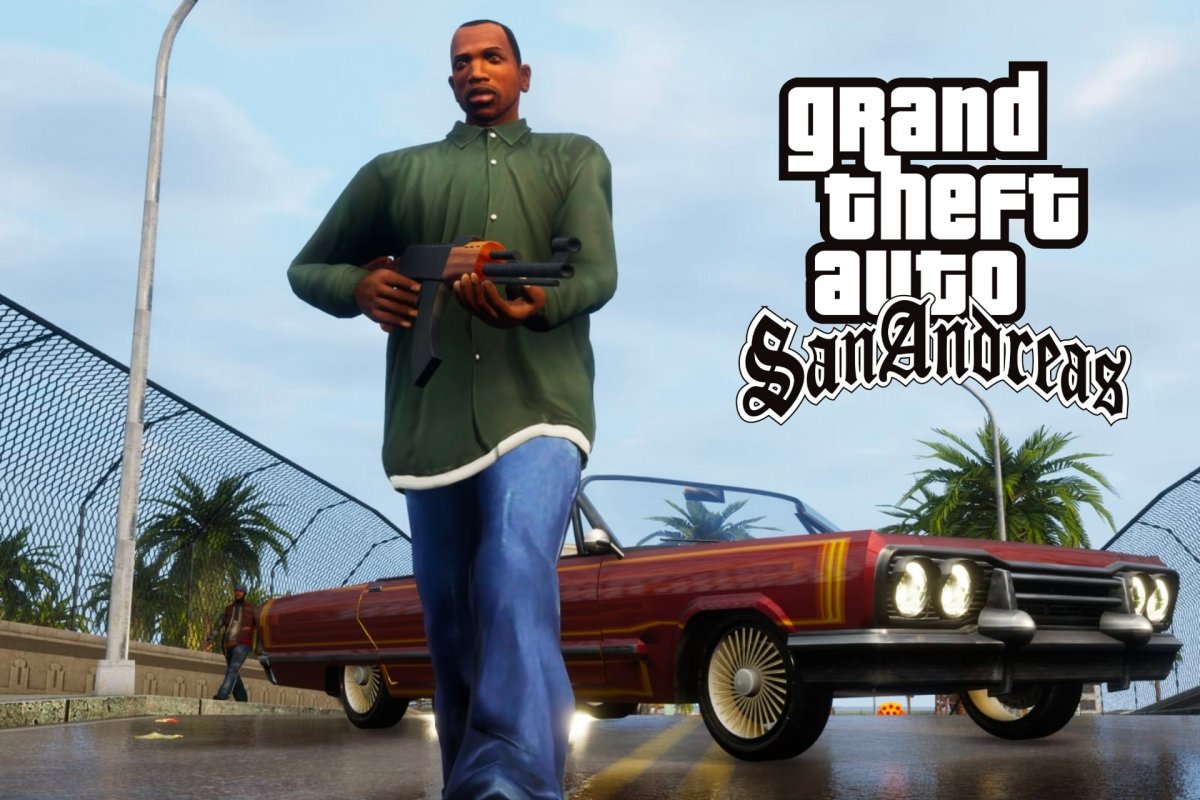 The first thing to do is to download San Andreas from a reliable source free of viruses and malware. So if you're at Malavida and you want to install GTA San Andreas, just hit the Download button to start downloading a paid version of game to your computer directly from Steam, which will only cost you 9.99 euros. Another option is to do so by means of a CD. How? Here are a few steps to be followed:
Step 1: to start the installation process, place the CD and run the wizard. If the pop-up window doesn't appear, open the installation file manually.
Step 2: choose a folder to install the game. Follow the instructions provided by the installation wizard.
Step 3: choose the type of installation, as there are two different kinds, whether Full or Custom. The first one is much more simple and complete but if you want to save space in certain parts of the game, as it's over 10 years old and your computer might not be able to cope with some of its heaviest elements, you can choose a customized installation.
Step 4: wait for the game to install and once completed the process, the game will be ready. Just remove the installation CD and insert the playing disc. That's it! But be careful, if you come across a problem that prevents your copy from working, go straight to Rockstar Games to find the solution.
If you prefer to install the title through Malavida's link to Steam, just sign up, input your details and account number, and start enjoying this great game.