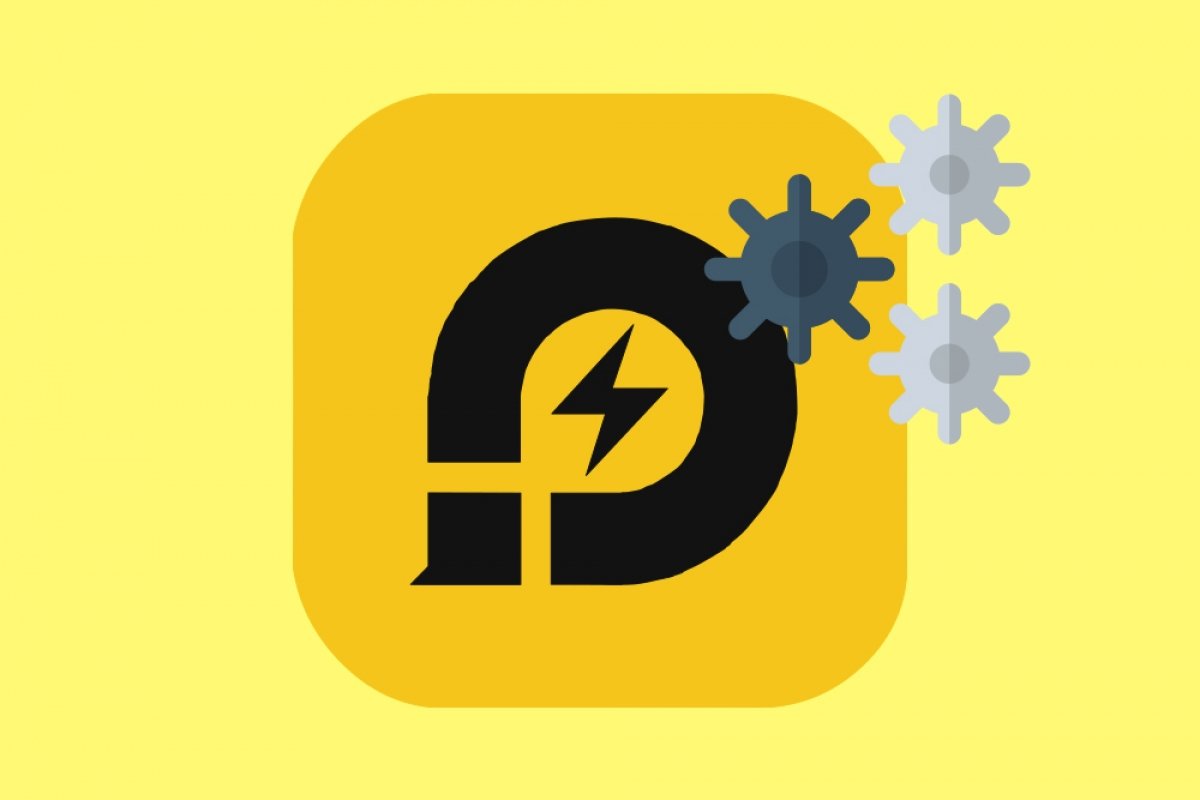 You don't really need much prior knowledge to use LDPlayer. You just need to be familiar with the Android environment: it works exactly the same. If you need some tips, here are the basics:
The emulator's interface is set by country, but you can change it. At the start you have Home or the Desktop, the screen where you can access everything else.
LDPlayer comes with a number of pre-installed apps and games. Some of them are advertising or from commercial deals, but there are two things you need to get to know: system apps and the shop. Among the system apps are the browser, the file explorer, the gallery, the download folder and the Google Appstore. The store is a specific LDPlayer store, different to Google Play.
At the top of the Home screen is the browser, which is just the browser from the LDPlayer store.
At the bottom, there is a row of icons where you can put the icons from the apps and games you want to use.
The last thing you need to know about LDPlayer is that the control buttons like the ones for the operating system are down the righthand side. Those buttons are basically supposed to be like the physical buttons or the touchscreen buttons on a mobile or tablet which are particular to the actual device, nothing to do with Android. That's where you can find the Home button, Back or go to multi-screen with all the open apps, also the volume control, but some extra buttons which you can only have on a computer – very useful buttons like screen grab, download an APK file and expand the interface to whole screen.
What do you want to do? Play? Search in any of the shops for a game or download the APK file from our website and import it into the emulator. Browse the Internet? Go to the system apps and use the integrated browser.