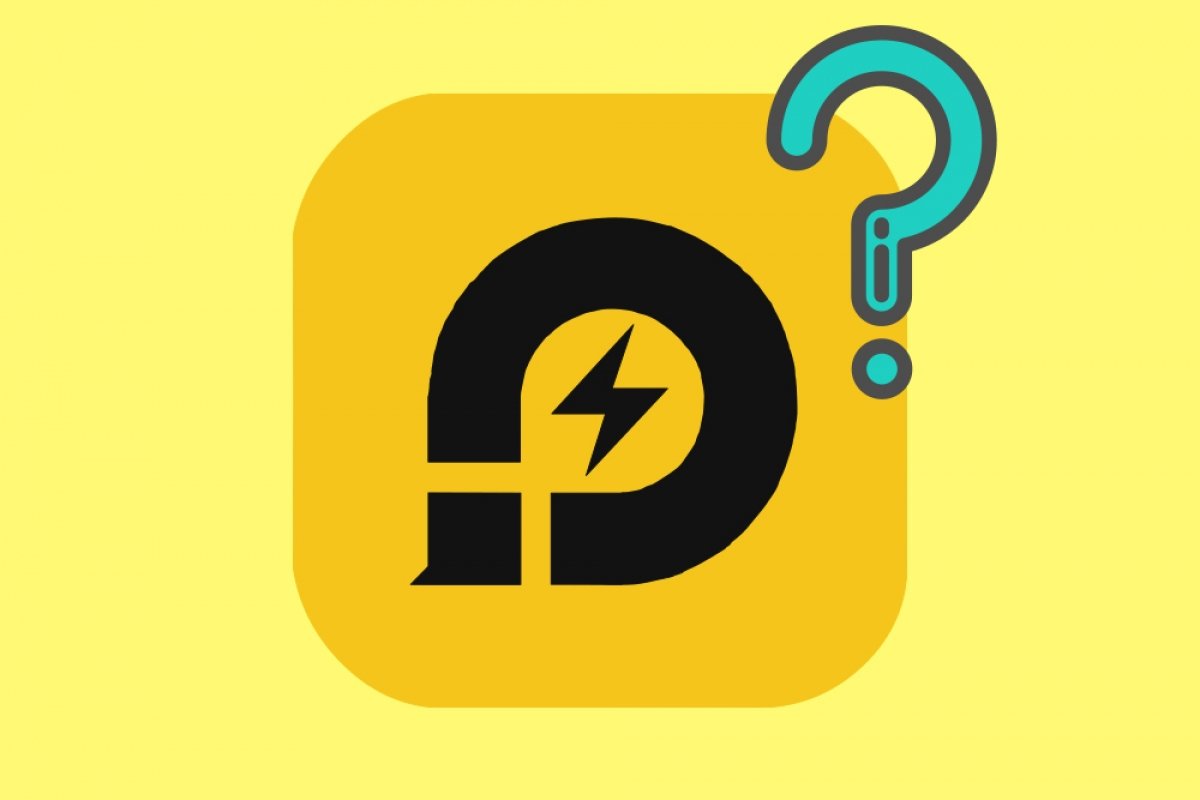 LDPlayer is an Android emulator for Windows computers meant for gaming. You can run any Android app, but it is specifically designed with gamers in mind, since so many of them want to enjoy bigger screens, keyboard and mouse when they're playing a match. There are a few Android emulators for Windows, which behave exactly the same as a phone would but on a PC. That includes compatibility with APK files, which you can install and use without any problem.
It's basically to let you play mobile phone games on your computer. Why would anyone do that? For lots of reasons:
The screen on a computer is bigger and so you enjoy the graphics more.
Many gamers are used to using keyboard and mouse and even joysticks or controllers. Often, these peripherals need the USB slots you find on computers.
Internet connection is more stable and rapid generally speaking, which is ideal for online multiplayer games.
There are people who don't use Android but who do want to play games for that OS, or whose Android is the wrong version for a particular game.
You can play several games at once without complaints from the operating system.
Playing mobile phone games on the PC has lots of benefits, and makes a lot easier for various types of user. But perhaps the biggest plus is subjective, and that is the advantage it is said to offer to players of games like PUBG, Fortnite and Apex Legends over people who are playing on their phone or tablet. Nobody likes being wiped out in these games right out of the gate because their device or connection is poor. Using a Windows emulator, according to a lot of people, is a trick for winning more.