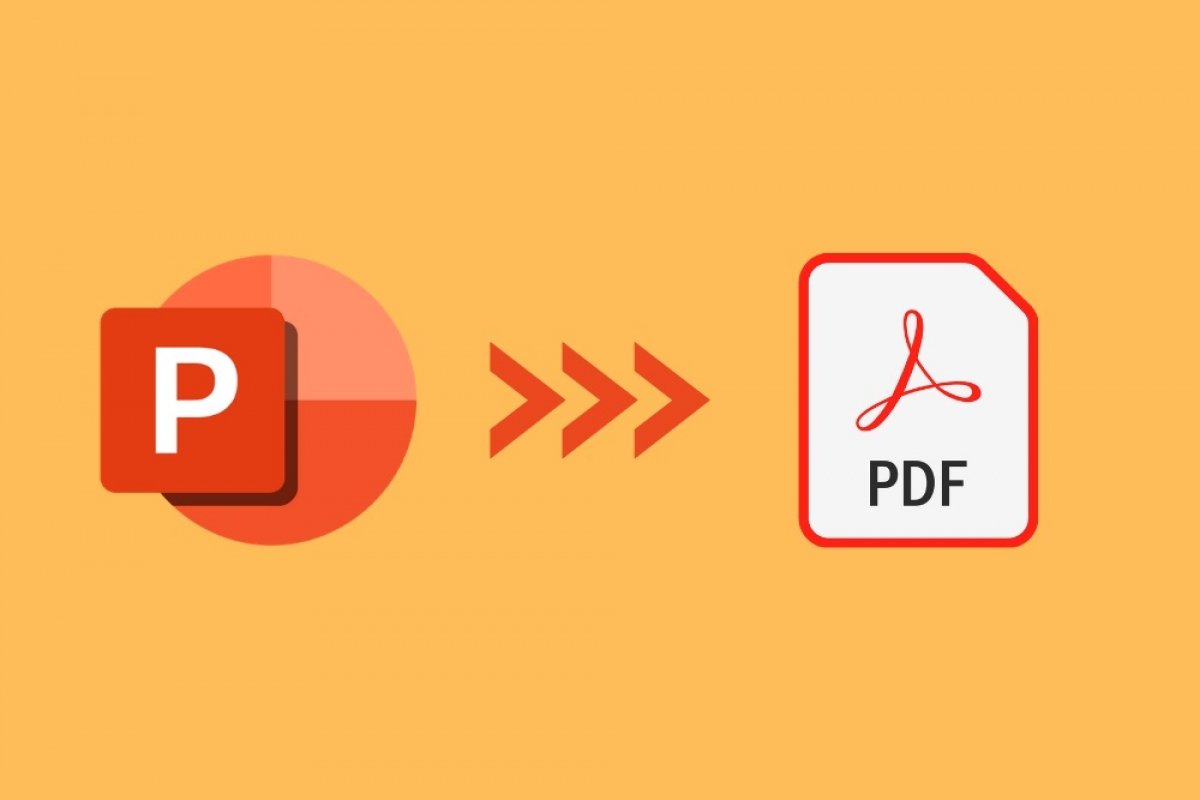 You can convert a slideshow into a PDF file. It's as easy as following these steps:
Step 1: once we've designed our presentation, we'll go to File.
Step 2: from File we'll choose the Export option.
Step 3: in this menu we'll find the Create PDF/XPS document option. We just have to click on this option and choose the location and name we wish to give to the file.
Nevertheless, there's another possibility that has to do with using third party tools just in case you no longer have access to PowerPoint. The program we recommend you to use is called iLovePDF (http://www.malavida.com/es/soft/ilovepdf/webapps/) and it works as follows:
Step 1: access the web, search for the POWERPOINT to PDF tab and click on it.
Step 2: now you'll have to upload the file. You can do so from your hard drive or from any online storage service of the likes of Google Drive or Dropbox.
Step 3: once you've uploaded the file, click on the button at the bottom of the interface labelled as Convert to PDF.
Step 3: once converted, it will automatically download to your hard drive but you can also share it with your Dropbox or Google Drive account or generate an online download link.
The latter is a very simple and intuitive tool but there's a drawback in terms of privacy as any document you wish to convert will be shared with iLovePDF's servers.
But it's not all about drawbacks as saving a PowerPoint in PDF involves several advantages. Since it's a preprinted format, it can be sent to any printer without any format incompatibilities. That can be very useful if you're going to carry out a presentation and you want your audience to have the slides on paper.
In turn, this kind of file is almost a standard that can be read on any computer so we'll be able to make sure that everyone can open it.