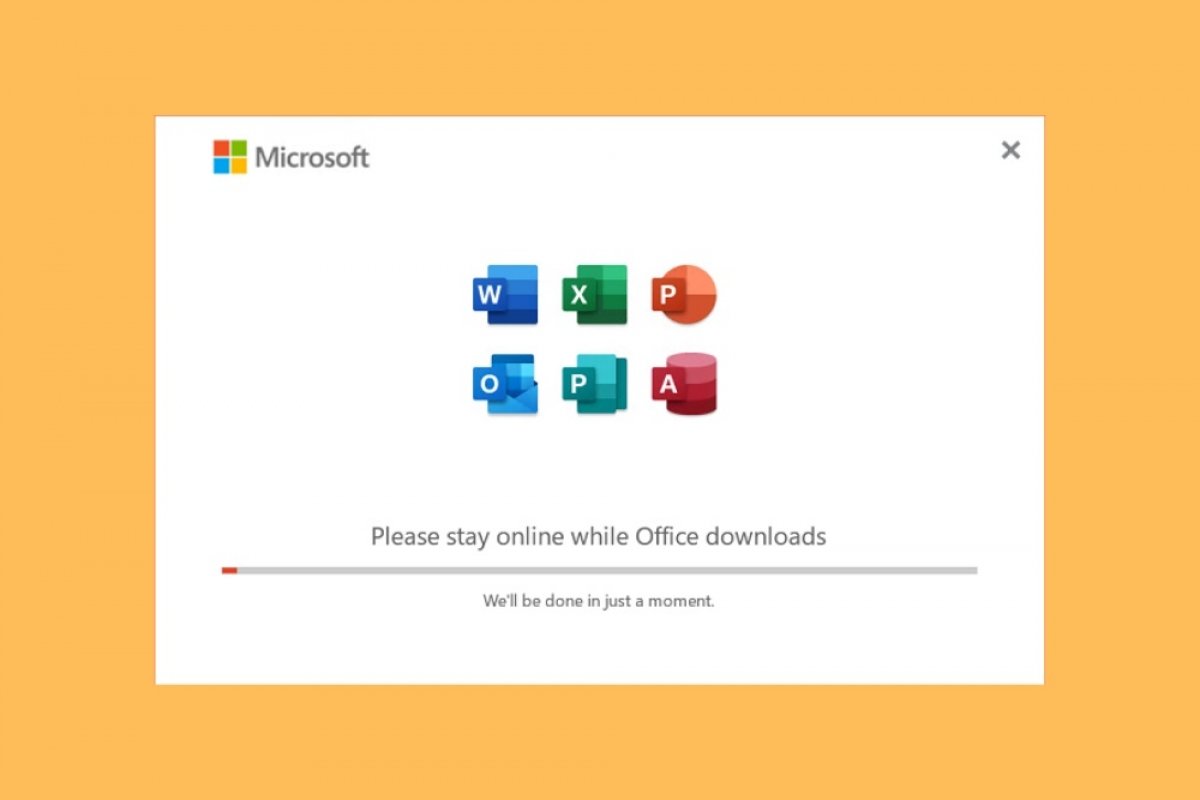 Whether you have decided to go for the trial version of PowerPoint or for the paid version, to be able to install the program, you'll have to sign up as a user and access the project's web page. From there, you'll be able purchase any of the two versions after previously inputting your payment details, which in the case of the trial version won't be executed, to be able to download the installation file.
Once downloaded, you'll have to double click on the icon to start the installation which will be completed by downloading from Microsoft's servers the rest of files that are part of the program. During this installation process, you'll be able to choose between an ordinary or custom installation. In the second case, you can choose the location on your hard drive as well as which software to be installed other than PowerPoint: bear in mind that you're really purchasing the entire office suite with the rest of tools (Microsoft Word, Microsoft Excel, and so on). Remember that the trial version is only available for 30 days although you'll be able to make use of all the functions of the full version of PowerPoint.
This is the best option to download Microsoft PowerPoint since Microsoft decided to transfer its office suite to the procedure of downloading it from its online servers. One the one hand, it can help to stop possible piracy issues as it's harder to create illegal copies of the files and, on the other, it keeps all the users up to date when introducing any modifications or new features into the program.