PowerPoint is one of the tools included in Microsoft Office. This office suite, in addition to presentation software, has a word processor, Word, a spreadsheet manager, Excel, and several other applications. Therefore, if you want to have PowerPoint, you will need to install the full Office suite.
The first step is to obtain its installer. You can do it safely by clicking on the Download button on this page. Then, on the PowerPoint page in Malavida, click again on Download.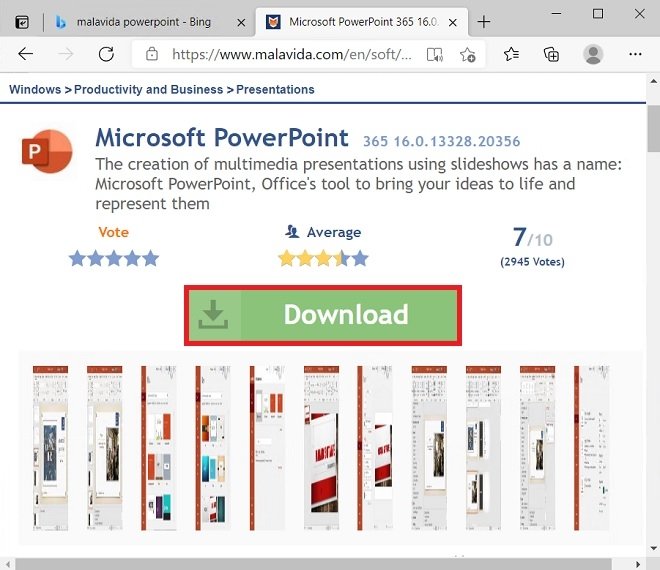 PowerPoint's datasheet at Malavida
When the download page loads, click Download for the last time.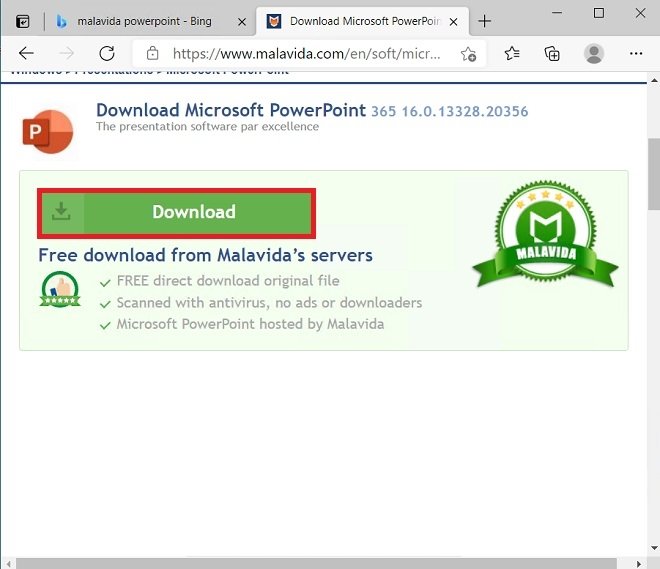 Start downloading PowerPoint
The file you will get is a ZIP file. Inside that file, you will see two variants of Microsoft Office. The one that includes the X64 text must be used on 64-bit systems. On the other hand, X86 installs the applications in their 32-bit version.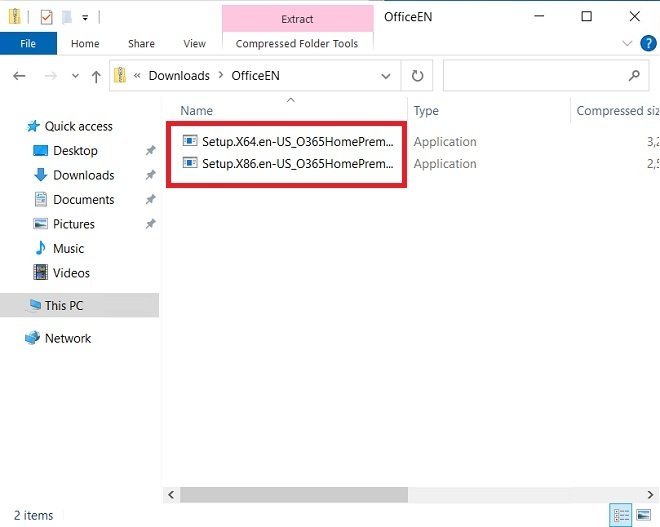 Select the version depending on your architecture
After launching the installer, a window with a progress bar will appear. From this moment on, all you have to do is wait for the download and installation to finish.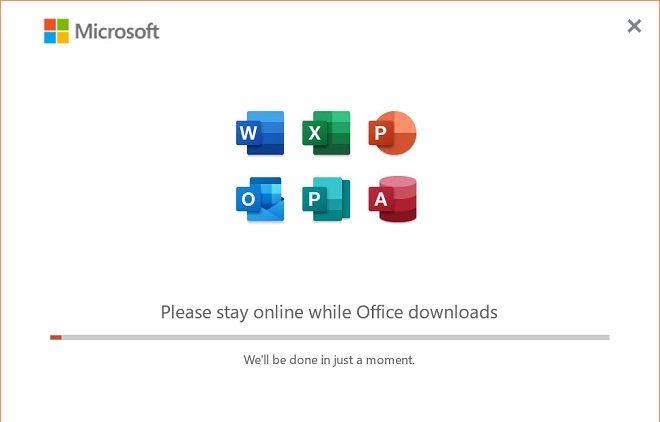 Installing Office
When finished, PowerPoint will be available in the usual places, such as the Start menu.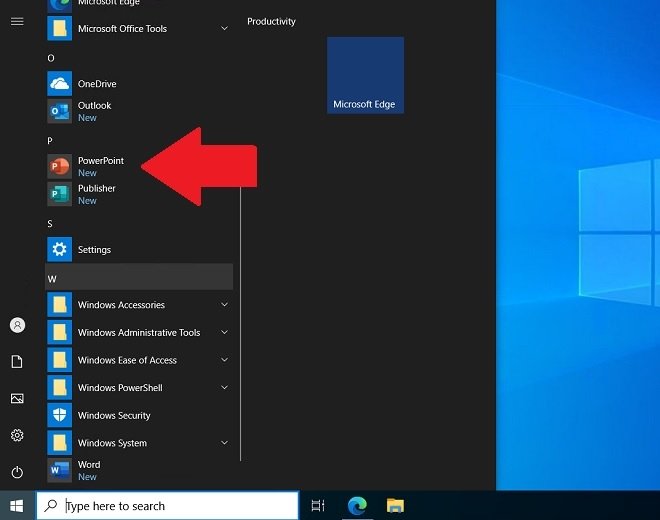 PowerPoint in the Start Menu
Next to it, the rest of the Office tools will have been installed. Remember that, to use PowerPoint without any limitations, you must purchase a license. With it, you can activate all the applications included in the Office suite. Alternatively, the company also offers a subscription that can be paid on a monthly or annual basis. The trade name of this system is Microsoft 365 and it offers some additional benefits, such as upgrading to the latest version or a generous storage quota in the cloud to host your documents.