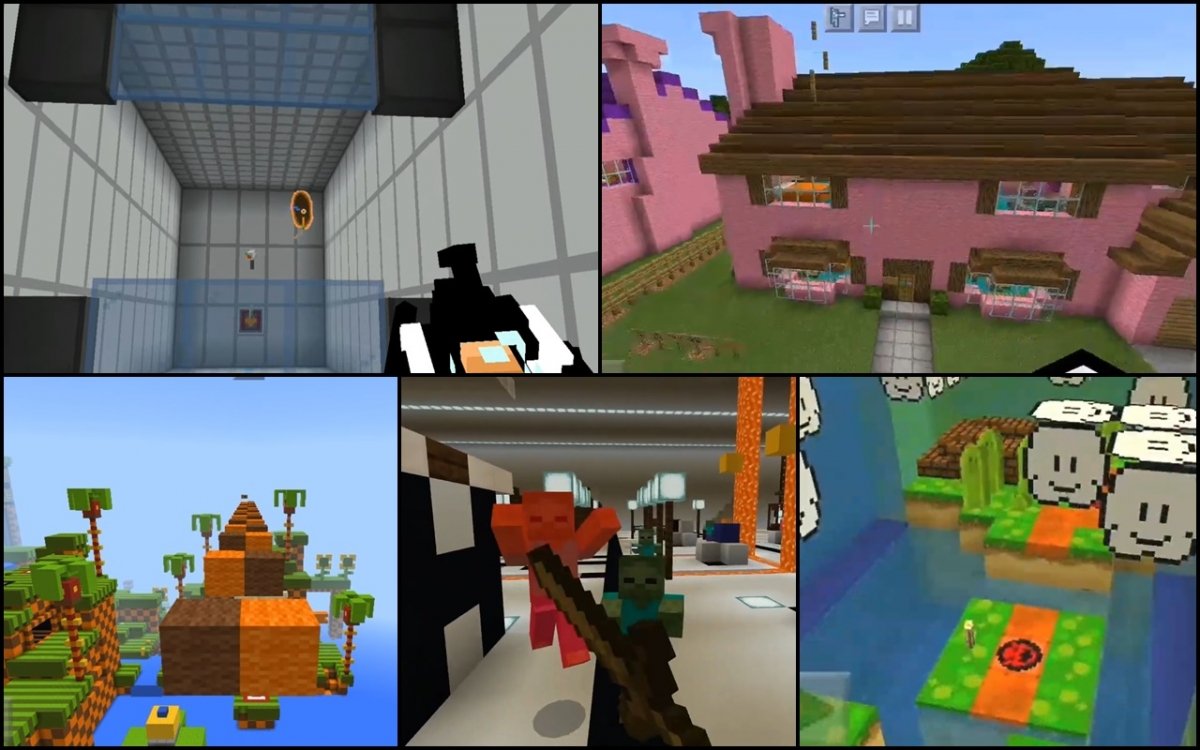 Eleven years after the release of its original version, Minecraft still provides new features and new ways to showcase the creativity and possibilities for players. If you run out of ideas to build your own world, you will always have the option to visit other worlds created by other players. Some of these maps are really amazing and involve games or big constructions that will make you think that you are not playing the same game as them. So, to satisfy your desire to travel virtually and discover new worlds, here are 10 of the best maps to play in Minecraft (Pocket Edition for mobiles) currently available.
How to install maps in Minecraft PE
There are different ways to install custom Minecraft maps on your mobile device, but let us explain the simplest one, one that is risk-free.
First, you need to download the Maps for Minecraft PE app on your mobile device, the most complete and simple to use of all the possible options.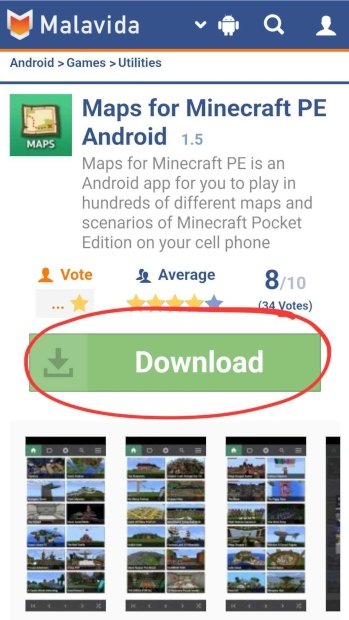 Download the Maps for Minecraft PE app
Once installed, find the icon or the list of apps and run it. Once in the app, you can start browsing through a menu where you will find tabs by categories such as "Zombies", "Mario", "City", or "GTA", among many others. We simply have to look for the one we prefer and find the map that suits us best.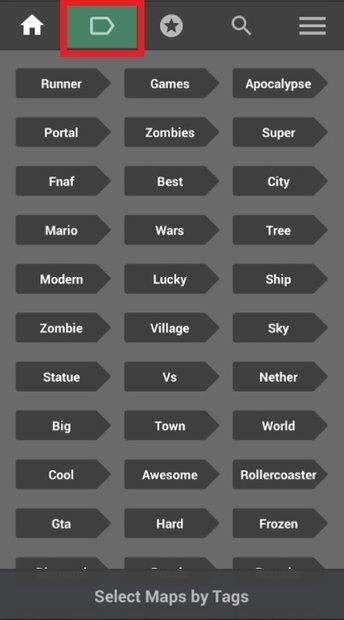 Browse through the menu of the Maps for Minecraft app
Once you have selected the one you want, simply select "Download", and the map will automatically become part of your game.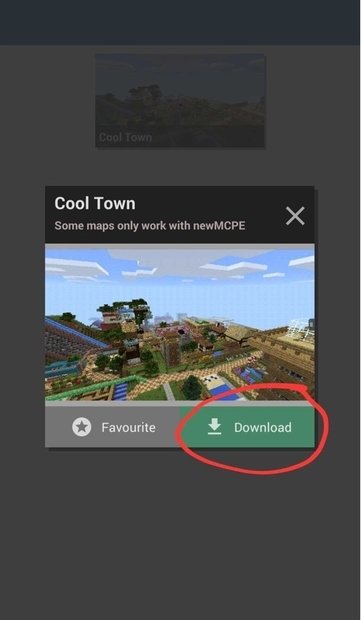 Press the Download button on the map of your choice
So, to check that everything is correct, all you have to do is enter the game and find the map you have just downloaded. Now, you can start playing!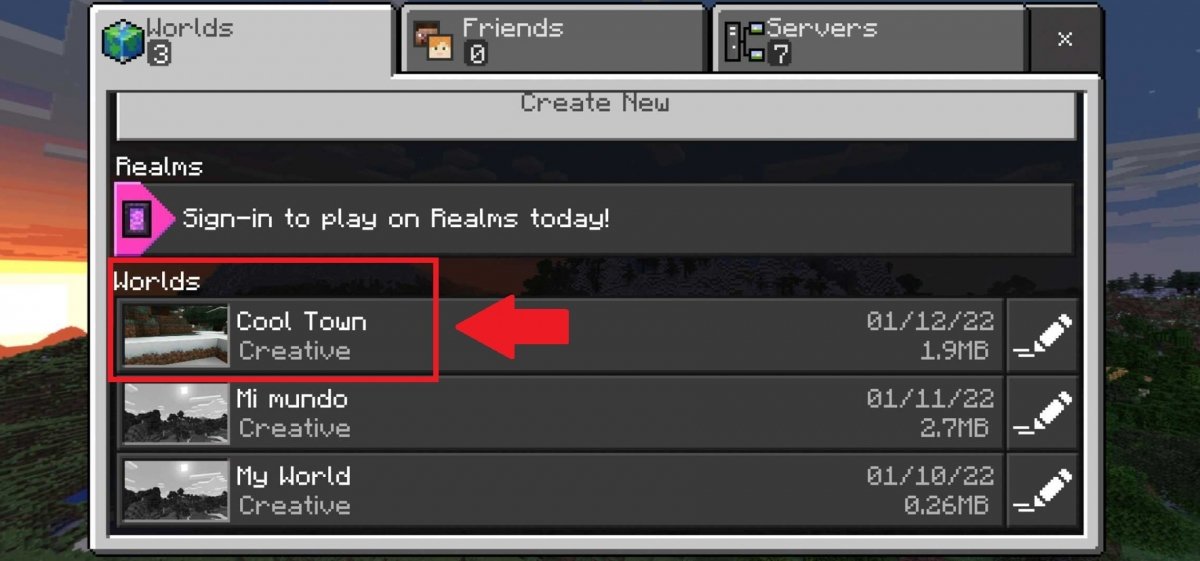 Map downloaded in Minecraft PE
Top 10 best maps for Minecraft PE
To help you explore the wide list of maps available for the mobile version of Minecraft PE, here we highlight a few of them as well as detail their main key features.
Sonic Parkour
A map where you start with some automatic speed upgrades to travel a long path inspired by the famous Sonic saga, the hedgehog. Go through scenarios and overcome diverse platforms while you explore a fun and interactive map.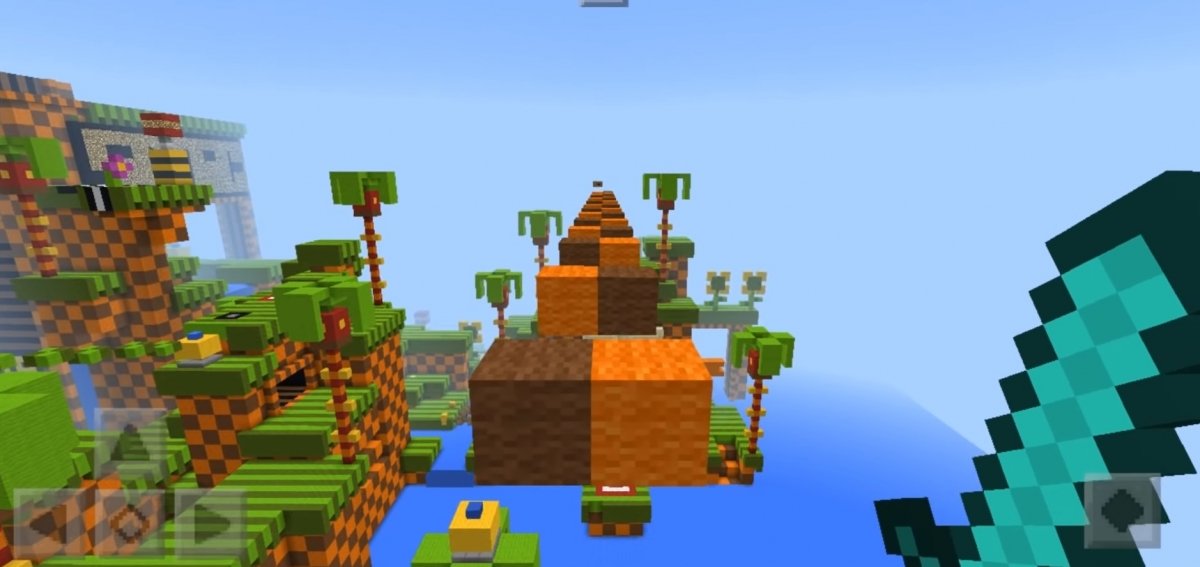 Sonic Parkour Minecraft map
Toystory
A map dedicated to Toy Story where you can visit several different key locations from the movies such as Andy's room, the toy store, and more, as well as dress up as Buzz Lightyear and meet the iconic characters from the Pixar saga.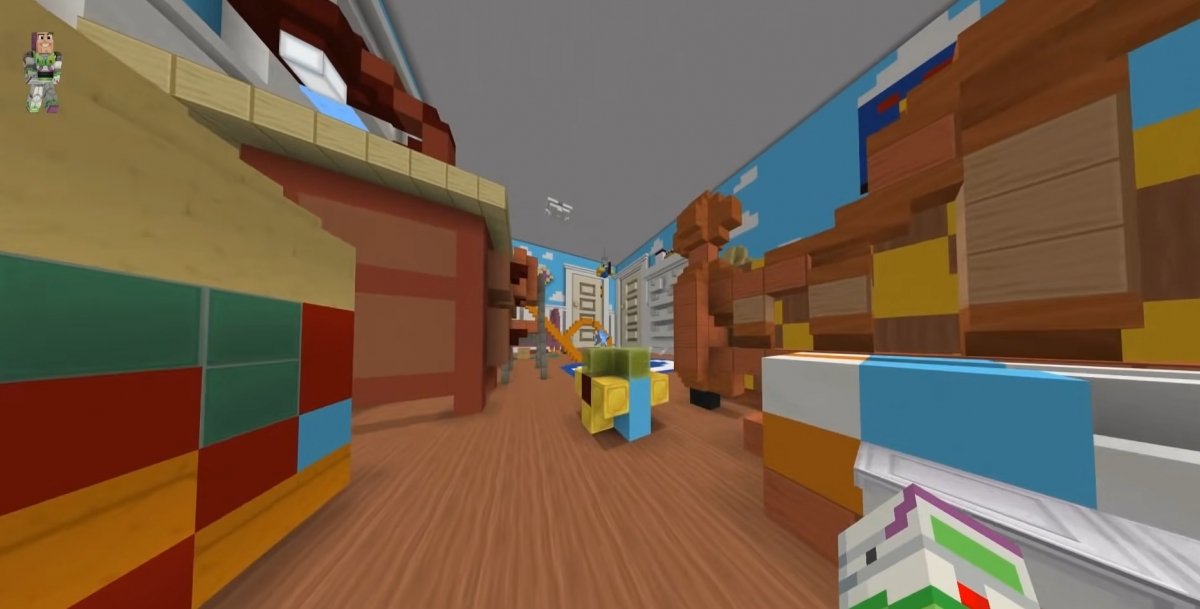 Minecraft map called Toy Story
Avengers Tower
One of the most famous Marvel towers is that of the Avengers, specifically the one built by Tony Stark. In Minecraft, you can visit it and explore all its floors and surroundings, really detailed and with a lot to discover.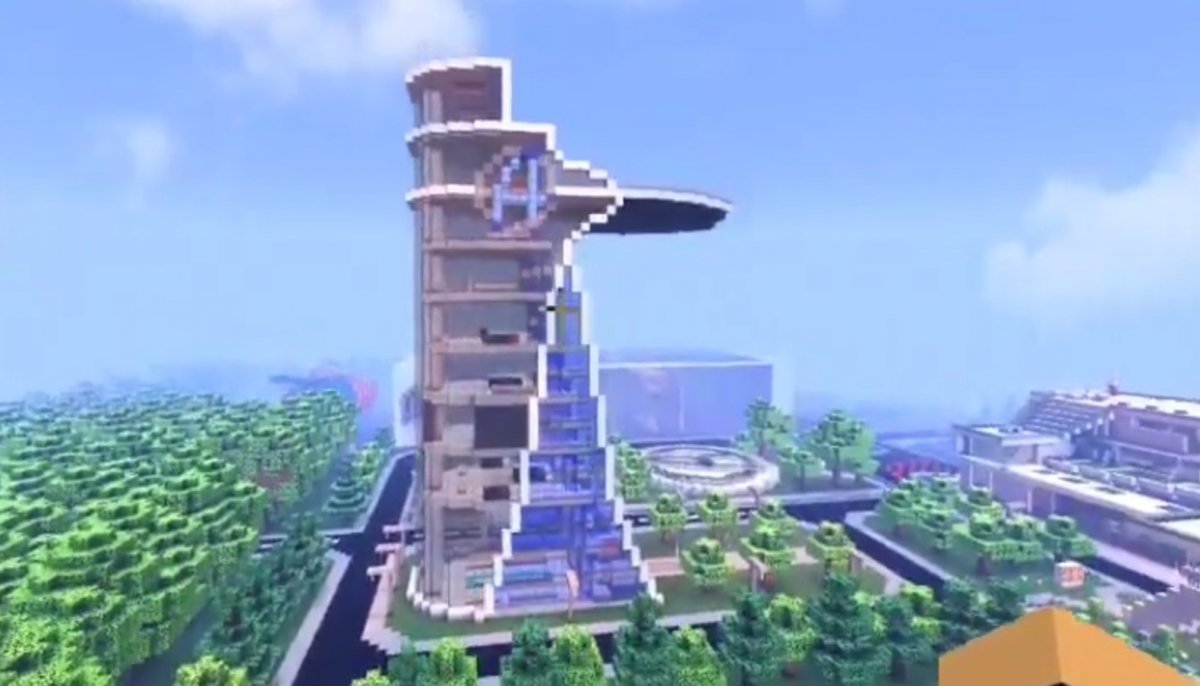 Avenger Tower Minecraft map
Mario Game Mode
A map designed to get into the fun world of Mario with several themed platforms of the Nintendo saga. Of course, you can find a large number of Mario Bros. inspired worlds, so you can easily explore them.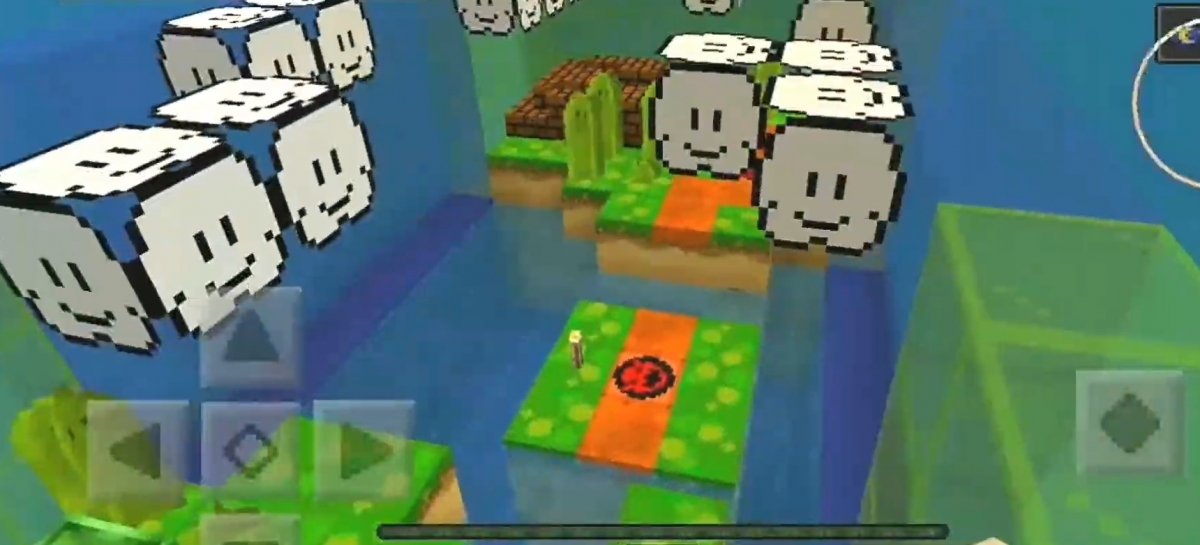 Mario World Minecraft is another map available
The Simpsons
The most famous yellow family in television history also has its own map in Minecraft. In addition to the Simpsons' house, you can find the city of Springfield with other important buildings and locations from the series.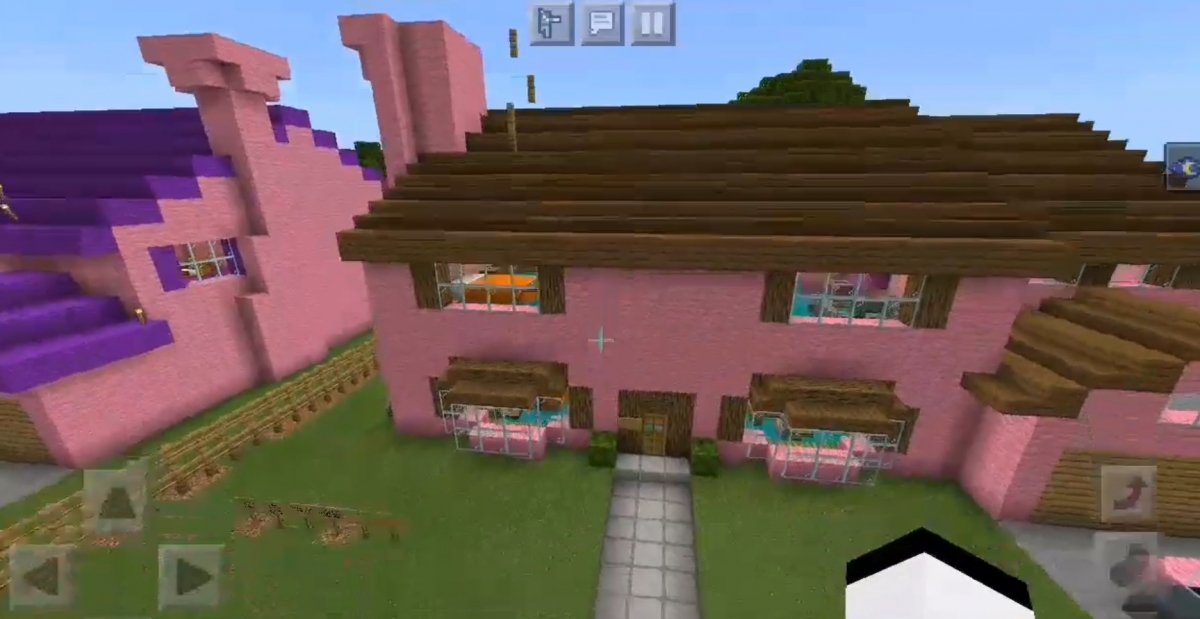 The Simpsons Minecraft map with its popular graphics
Hobbit Hole
As its name suggests, this map recreates the home of these fantastic beings from the Lord of the Rings saga. In Minecraft, nothing is impossible, so visiting this map is a must-do for every fan of Tokien's franchise.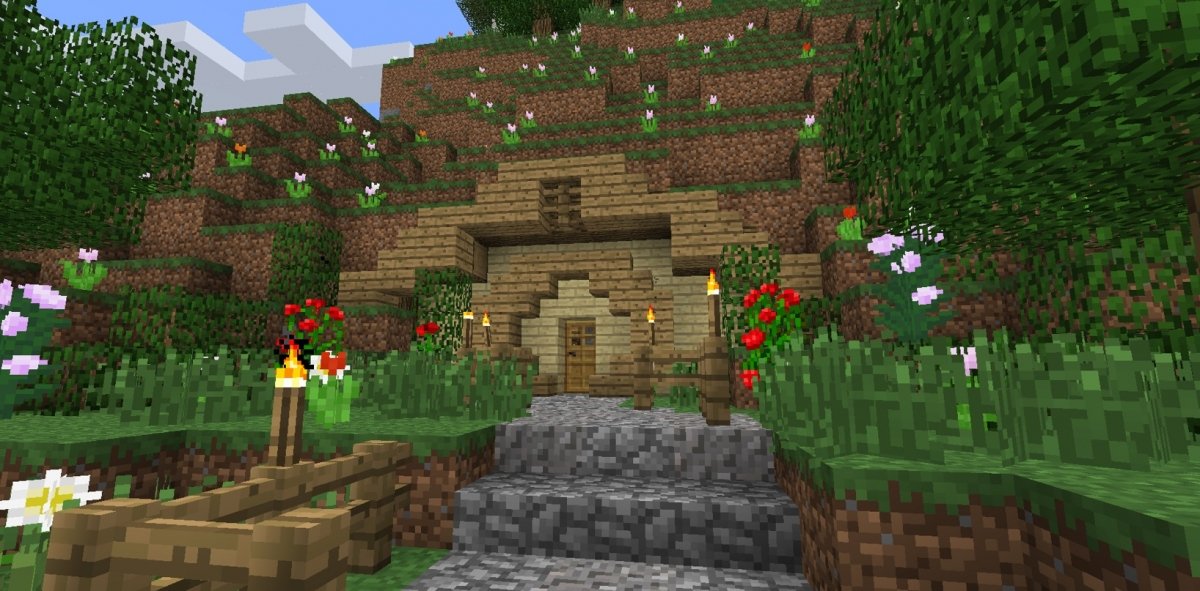 Hobbit Minecraft map loaded in Minecraft
Star Wars Hoth
If you like Star Wars, you can not miss this awesome snowy map based on the planet of Hoth and the great battle that took place there between the Galactic Empire and the Rebel Alliance. Big robots are waiting to be discovered.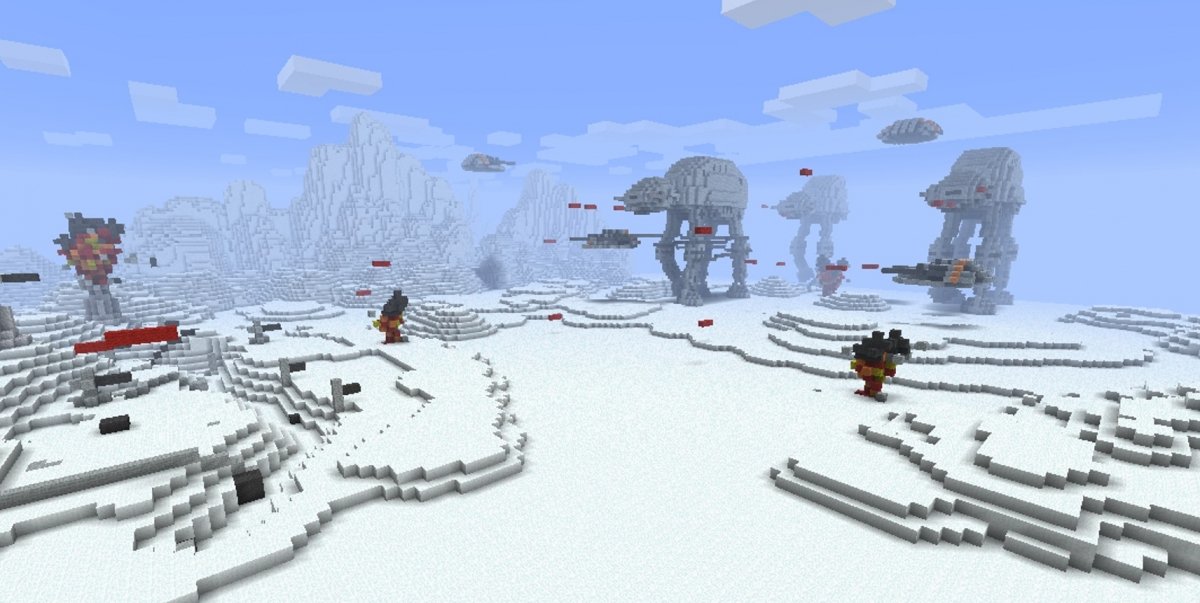 The Star Wars Minecraft map is also available
Call Of Duty Zombies
A map focused on the Zombies mode of Call of Duty that proposes a game based on eliminating a marked number of Zombies without dying. You will only be equipped with a simple sword, so the challenge gets more complicated.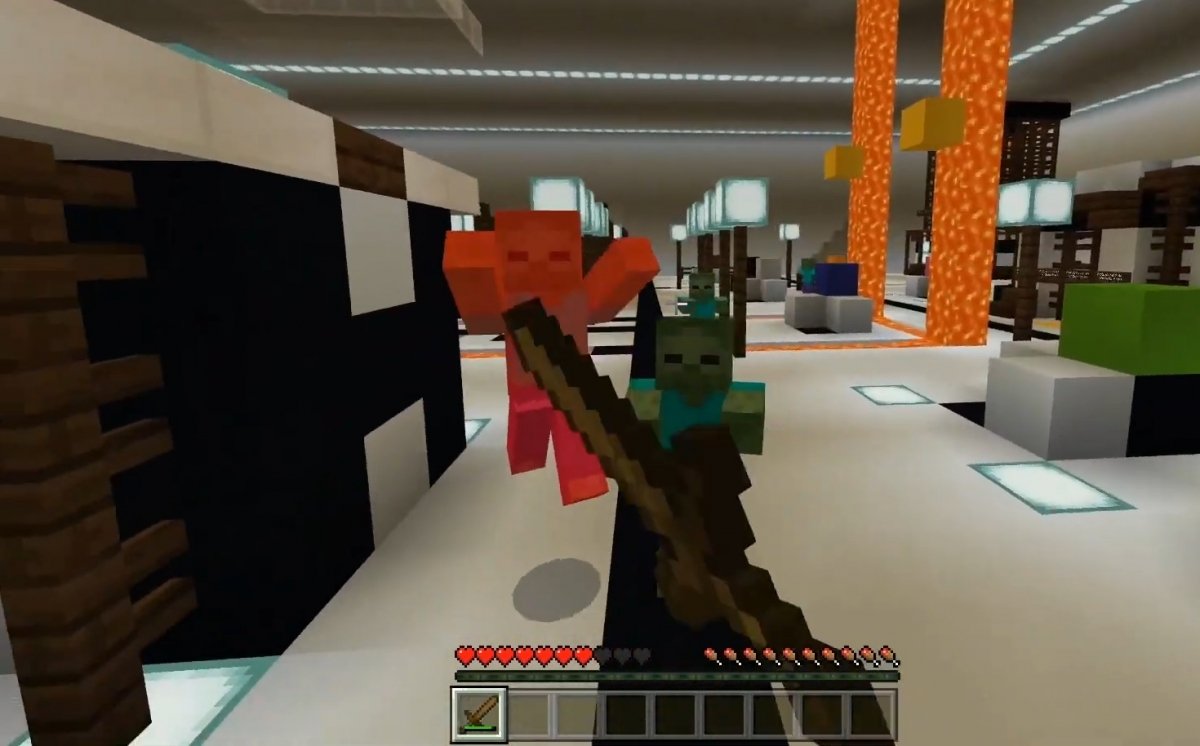 Zombies Minecraft map with its terrifying atmosphere
Gta San Andreas
Easy to understand, as the name suggests. It is a map focused on recreating part of the city of San Andreas from the video game Grand Theft Auto. The iconic neighborhood of CJ and his gang can now also be visited in Minecraft.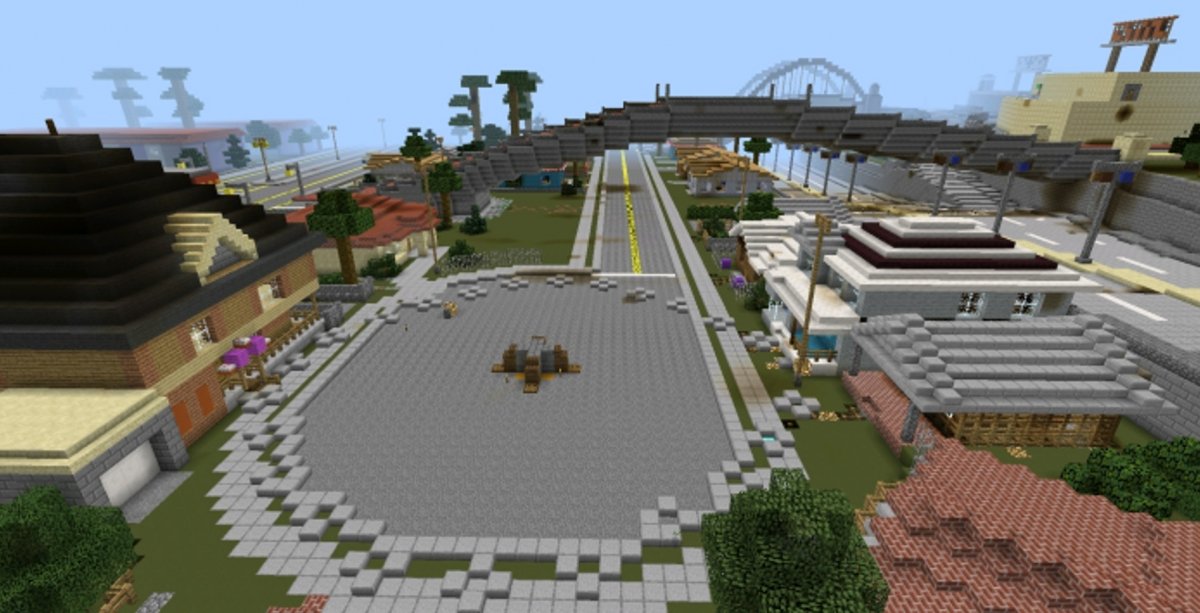 GTA San Andreas Minecraft map
Portal Gun Map
The last recommendation is a map focused on playing with the portal gun available in Valve's Portal game. With it, you can discover a revolutionary new way to play Minecraft through portals, cubes, and puzzles.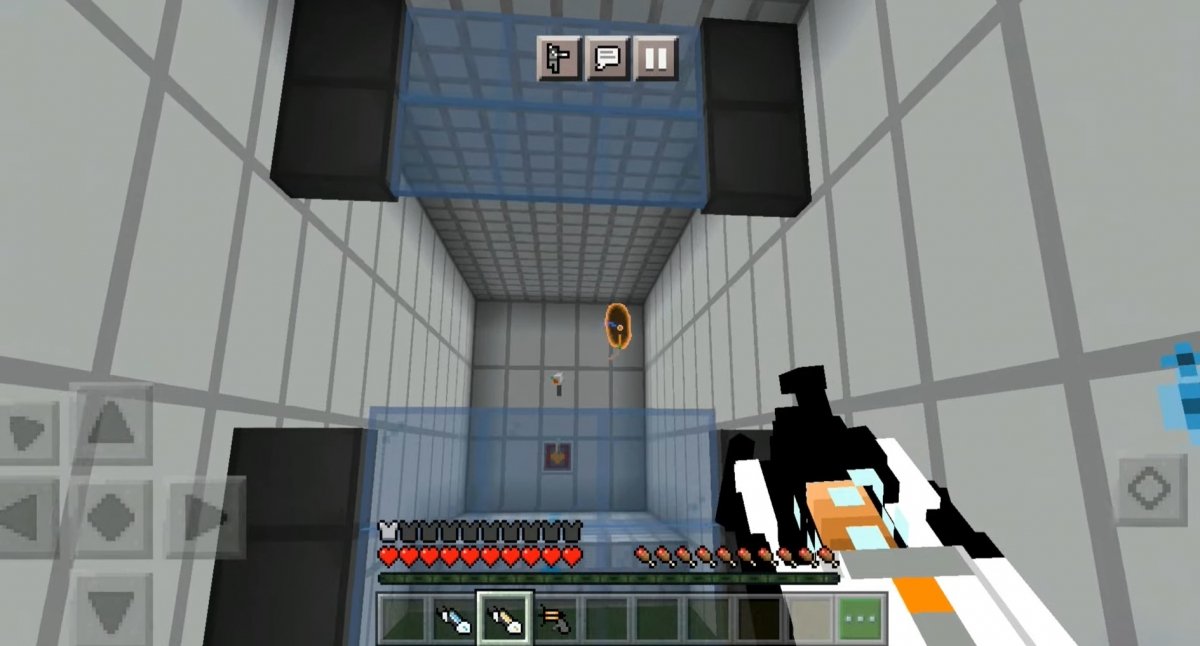 Minecraft Portal is another map available
If you have followed our suggestions, you should have no problem finding and visiting all these maps, as well as many others available in the app or on the Internet. Even so, you must make sure you have the correct version of the game in each case, as some maps have specific requirements that are indicated when you tap on them before hitting the download button in the app.