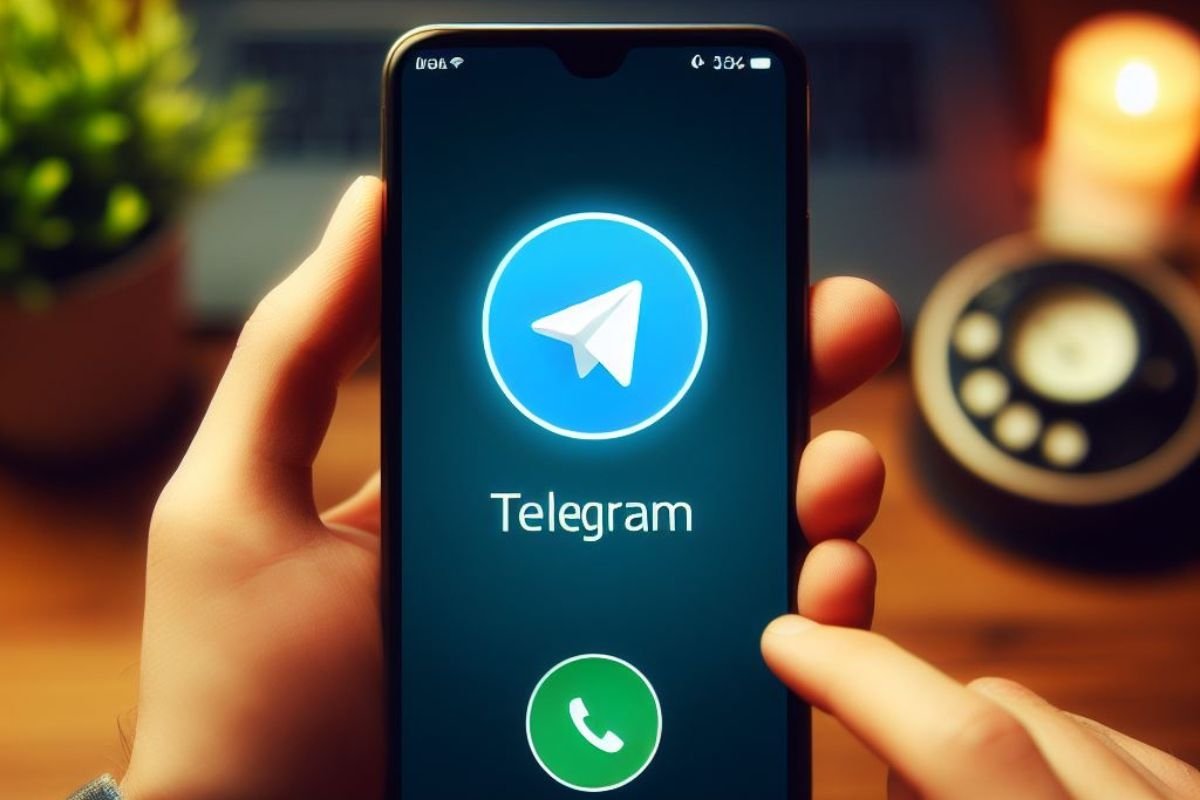 Calls over the Internet are a feature that has become very common in messaging applications. Telegram was not going to be left behind, and today, it lets us call other users of the service completely free of charge.
The operation is very simple. The following guide explains how to make calls to others via Telegram. First, open the conversation of the person you want to call.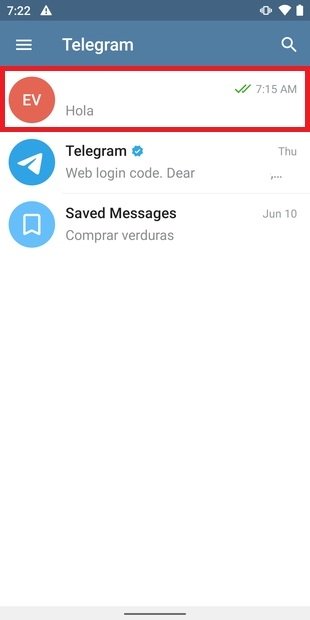 Choose the contact to call
Open the menu in the upper left corner, represented by three vertical dots.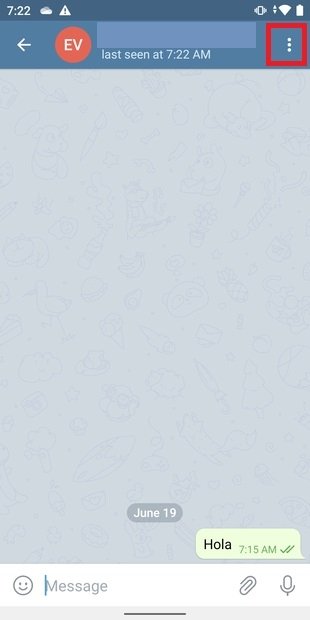 Upper menu in a chat
To start a call, press Call.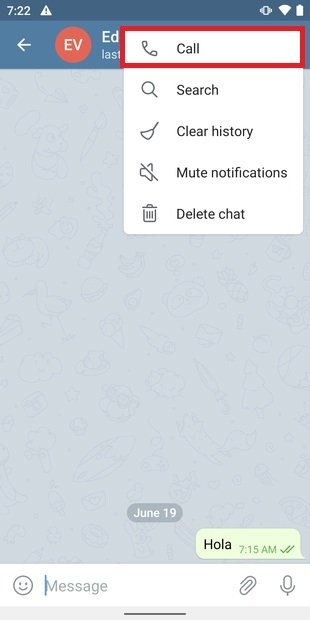 Start a call
Immediately, the call will start. Once our contact answers, we will have several options on the screen. For example, you can mute your microphone.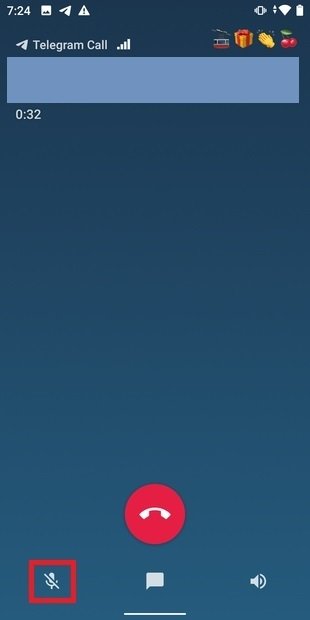 Mute the microphone during a call
It is also possible to enable the hands-free function.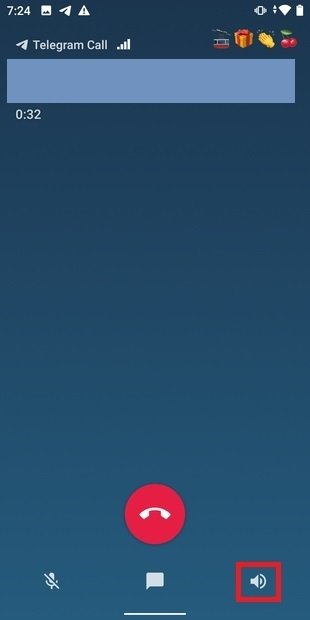 Enable the hands-free mode
Besides, we can keep chatting for the duration of the call. To do this, all we have to do is tap on the central button shaped like a sandwich.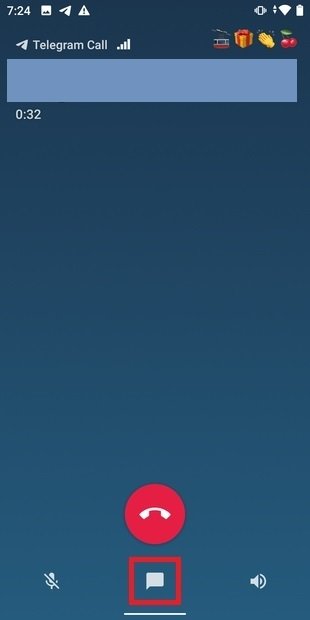 Return to your messages during a call
Telegram will return to the chat screen. Then, send messages or any other document without worrying about the call being interrupted. To return to the call, tap on Return to call.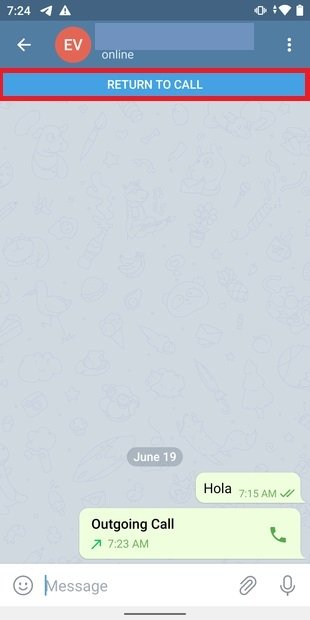 Chatting during a call
What about the emojis in the upper right-hand corner? The fact that the same emojis are displayed on both devices is a guarantee that the call is safe.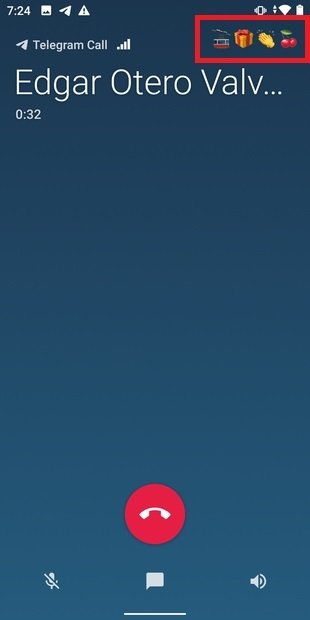 Safe call in Telegram
During the tests we have been conducting, Telegram calls have been stable and reliable. The audio is of very good quality and there are no cuts. As already mentioned, all calls are made through the data connection. Therefore, for an optimal experience, it is recommended that we are connected to WiFi or are in an area with good coverage.