Tinder has become probably the most popular application to find matches or flirts. But there is one thing that puts many users off, and that is that to create an account you have to enter your phone number.
Even if you create your account with an email address or through Facebook, it is essential that you enter a phone number that will receive a code that you will have to enter to verify your account. Therefore, opening an account on Tinder without an active number is not possible in any way.
For whatever reason, you may not want to give your phone number to a dating app. And although it is a bit complicated, there are some options that will let you do it without having to compromise your privacy.
How to use Tinder without my phone number
We have already mentioned that to open a profile on Tinder, you need a phone number. But it does not have to be your phone number.
The easiest way to open a profile on Tinder without giving out your phone number is for another person who does not have a profile to let you enter their number. After all, the phone is only required at the time of profile activation.
But it is not always easy to find a person who will "lend" us their number to create a Tinder profile. The alternative, in this case, is to create a virtual number. This is a fake phone number that is not found on any smartphone, but we can receive an SMS to proceed with the activation.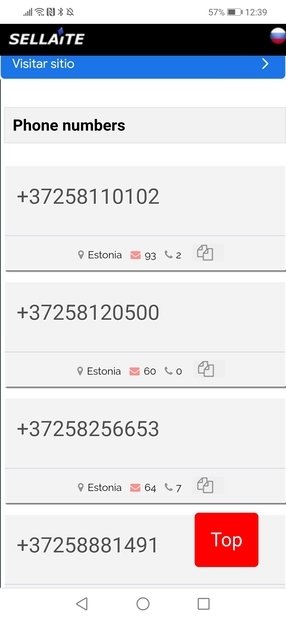 Access the Sellaite website and select one of the virtual phone numbers
How to create a fake number for Tinder
An interesting option for this is the Sellaite website. There you will find several virtual numbers that you can choose to enter when creating your Tinder account. Copy any of them and paste it into the Tinder app when creating your profile.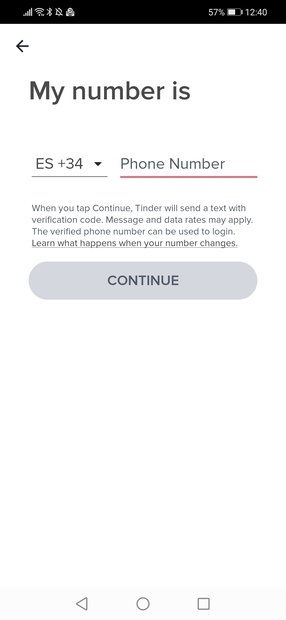 Back in the Tinder app, enter the corresponding phone number
Then, go back to Sellaite and click on the selected number to see all the messages it has received. There you can find the Tinder message with the code you need. Finally, go back to Tinder and enter the code you found in the SMS.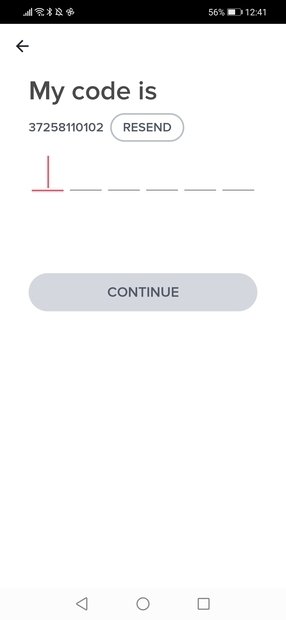 Enter the code you have received on your virtual phone to log in
In this way, you will have verified your identity, even if it is a fake identity, and you will be able to create an account on the dating application without having to give your real data. So, if you have a reason that makes you not too happy about your phone being paired with a contact matching tool, you can avoid it if you want to.