Tinder is the most popular dating application in the world, and its popularity lies, among other things, in the interesting and useful features it incorporates. Of course, none of these would be of much relevance without Matches, the basic contact mechanism that lets two people engage in conversation.
What is Match on Tinder
The Match occurs when two people give Like to each other. Tinder shows each user a carousel with different profiles, which can be discarded or indicate that the people in them are to their liking. The latter is known as giving a Like. In those cases where you have given Like to a person and that person has also given Like to you when viewing your profile, the Match occurs. Once this happens, both users will be able to start a chat conversation and get to know each other better. If you get a Match, just go to the chat section.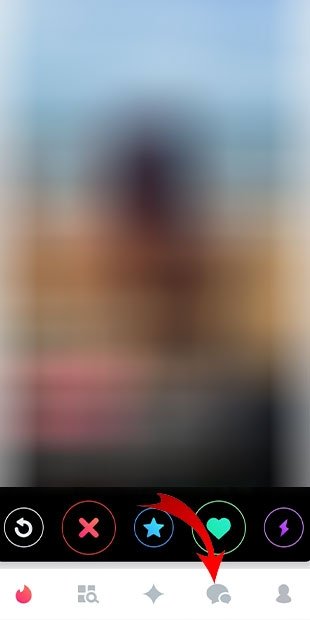 Go to the chat section
Now, enter the corresponding room. New people will appear at the top and chats already started will be at the bottom.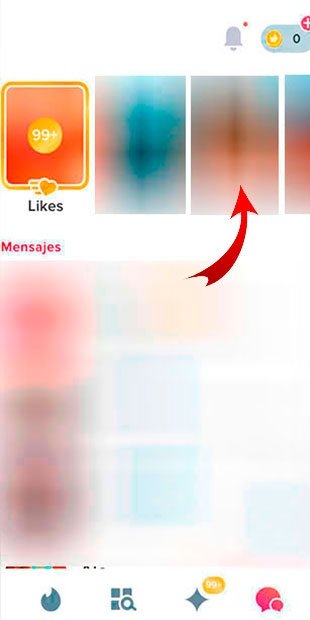 Start chatting with any of your matches
How to make a Match on Tinder
In Tinder, there are three basic movements in its main interface. While you are reviewing user profiles, you will be able to:
Slide to the right
Slide to the left
Slide upward
To give Like, you will have to swipe to the right or press the heart button, as shown in the following image.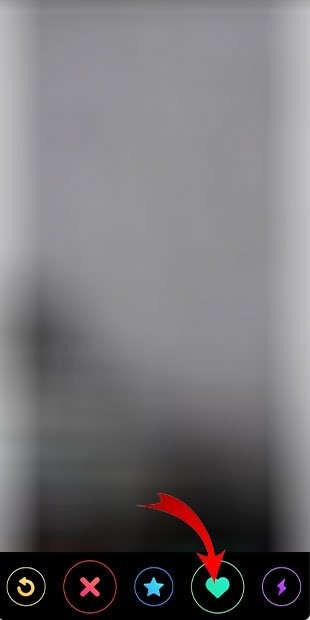 Like by clicking on the green heart
If you want to discard the profile, simply swipe to the left or tap on the X button.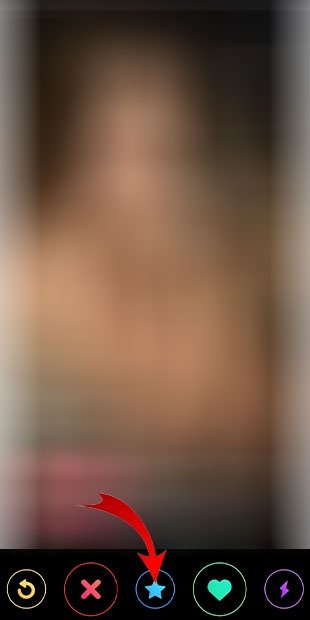 Super Like by pressing the star
There is also the possibility of swiping up to give a Super Like. This differs from the traditional Like in that the person receiving it will see a special notification, letting them know that their profile has been liked by another user.
How long does a match on Tinder last?
A Match on Tinder lasts for an unlimited time. This means that there is no time limit for these users to contact each other, allowing their conversations to start at any time. If for some reason you have seen that someone on your Match list has disappeared, this is because the user in question deleted their Tinder account.