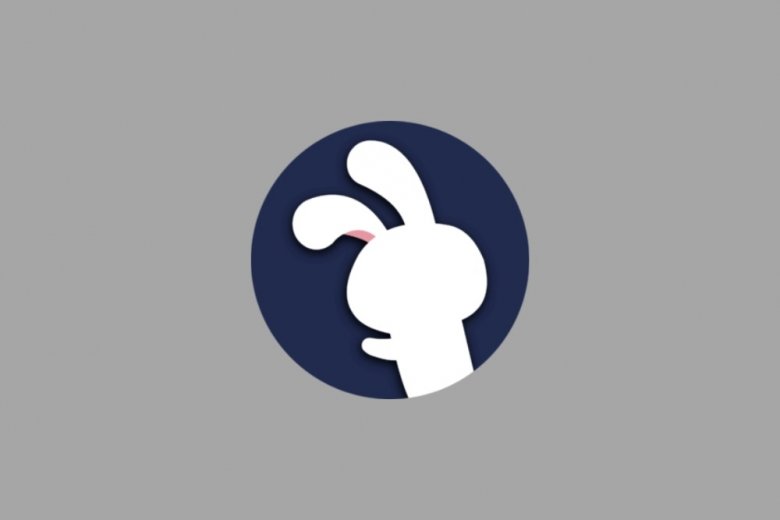 TutuApp is an alternative store to the Play Store for Android. With it, you can get your favorite apps without a Google account. In addition, it specializes in modified versions of the official clients of YouTube, WhatsApp, Instagram and many other services. It also has a multitude of video games, many of them altered to reduce their difficulty or gain an advantage over your opponents.
Using this type of unofficial software can put your device and your personal data at risk. But there can also be other consequences. Quite a few game developers design systems to detect which users are using modified versions of their applications. The result? In most cases, your account will be deleted temporarily or permanently.
If the use of TutuApp raises doubts in your mind, it's normal. Therefore, we have prepared a series of articles that will allow you to get answers to the most common questions about this store. For example, we will talk about its installation, the permissions it requests or the differences between TutuApp and Tutu Helper. We also focus on what exactly it is and what are its main functions. As for usability, we have prepared a complete tutorial that reviews the interface of this application and shows you how you can use it correctly. Finally, we will address issues related to legality, security and whether it is possible to use it without root access. All, as always, without leaving Malavida.
If you want to dive into the TutuApp catalog and install it on your Android device, we advise you to download it from a trusted site. Do not forget that, by doing so from our servers, you ensure a fast, safe and reliable download.