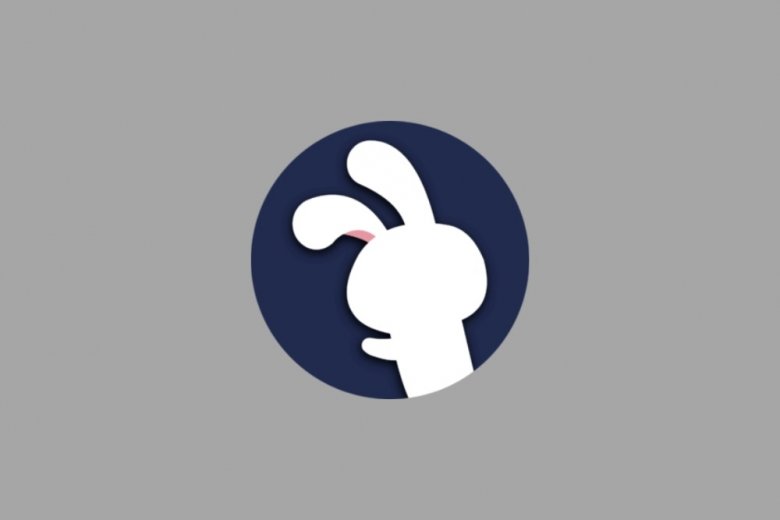 As an app store, Google Play is really good but it's far from perfect. Here we can find almost any trendy game or application, being able to instantly download and install it on our Android smartphone or tablet. However, Google's policies regarding what kind of apps can be published on its store on behalf of developers are rather strict, to such an extent that many really useful applications never manage to get past the first selection due to not meeting the guidelines set out by the Mountain View giant.
We're talking about developments based on the source code of other applications that has been used without permission, modified and improved versions of other apps, hacked or pirated versions of our favorite games with which we can gain a tiny competitive advantage over our rivals or even free versions of games and applications that we'd usually have to pay for. And to be able to download any of the former, we have to resort to any of the many alternative stores available on the Internet.
One of them is this TutuApp, a Chinese platform that has become a reference when it comes to downloading the APKs of all sorts of apps and games that haven't made it to the Play Store, such as the different overdosed versions of the most popular apps at present. An enhanced WhatsApp? An Instagram with more functions? A Spotify without adverts? A hacked Clash Royale? Here we can find all the latter and much more.
If you've been reading carefully, you've probably got a few questions about the security and legality of an application of this nature or you might even think that it could be dangerous due to containing malware. That's one of the reasons why we've drawn up this guide with tips and tricks about the use of TutuApp so that you've got all the information at hand and you can decide by yourself about the appropriateness of using it or note.
But that's not the only thing you'll find in this mini-tutorial as our final goal is turn you into an expert in the use of this alternative store. For such purpose we'll teach you step by step how to download and install this Android application, explaining the permissions required by the application during its installation just in case you had any doubts, and how to use it to find exactly what you are looking for, indicating how to access its categories, the editor's pick or how to search manually. And that also goes for how to download paid games totally for free.
On these lines we'll try to settle all the doubts that may arise about how to use the app, such as the need to root our device or not to be able to access all its functions or the main differences between Tutu Helper, the free version of this service, and TutuApp VIP, the paid premium version. And we'll obviously try to answer all your doubts and questions about TutuApp for Android as soon as possible, so that you can find out about all its ins-and-outs and finally become familiar with one of the best alternatives to the Google Play Store.