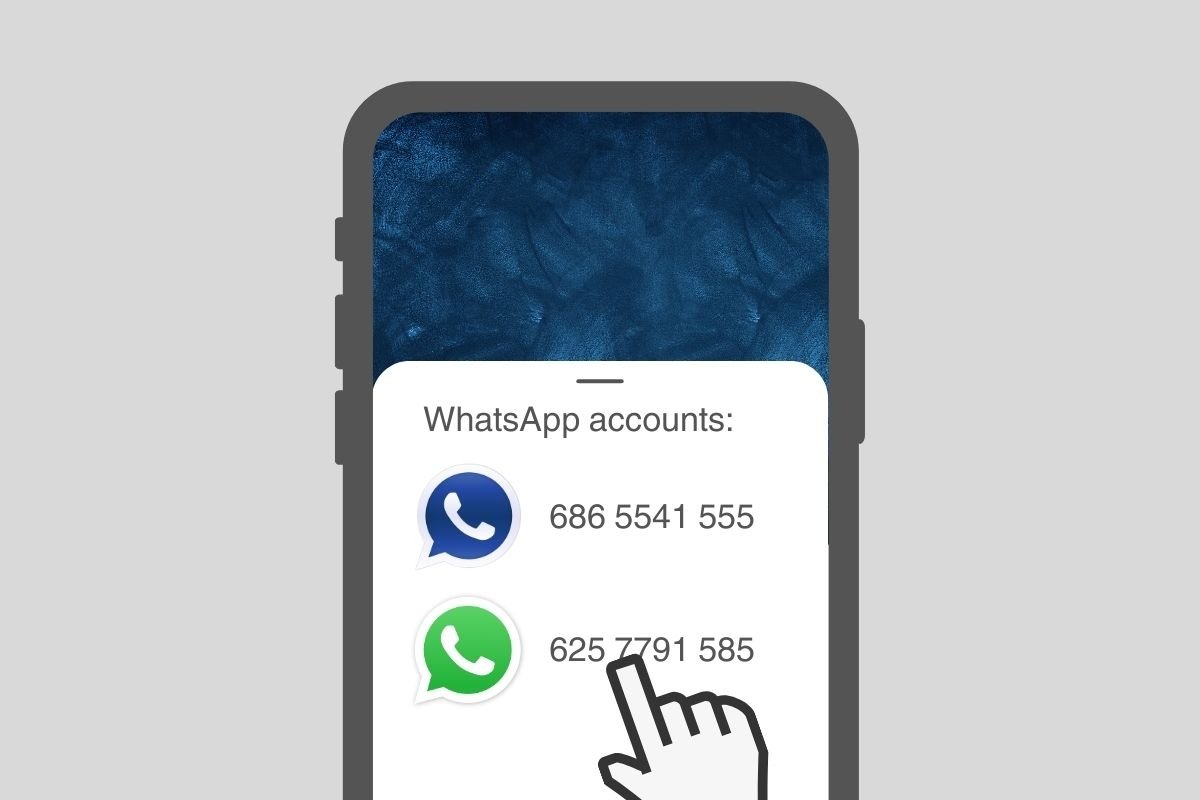 To be able to use two WhatsApp numbers on the same phone with WhatsApp Plus without root or without a double SIM card slot, we have to follow these steps:
Step 1: go the file explorer on your phone and rename the WhatsApp folder as WhatsApp Plus.
Step 2: go the device's settings and in the Applications menu you have to delete all WhatsApp's data so that it's as it has just been installed.
Step 3: install the WhatsApp Plus application and configure it with the number you were already using.
Step 4: open the original WhatsApp installation. Here you'll have to introduce the new number you want to use. Therefore, with your new number you're going to chat with the original WhatsApp application, and you'll use WhatsApp Plus for the old one.
Remember that you'll obviously have to previously download WhatsApp Plus to your device. For such purpose, go to Malavida and on the application's datasheet, tap the green Download button. To be able to download and install this APK, you need to have enabled the option to install applications from Unknown Sources from your device's Settings menu. To install it, simply tap on it in the download folder or from the notifications tray on your Android.
We also recommend you to create a backup of your conversations before you delete the data of the original WhatsApp so you can continue using them in WhatsApp Plus. You can complete this operation from the app's settings and later restore the copy in the MOD whenever you want.