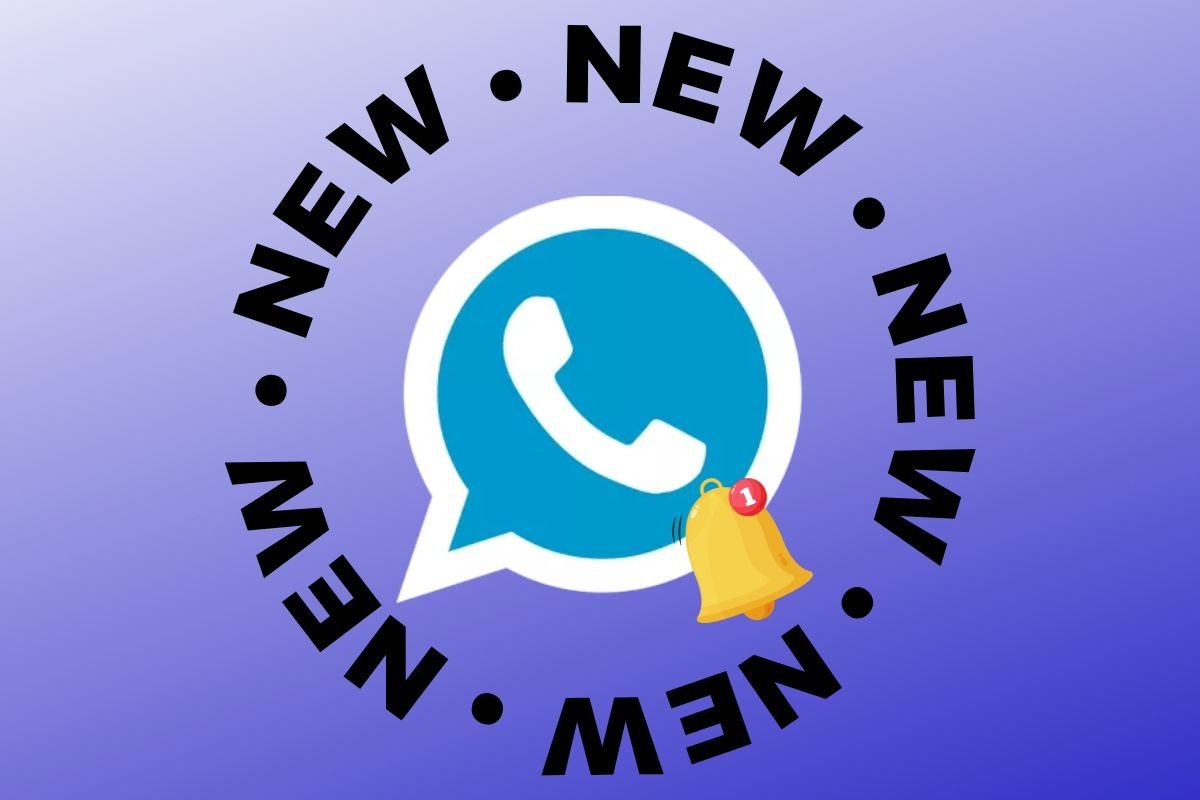 As usual for a few months now, the version of WhatsApp Plus 2021 provided by Malavida is the development made by HeyMods, who are now updating one of the most popular MODs of this messaging client. Let's remember that this is not an official development and multiple developers are working in parallel on different versions of WhatsApp Plus.
WhatsApp Plus developers are regularly adding new features and fixing bugs. These are the most recent additions, but upcoming developments are already being discussed. Be patient and wait to see what new things are coming to the app.
New features added in the latest update of WhatsApp Plus v14
The latest version of WhatsApp Plus is based on the 2.20.206.24 official version of WhatsApp.
The backup and restore functionalities have been improved, optimizing both its speed and adding the possibility of backing it up to Dropbox and Mega.
New Broadcast functions have been added to enable the scheduling and forwarding of broadcast messages.
A new notification bar has been added for the DND (Do Not Disturb) mode, allowing the app to be used in airplane mode without receiving or sending messages until it is deactivated.
Fix of multiple issues found in previous versions, including application crashing and other minor fixes.
In addition to all this, we should add the new features introduced in previous versions, which are groundbreaking when compared to the official WhatsApp client and other MODs for Android:
Hidden Chats function. Now, you can hide chats in the list and access them by tapping on "WhatsApp" on the home screen of the app.
Stories bar in the Home Screen (you must activate it from Settings>Home Screen>Header).
Friend locator function.
Video chats with up to 8 people with stickers, effects, and filters applied in real-time.
Option to hide the viewed statuses, recent statuses, and muted statuses section in the list of stories.
Function in the menu to restart the application and its operation.
Ability to forward content in up to 300 conversations.
Option to archive chats available in the three points menu.
Add contacts by scanning a barcode.
Function for saving profile photos.
Photo stickers, including Gif2Stickers.
Enhanced customization theme preview.
Stories limits are set at 5 minutes for videos and 250 characters for text.
Multimedia upload limits are increased to 80MB for videos and 100Mpx for photos, being able to send up to 1,000 files at a time.