You may not know it, but HappyMod is a must-have app for your Android device if you like to play on it. This is an application similar to Google's Play Store, where you can find thousands of games of all kinds, all free to download. In addition, you will also have access to modified versions of said games, which will give you juicy advantages in all of them, such as access to all the game's content from the beginning or infinite money. This article will show you a selection of the best free games available in this store, so do not miss any of them.
Which are the best free games available on HappyMod?
With just a quick glance at HappyMod, we will see that we have more than enough options to download and play, regardless of the game we are looking for. The application's catalog is full of great games, so we will have titles to enjoy for months. Below you can see a selection of the best options you can enjoy for free, thanks to HappyMod.
Minecraft
To talk about Minecraft is to talk about one of the most popular games in the world. Mojang's mega-hit is incredibly addictive, and best of all, we can play it on almost any device. Thanks to HappyMod, you can enjoy it with some very exciting mods to keep playing it for many hours.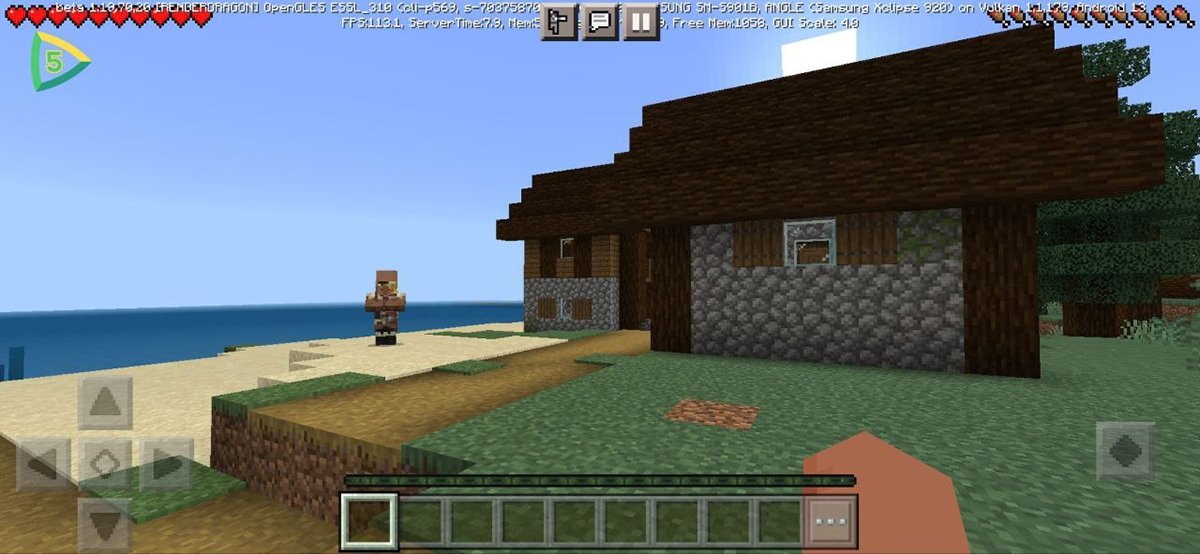 Minecraft is one of the most popular games in the world
Grand Theft Auto: San Andreas
Grand Theft Auto (or GTA, as it is commonly known) is one of the most famous video game sagas in history, and San Andreas is considered by many players as one of the best installments of the saga. If we choose to download it from HappyMod, we will enjoy it for free, and we can even add some cheats, such as infinite money.
The Android version of San Andreas has some greatly adapted controls
Five Nights at Freddy's
If you like horror video games, you cannot miss the Five Nights at Freddy's saga. From a first-person perspective, we will be scared more than once as we control different security cameras and try to get to the next day alive. In HappyMod, you will find several games of this saga, but we recommend you start on the first one.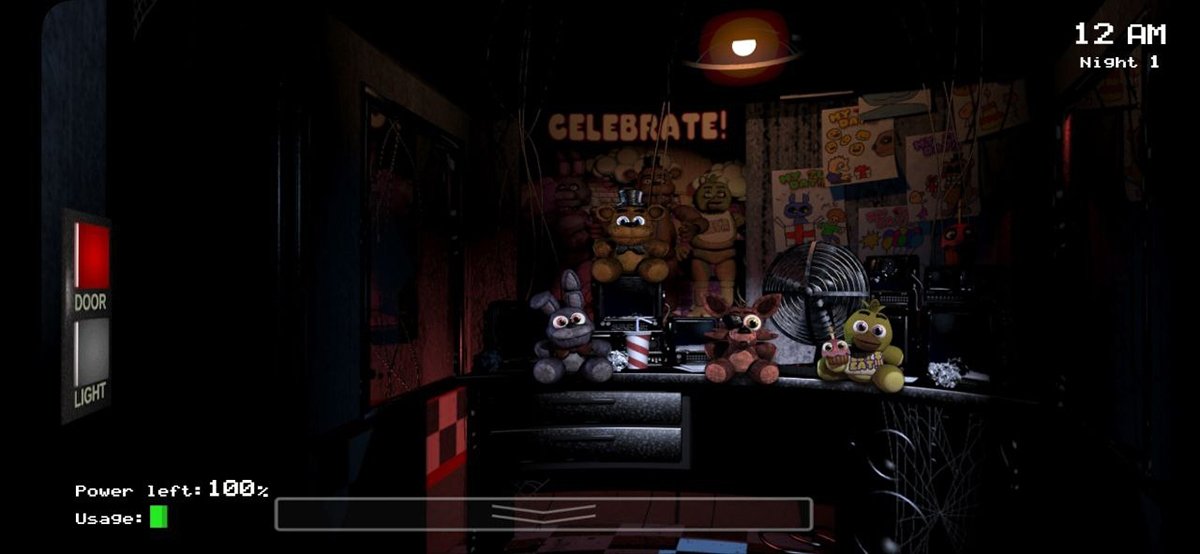 Beware, you will probably be frightened when playing FNaF
Battle of Warships
Online multiplayer-focused games also have a place in HappyMod, and one of the most outstanding ones is Battle of Warships. On it, we will live intense naval battles while facing players from around the world, and if we choose to download it from this app store, we will receive some essential advantages.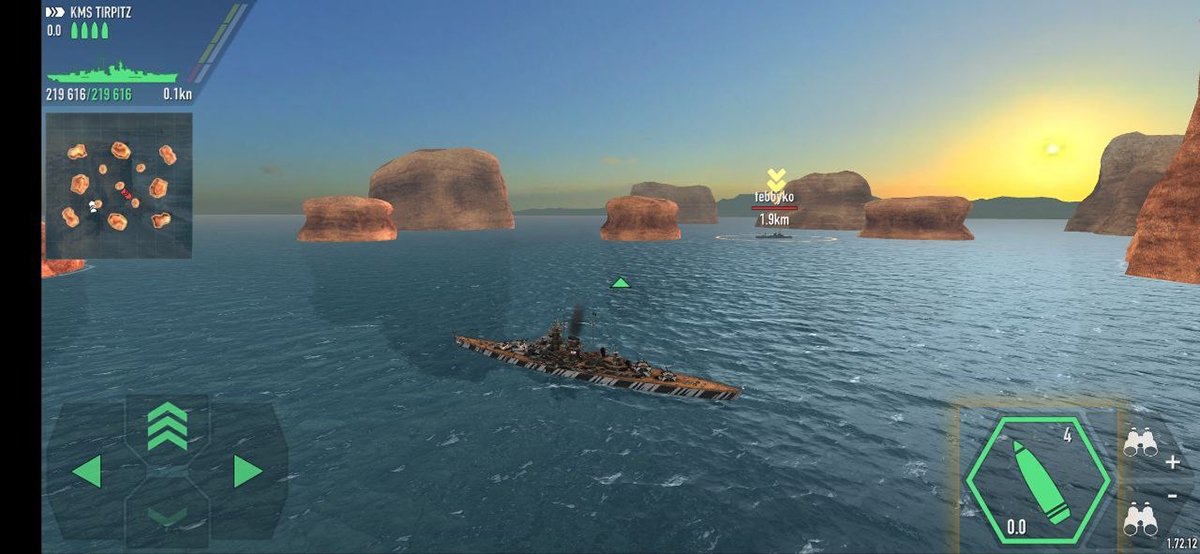 Battle of Warships, a great option for an online multiplayer title
Geometry Dash
If we talk about straightforward and addictive games, it is impossible not to mention Geometry Dash. This is one of the most popular platform games on Android, and that is not a small feat by any means. You should try this game if you want something to play a few quick matches.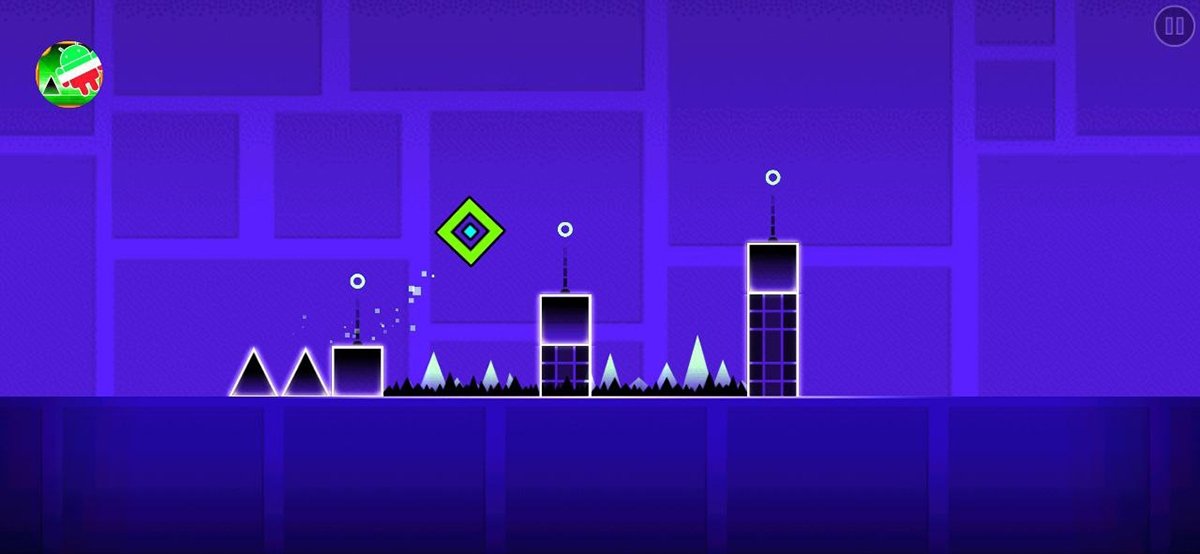 Geometry Dash is the perfect option for a quick game
Stardew Valley
The complete opposite of Geometry Dash is Stardew Valley, the veteran farm management game that is still one of the most popular games on several platforms despite being several years old. It is ideal for any player looking for a more relaxed experience with deep gameplay.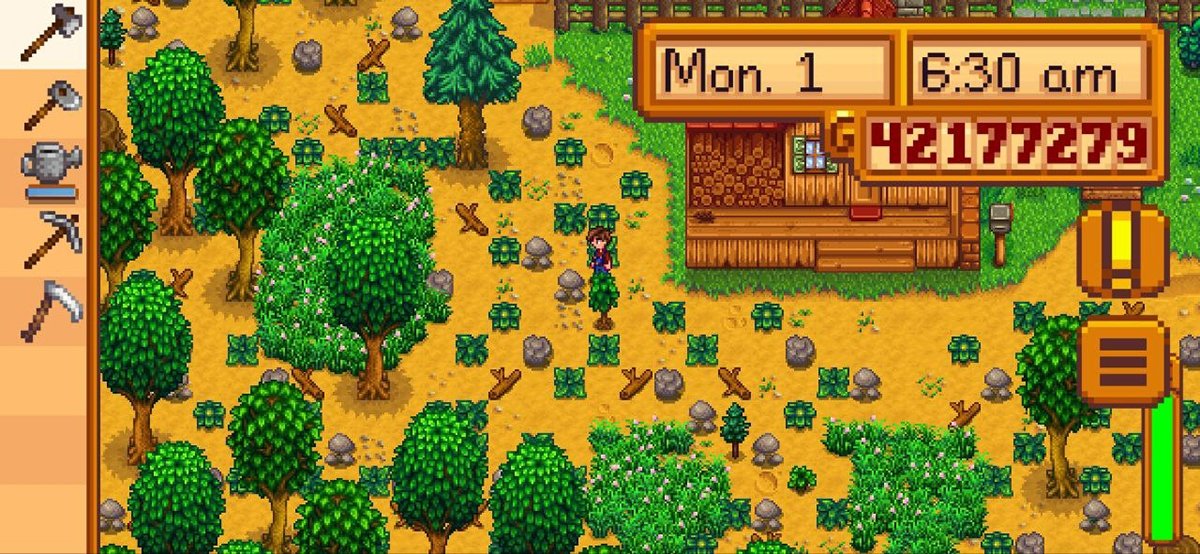 Only a few management games are better than Stardew Valley
Stumble Guys
We close this list of recommended video games with Stumble Guys, one of the most pleasant surprises of recent years. It is a game inspired by Fall Guys (a popular game that can only be enjoyed on PC and consoles) that you can play whenever you want on your smartphone. It is fun and addictive.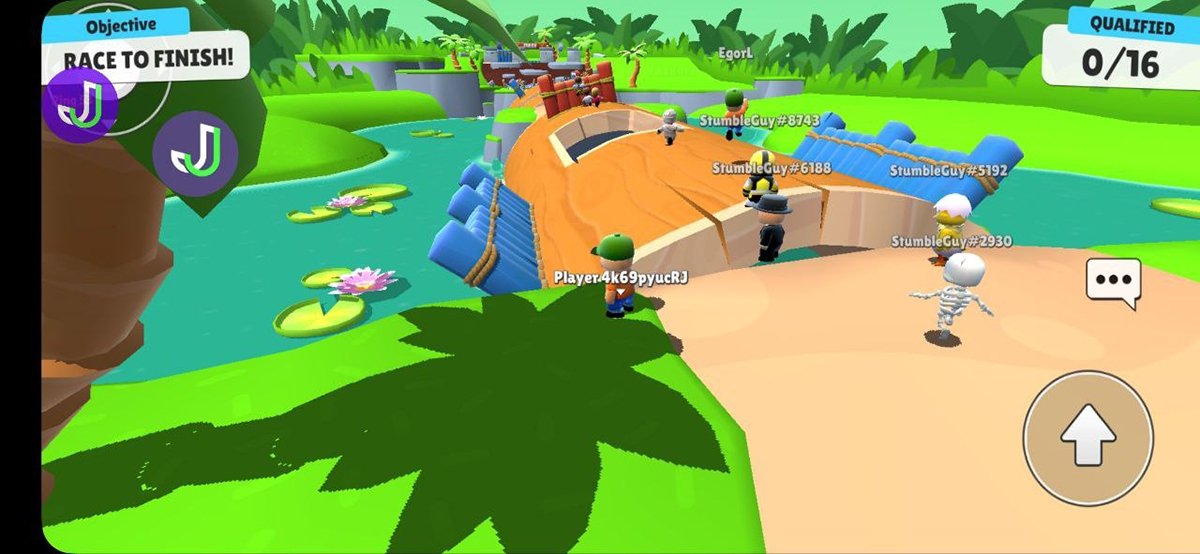 Stumble Guys is one of the greatest surprises of the last years
How to search for games in HappyMod
As we mentioned at the beginning of this article, HappyMod is essentially an application store. That means we will not have too much trouble looking for games on it since we will not be doing anything different from what we can do in other app stores like the Play Store. If you want to search for a specific game within this fantastic app, do the following:
Open HappyMod on your Android device.
At the top of the screen, we will find a search bar. Type the name of the game you are looking for.
Once we tap on search, a series of related results will appear on the screen. Tap on the name of the game.
Now, we will automatically go to the file of the game in question. Download the modified version of your choice (or the original version) and install it to start playing.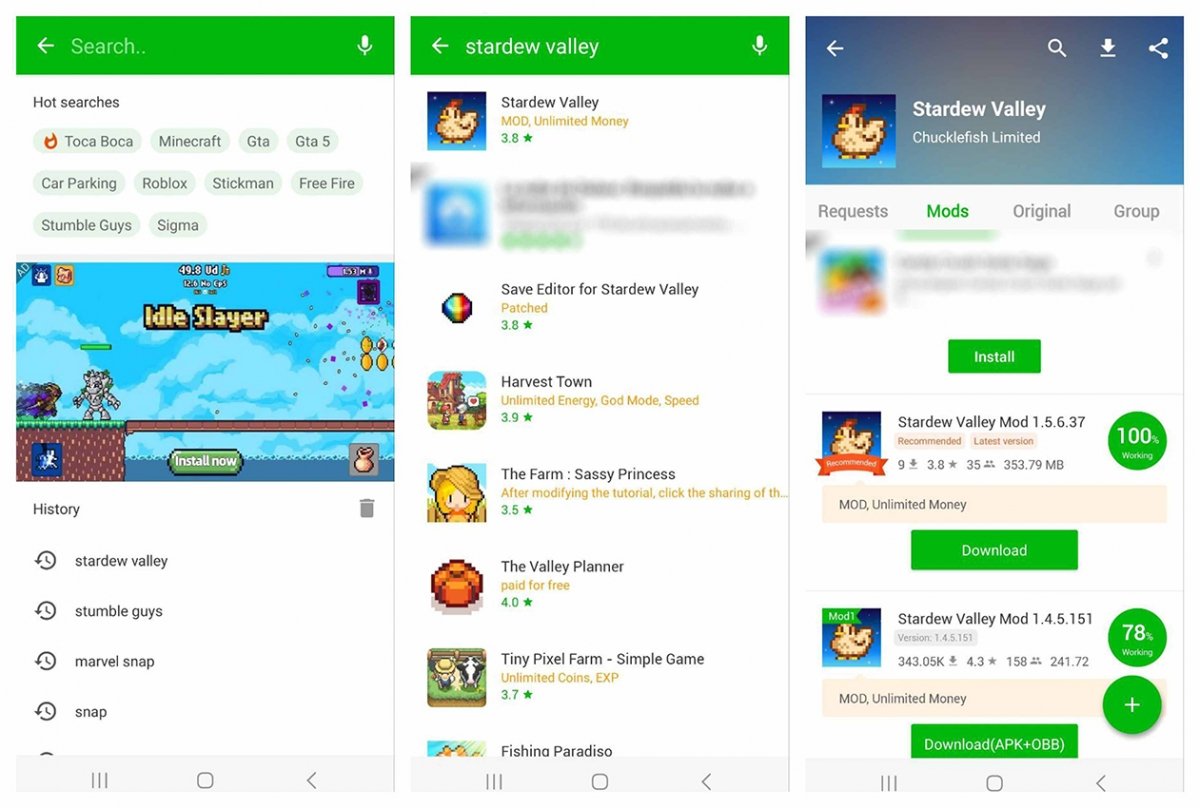 Searching for games in HappyMod is really simple
In case you do not want to use the search bar, or you are simply browsing without wanting to find any specific game, you always have the option of using the categories in which the content of HappyMod is divided. On the front page, we will find some of them, but if we slide the bar below the search engine to the right, we will reach the Categories section directly.