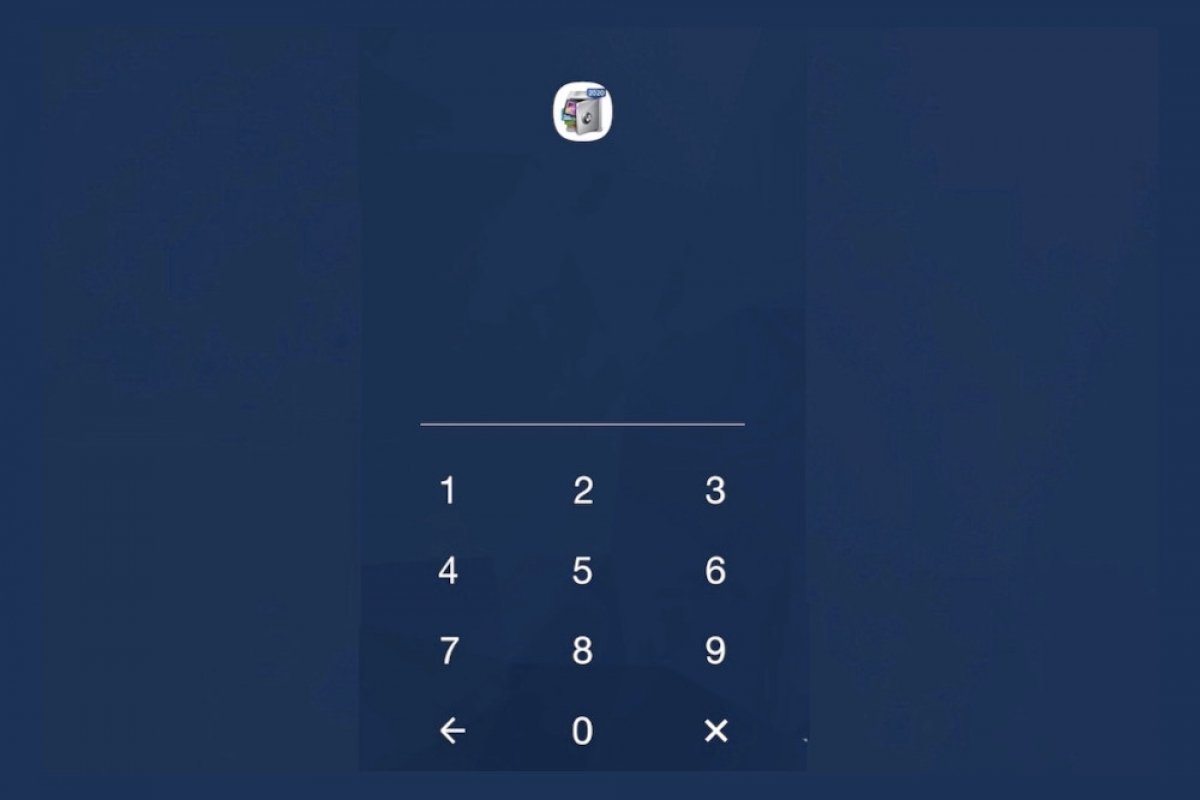 AppLock is an application that blocks the access to different areas of a smartphone or tablet: applications, functions of the operating system, folders, files stored on our phone such as photos, and other specific functions, even being able to prevent the access to certain applications (chat conversations, for instance). All in all, it expands the features of Android with regard to the access to functions of the operating system, making them more accessible from an app.
And it does so by means of a lock pattern that is configured when we install the application although the latter can later be replaced by a PIN number. Once we've configured it, we only have to access the application's function menu to be able to choose what we want to restrict the access to.
It comes along with a main menu from where we can do so by simply selecting the appropriate option. For instance, we can lock the Settings menu by simply clicking on it (a lock will appear). If we want to unlock it, we'll just have to click it once again to open the lock. And we can do the same with Google Play, Google Chrome or any other application installed on our phone.
However, it also incorporates a vault where we can include multimedia files so that we can put both photos and videos inside a secure area, a chamber that also offers us a browser in incognito mode that doesn't store our history, and also an advanced configuration to establish an improved security protection that even allows us to hide the application. With this last function, if we share our device with other users, it will be harder for them to find out that we're using AppLock.