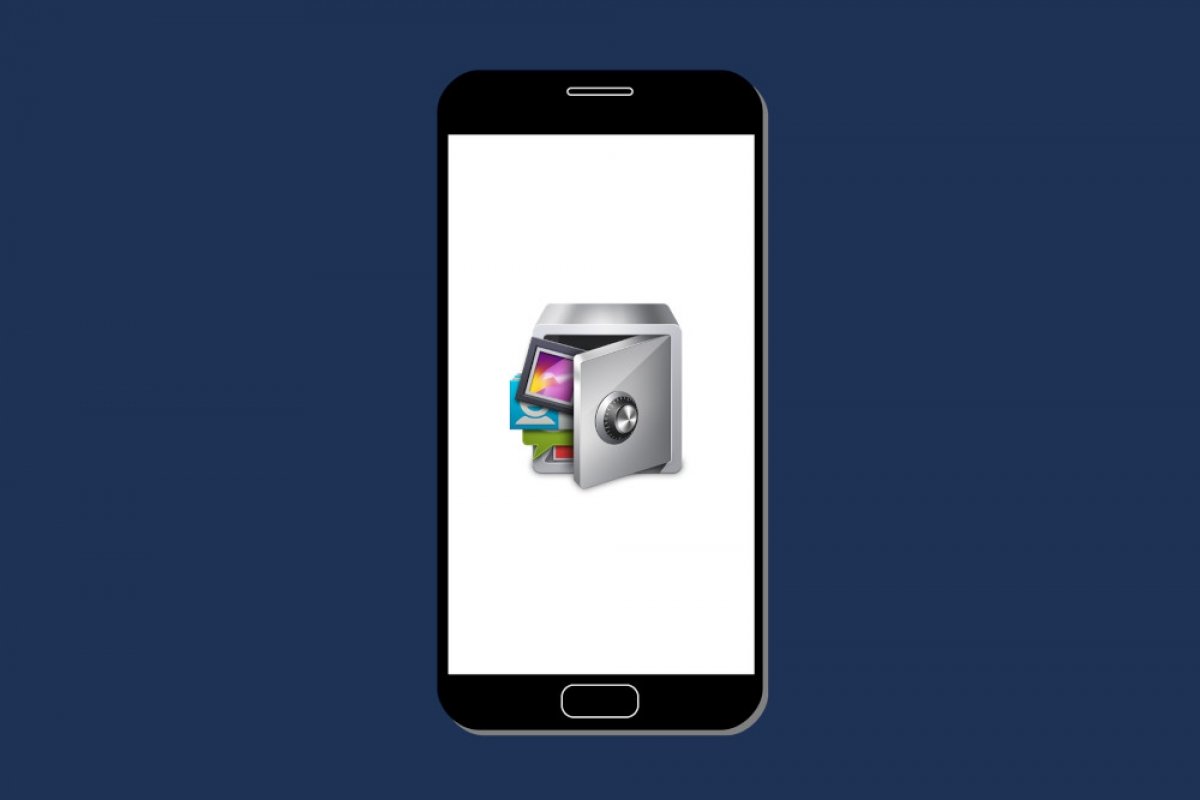 To be able to install the AppLock application, we have to follow these steps:
Step 1: search for the application in Google Play or at Malavida. In the case of doing so on our site, you only have to click the green Download button to be automatically taken to Google's application store. In other words, the result is exactly the same in both cases.
Step 2: proceed to the download by means of the Install button on Google Play. The APK will then start to download, and the installation process will start immediately after.
Step 3: you'll have to accept the accesses requested by the application twice. On the one hand, when it starts to download, and on the other, when it starts to install. The latter are related to the aspects and functions of the operating system required for its correct functioning.
Step 4: after the installation and to be able to start working, we'll need to configure and confirm a lock pattern. The latter is necessary to access the application and its functions.
Step 5: then you need to provide an email address. By default, it will be the address associated with your smartphone or tablet to access Google services but you can use any other one. Remember that this email is important because in the case of wanting to recover the access to the application (because you may have forgotten your pattern or password), you'll need this address.
After completing these steps that won't take you more than two or three minutes, you can start using AppLock at full throttle.