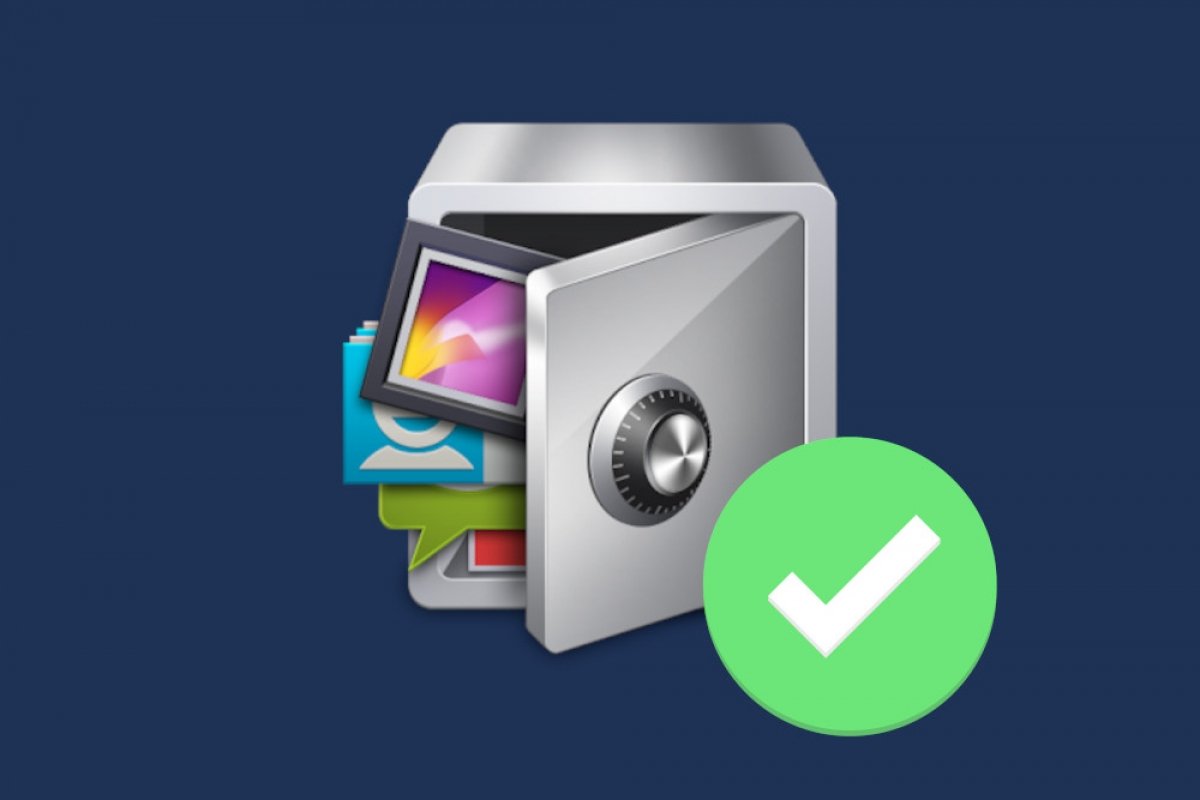 When asked if AppLock is a safe application, it should be made clear that it is an app that does not contain viruses or any type of hidden functionality that would lead to believing that it is a compromising application. There have been no reported cases of malware installation among users, in fact, the app does not even have any advertising. This is a favorable point, since there may be a case that advertisements could leave the door open to questionable software.
However, like any app that makes use of the intricacies of Android, it requires enabling device management and accessibility permissions. The first one is used to prevent anyone who takes your phone from trying to uninstall AppLock. The app assures that this type of permission does not cause the app to take private data from your device.
Regarding the permission of accessibility services, it is enabled by people with disabilities to use the device, and in this sense, it is also ensured that AppLock will not use private data.
The application cannot be deleted as regular apps, it is a way to prevent any intruder from having access to your device, and deleting the app can have access to everything you do not want. In the unlikely event that this is possible, all files that we have protected using the application will still be safe.
All in all, AppLock is a secure app that you can install on your Android device without fear of being invaded by malware or having your private data out of your control.