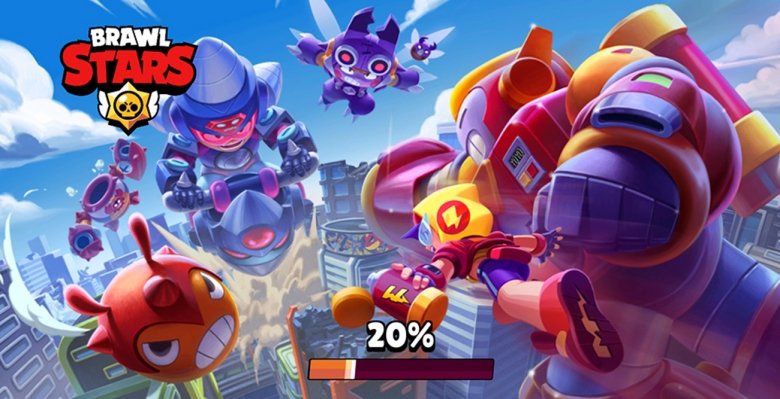 Brawl Stars is a 3v3 multiplayer online shooting game that also features tower defense and MOBA elements, developed by Supercell for smartphones or tablets. The studio behind it is also responsible for huge mobile gaming hits, such as Clash of Clans and Clash Royale, which can already give you a hint of the enormous quality and hours of fun that this game can provide.
The idea of this game is very simple: join a team with two other players, jump into the arena, and shoot anything that moves. Targets will vary depending on the arena you play in: getting more gems than your opponent, being the last survivor, scoring two goals, breaking a safe, and more. Brawl Stars game modes are as creative as the game itself.
Your characters will get trophies with each battle, giving you access to different rewards. You will also get loot boxes (known as Brawl Boxes), where you can find power points to increase the level of your characters, coins to used to level up, gems, and new brawlers.
The game was originally released in 2017 in a select number of territories and for iOS only. Months later, it was globally released for Android, which caused a worldwide sensation. Today, it is one of the most profitable games in the Android ecosystem.
Playing a game of Brawl Stars is fun and addictive, but it is not easy. You will have to learn a lot about your style of play and your brawlers before you can start thinking about winning matches regularly. But you do not have to worry: with our help, you will be an expert in just a snap.