To update Brawl Stars, you have two methods available: through our servers, or Google Play. We will show you both cases.
Updating Brawl Stars through Malavida
The first step you need to take to update the game with the APK file you will find on our servers is to open the Android Settings: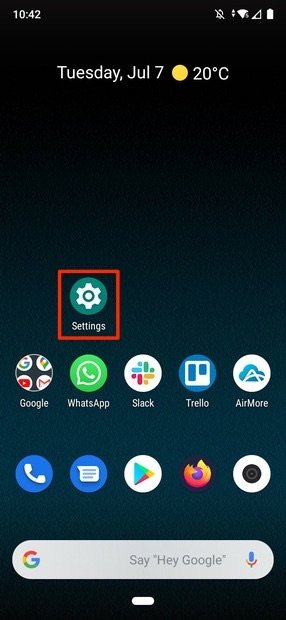 Android desktop
Then, tap on Apps & notifications: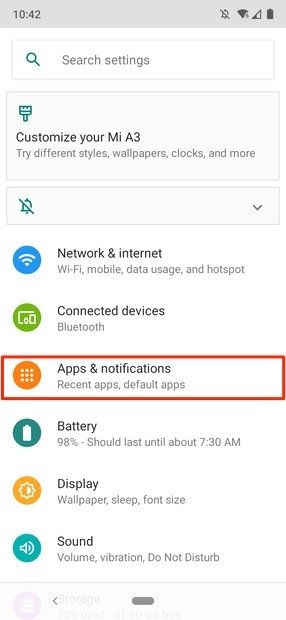 Android settings
In the list that will pop-up, look for Brawl Stars and tap on it: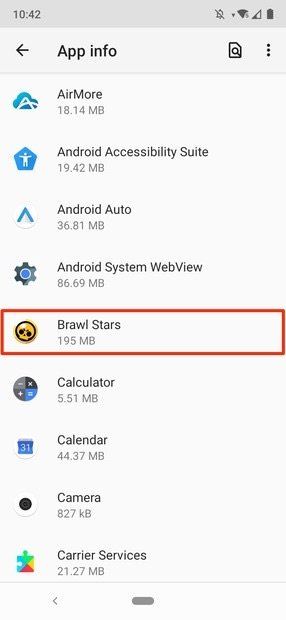 Android app settings
Scroll down and look at the app's version number: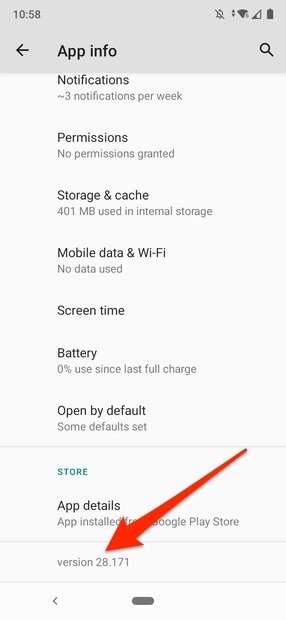 Version number of an app
Now, tap on the green button below these lines and you will be taken to the Brawl Stars download page. Look at the version number of the application (it is below the name of the game) and if it is lower than yours, tap on the green button to go to the download link: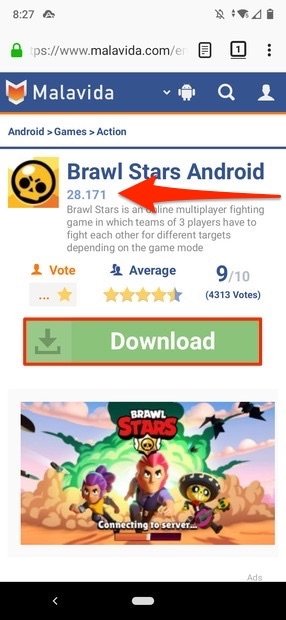 Page to access the download of Brawl Stars
Now, tap the green button again to start the download: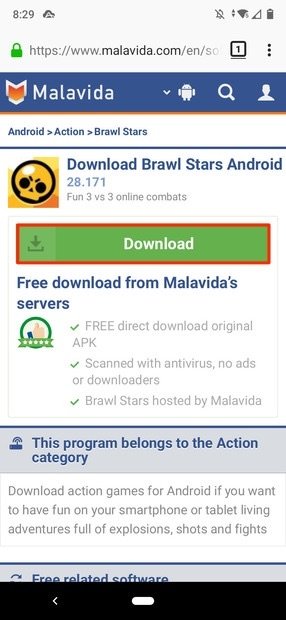 Downloading Brawl Stars from Malavida
Then, open a file browser (in our case, we use Google Files) and go to the downloads folder: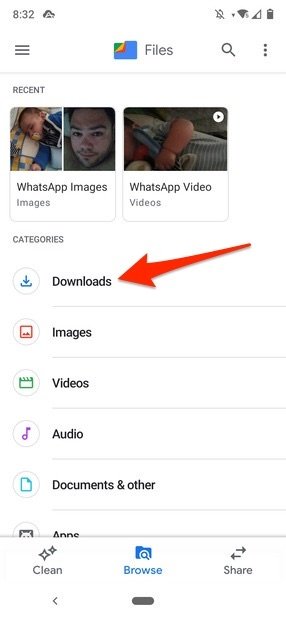 Download folder in Google Files
To install and update for the game, tap on the APK file: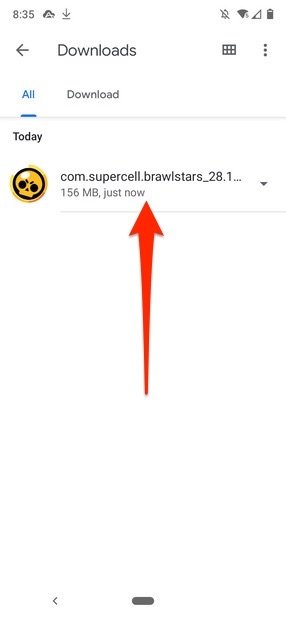 Brawl Stars APK file
The system will ask you to confirm if you want to update the file. Tap on Install.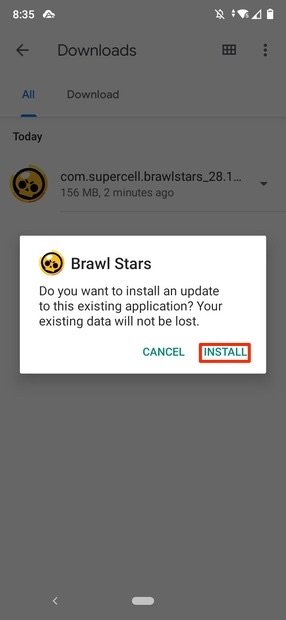 Update installed
When the installation is complete, the application will be updated.
Update Brawl Stars through Google Play
First, open Google Play, and in the search bar, type Brawl Stars: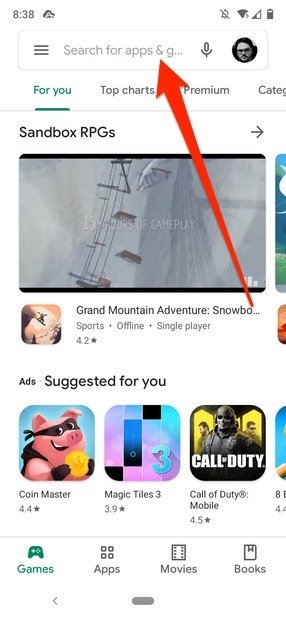 Google Play's search bar
Tap on the magnifying glass icon on your keyboard to start the search. When your phone has done so, you will reach this page, where you will need to press the Update button if there is a new version of the app: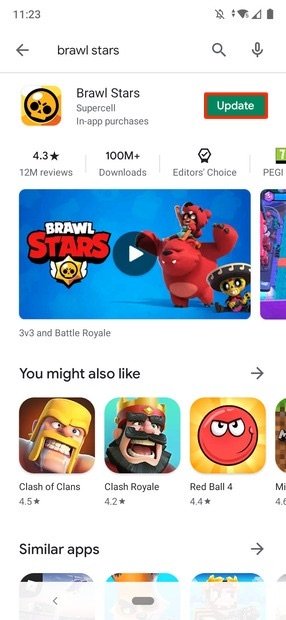 Button to update Brawl Stars
The application will be automatically updated and when it is finished, you will be able to open it from the Big G store.
If you want to make sure you have the latest version of Brawl Stars installed, make sure you use trusted servers (like ours) instead of automatic updates. This second method usually takes a little longer to get the latest version for your device, so we strongly recommend downloading APKs from Malavida.