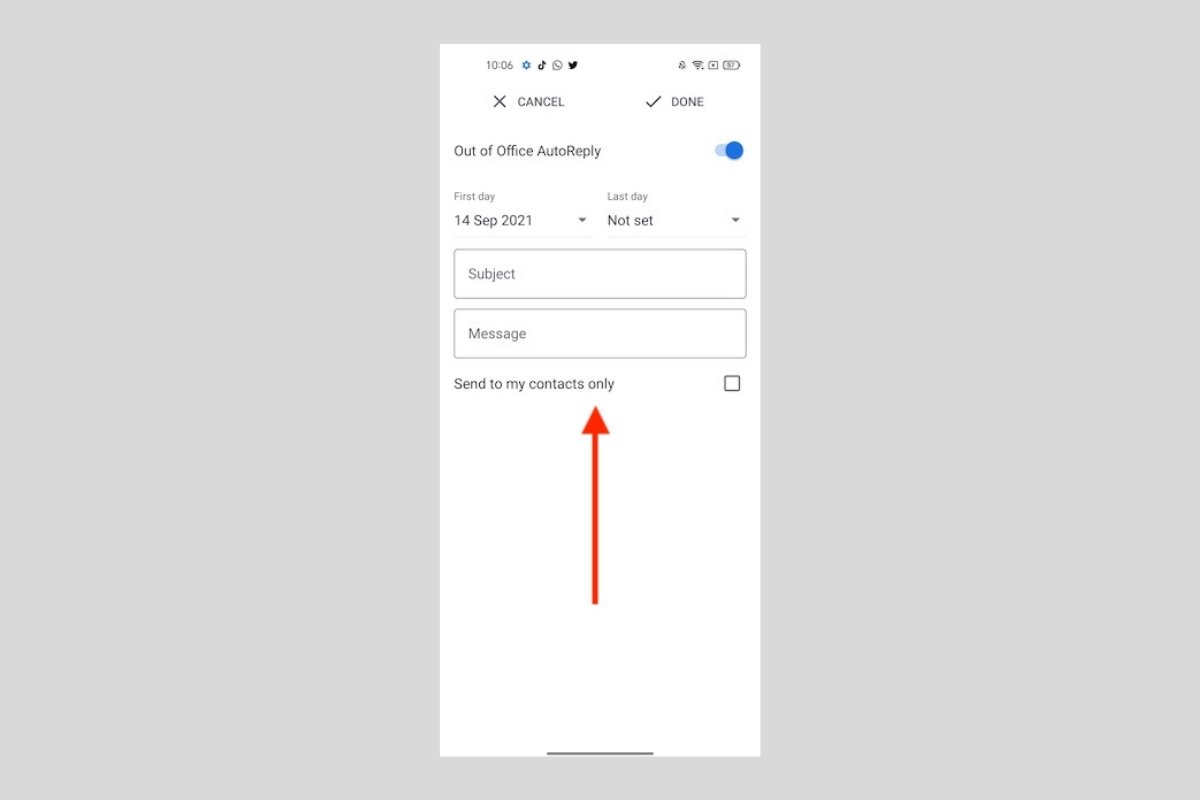 Gmail's automatic reply is a useful tool that will let you notify your contacts that you are unavailable. This function is usually used during holiday periods, although it may have other interesting applications. If you want to set up auto-reply from Gmail for Android, just go to the settings from the side menu.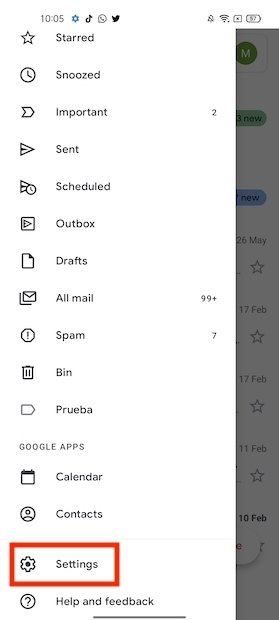 Go to the settings
Next, open your Gmail account options. If you have several addresses configured, you will have to modify this setting individually for each of them.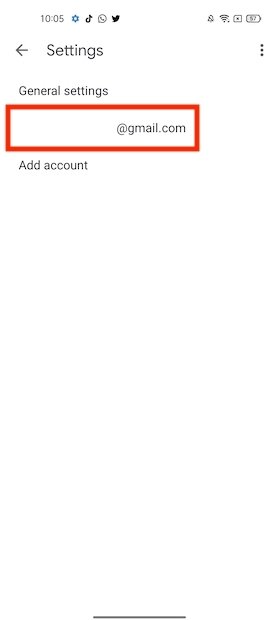 Open the account settings
Scroll through the list of options until you find Out of Office AutoReply.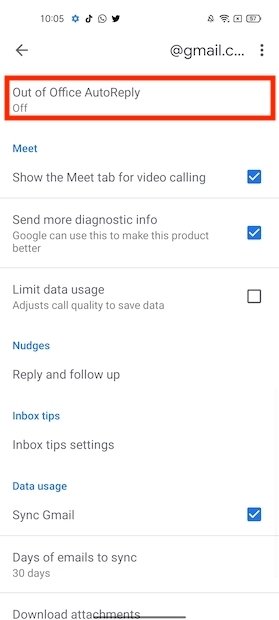 Activate auto reply
Activate the automatic responses by selecting the slider next to Out of Office AutoReply.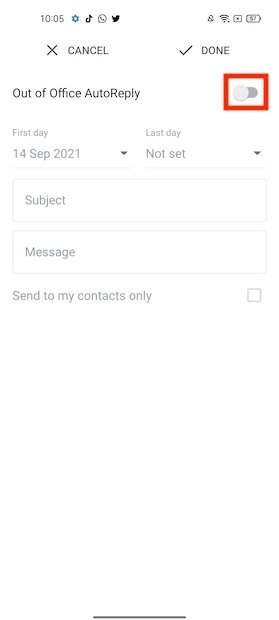 Enable automatic replies
Now, it is time to define the first and last day when the autoresponders should be active. Type the Subject of the email that will be generated automatically. In the Message field, you must write the message body. Usually, a short explanation indicating that you are out of the office or on vacation will be enough. Finally, check the Send to my contacts only box if you want the message to be sent only to your contacts.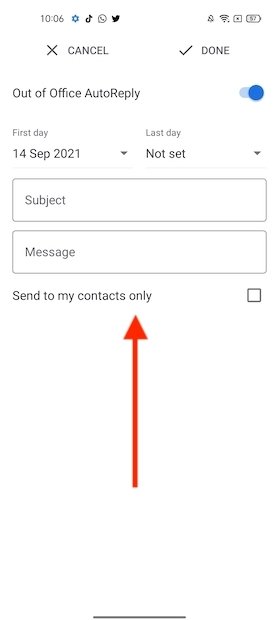 Add the information required
When you have everything ready, select Done to confirm.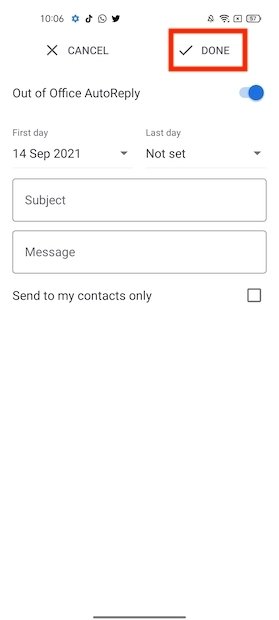 Confirm the changes
During the indicated days, everyone who writes to you will receive the automatic reply you have set up. That does not mean that emails do not arrive in the inbox. Neither does it mean that Gmail will stop notifying you when new mail arrives. In reality, everything will continue to function as normal. Finally, do not forget that if you have configured a signature for your emails, it will be included after the automatic message body.