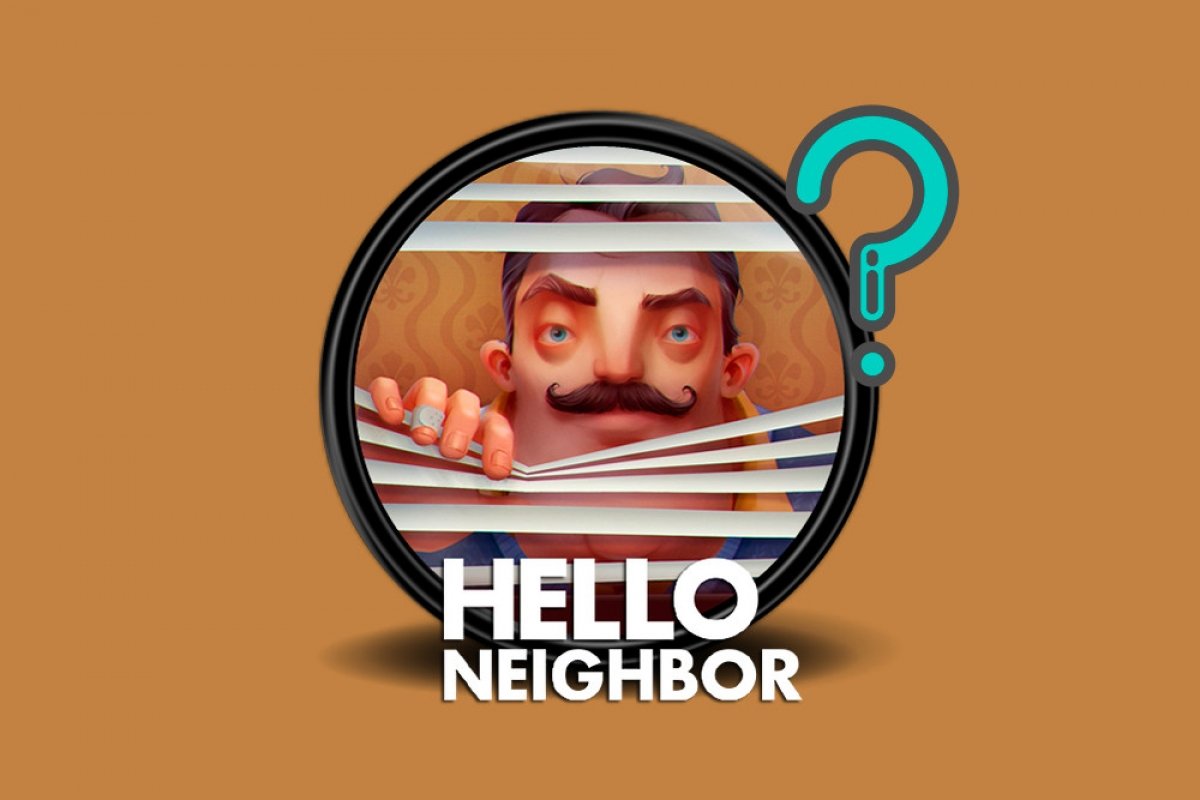 Hello Neighbor is an indie adventure and strategy video game for PC developed by Dynamic Pixels and tinyBuild. It comes along with graphics that will probably remind you of the style used by Pixar, the popular animated movie producer behind films of the likes of Toy Story. Set in a world of stealth and horror, our target is to break into our neighbor's house and go down to his basement without getting caught in order to reveal the terrible secrets hidden thereby. It's a game belonging to the stealth horror genre which has become tremendously popular as of lately due to other titles such as those belonging to the Five Nights at Freddy's saga.
The most interesting aspect about Hello Neighbor is that you'll have to play against an advanced artificial intelligence system that will learn from each one of your movements. Thus, the gaming experience is constantly evolving by itself and the game will gradually become more and more difficult, increasing the frights and the mystery. Has your neighbor caught you with your hand on the basement door handle? It will soon be blocked with planks of wood. Have you tried to sneak in through the garage? A bear trap will be waiting for you the next time you try to poke your nose around. Furthermore, you'll be able to interact with loads of items and other physical environmental elements.
The interface, voices, and subtitles are all in English but it doesn't really matter if you're not fluent in this language because it hardly affects its playability. Feeling intrigued? The final version is already available on Steam fill darkness, frights, horror, and everything you can expect in this kind of game.