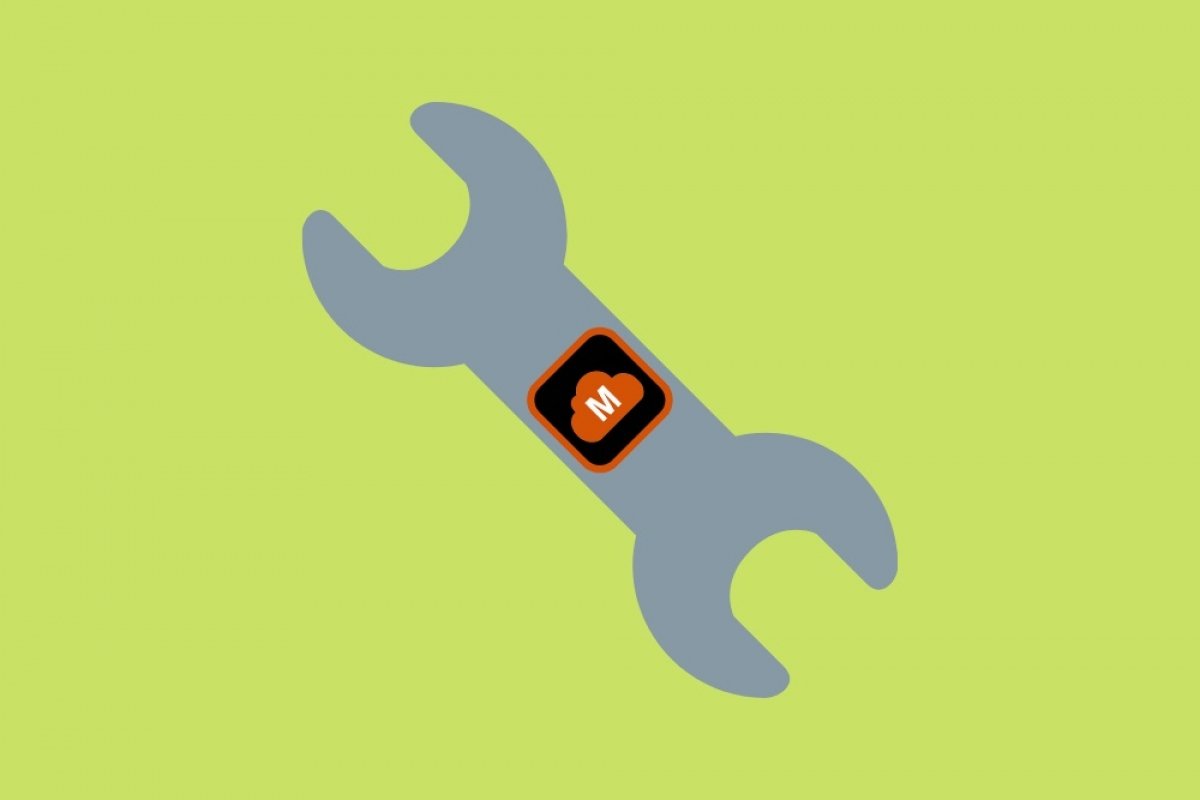 Do you need to find out how to configure MegaDownloader to download faster? Want to speed up MegaDownloader to download at full throttle? Well, you've come to the right place. Here we'll explain how to setup this program to download faster than ever. Although life's not only about running all over the place… Just read this simple tutorial and take good notice of our step-by-step instructions.
Step 1: run MegaDownloader and take a walk around its options menu, where you'll have to click on Settings. There you'll find everything you need.
Step 2: firstly, provide a download path of your own liking changing the default one given by the software. For instance, you can change the classic Downloads for a folder created on your desktop called MegaDownloader Downloads. Choose whatever suits you the best.
Step 3: although none of the previous will help our downloads to be faster, it will help us to save time by managing everything efficiently. Now enable the Capture Links from Clipboard option. Thus, when we copy a Mega link, we won't need to paste it as the program will detect it automatically.
Step 4: want to make sure you're always downloading when your computer is on without having to remember to open the program? Check the box labelled as Start downloading when application starts and also the Start with Windows box.
Step 5: now it's time to check that our speed isn't limited if we want to download as fast as possible, configuring the maximum number of simultaneous downloads and connections per file. If we put a 1 in the first field and an 8 in the second field, we'll be flying even if we can only download one file at once.
And that's it, there's no need to complicate things any further with advanced options and complex settings. With this guide you can configure MegaDownloader to work perfectly.