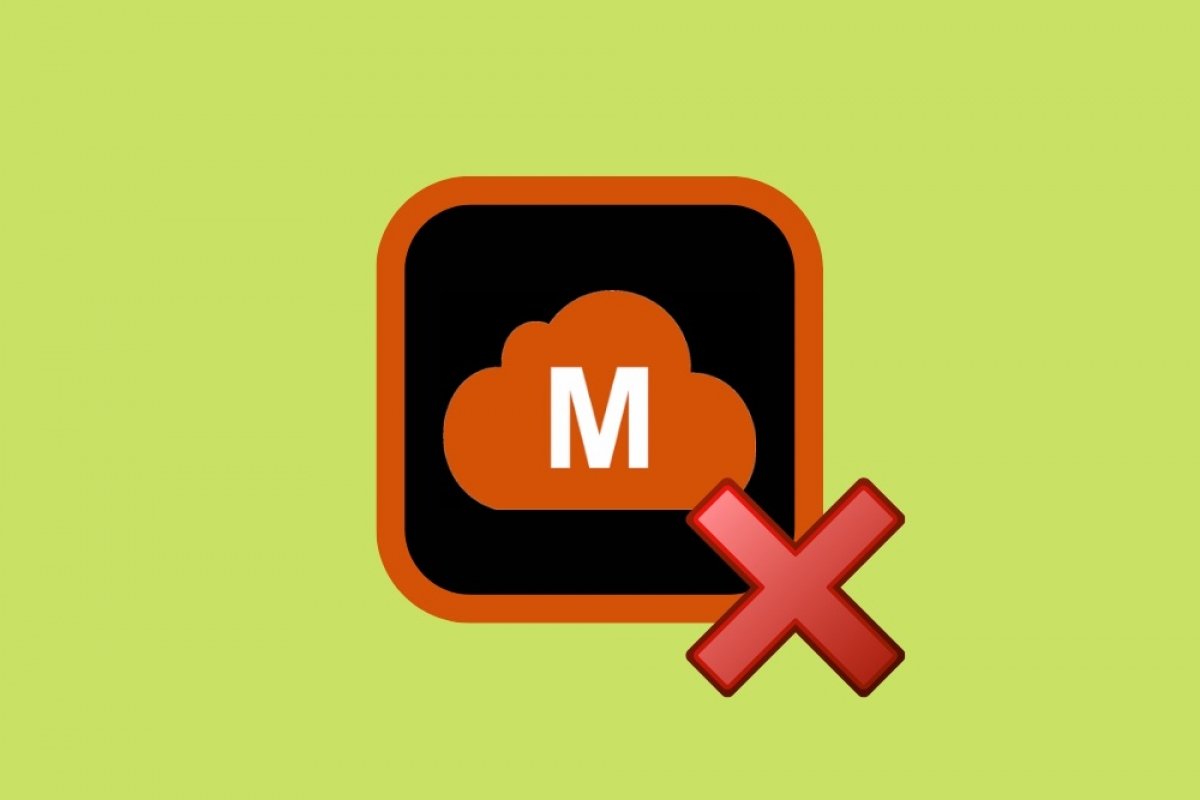 MegaDownloader can show you several errors when it comes to downloading but here is how to fix them:
Invalid directory error: we have to change the location of our download folder to any other one that's not on our PC's desktop.
No valid link error: this error appears when we introduce a non-valid link into MegaDownloader that can only accept MEGA links. The latter have to be copied from the address bar and must follow the http://mega.nz structure for new versions of the client or the http://mega.co.nz structure for older versions (prior to 1.7). You'll have to make sure you've provided the right link for your version. To fix them you only have to add or remove the co from the URL depending on each case.
Errors before you start downloading or in the middle of a download: they usually have to do with firewall problems. In that case, you'll have to fix them by going to the Streaming tab and select use streaming server. Once you save, you'll have to accept the firewall's message. If the problem continues, try logging into Mega from your browser.
We have to bear in mind that it's a client download files from MEGA that has been developed by an individual, and has nothing to do with the cloud storage service. That's why it's quite usual to come across errors such as those mentioned above.
Despite the latter, it's still the best client we can use to download files from the web, therefore, it's still worth resorting to this app if we want to download any kind of file.