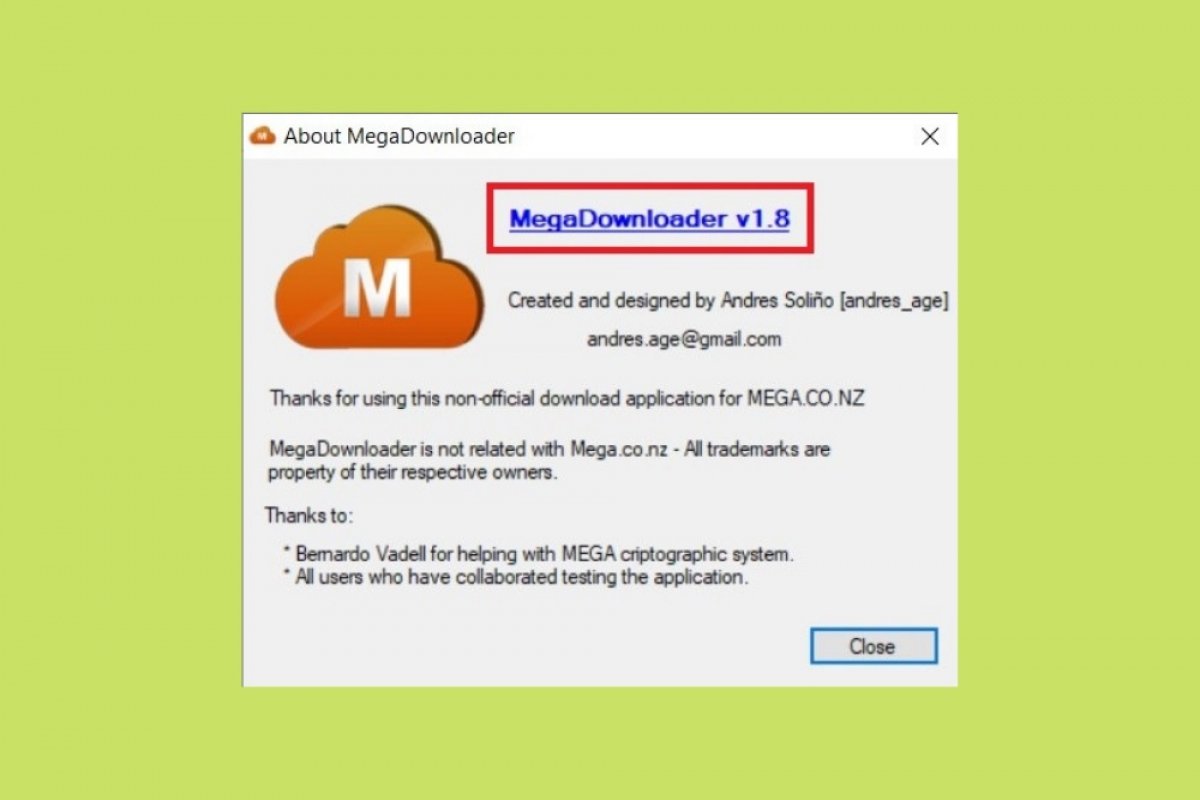 Sometimes MegaDownloader may not work as it should do, and that can be due to several reasons. We can try to fix it as follows:
Step 1: the first thing to do is to make sure that you're using the most recent version of the client. There are still many users on older versions such as 0.82 and 0.83, however, it's much more advisable to download the latest version, which is 1.7, unless an even newer version were to appear in the future.
Step 2: if you still haven't managed to fix the problem in the previous step, you should try out changing the format of the links used. They used to follow the mega.co.nz pattern but they later changed to mega.nz. This is the reason why we advise you to download the most recent version of the client. It comes along with a link editor so that you can add the co to each one of the mistaken links.
It's quite a common message amongst many of the users that use MegaDownloader and that can't always be fixed. Therefore, you still might get an error message in Status. In that case, you have to resort to the installation of the official Mega extension for browsers that can be downloaded for Chrome, Opera, Firefox… in order to integrate the official download client into our browsing experience. We can also make use of the Synchronization Client that automatically syncs our PC to the file we've stored on MEGA's cloud.
These are a few decent solutions to use this service due to their flexibility, safety, and speed. However, the advantage of non-official clients is that they offer functions that aren't included in MEGA's official developments.