Converting a PDF document to PowerPoint is not as easy as the other way around. However, it also does not require advanced knowledge. In this case, you will need a tool in addition to the Microsoft application. You can use ILovePDF, a web service that requires no installation and is free of charge. To get started, simply visit their official website. There, select the conversion order. To convert PDF to PowerPoint, the option you are interested in is PDF to PowerPoint.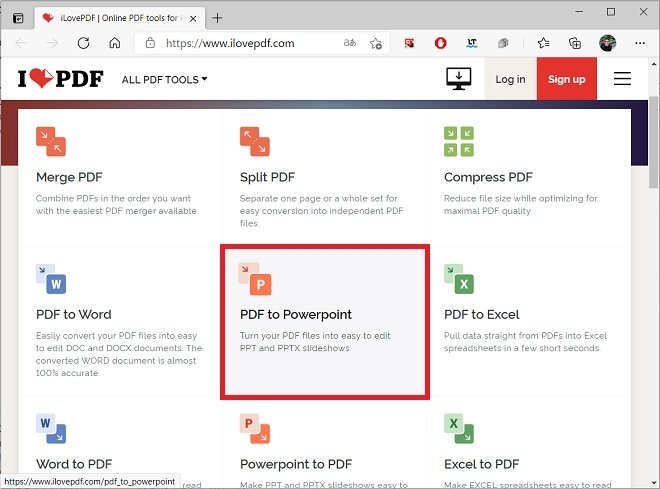 Choose the conversion order
Then, click on the Select PDF file button. Note that you have some additional options, such as importing the file from the cloud with Google Drive and Dropbox. You can also drag the file to the browser window.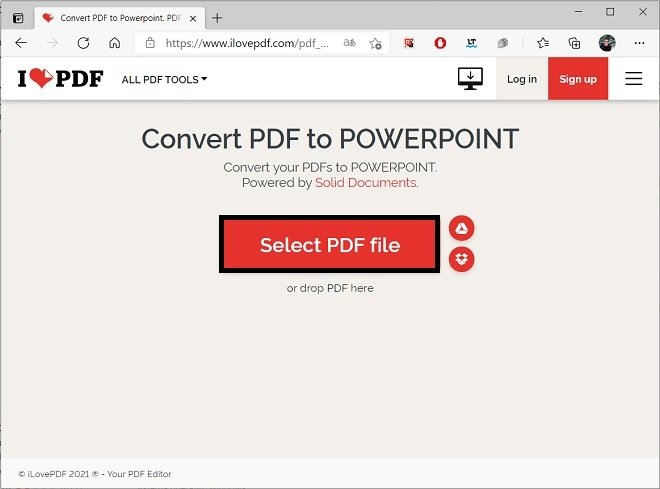 Open the file explorer
Once you have chosen the PDF you want to transform, select the pages to be included. In our case, we only have one. The Convert to PPTX button is used to start the conversion.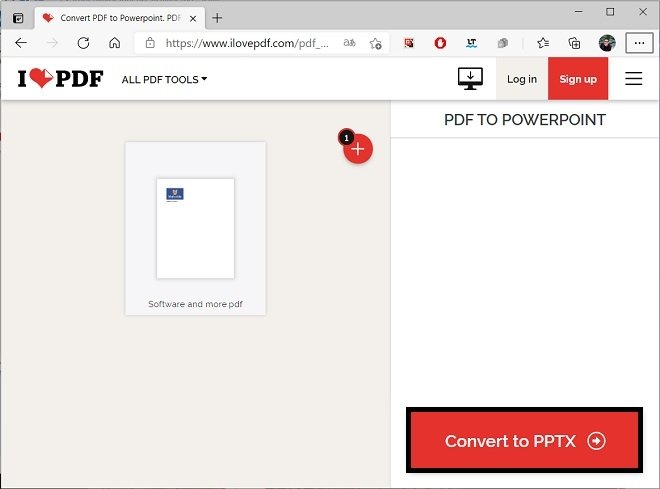 Start converting to PDF
The process may take a few seconds or even a few minutes. A big part of it will depend on the size and number of resources included in the original PDF file. With Download POWERPOINT, you will get the file to save it in the local storage of your computer. But again, you have alternative export options, such as sending it to Google Drive or Dropbox. It is also possible to generate a link.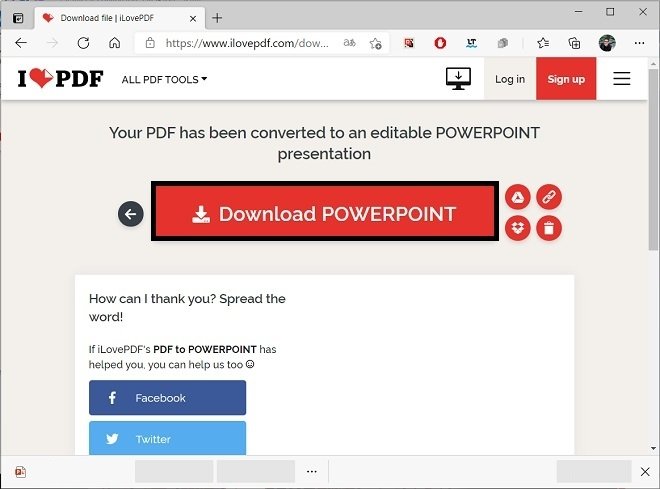 Download the PPTX file
When the download is finished, open the presentation with PowerPoint.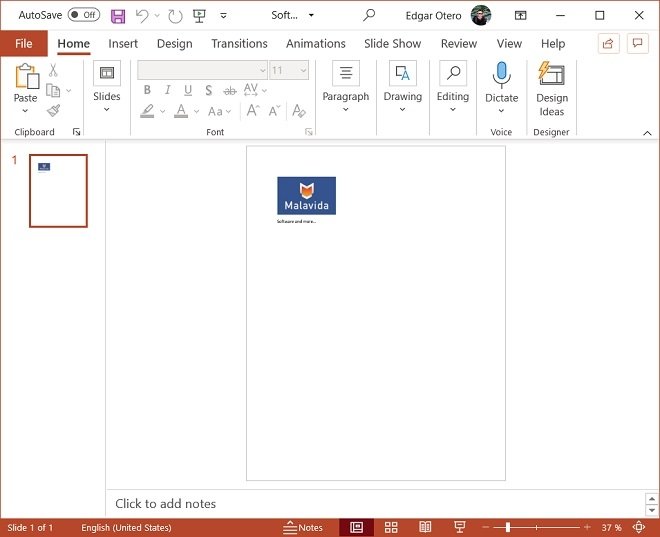 File converted to PowerPoint
There are some advantages to using this method and not others. For example, the elements of your PDF document will be editable in PowerPoint. This means that both text and images can be modified. However, the slide formatting will follow the PDF template, although this aspect can also be edited. Finally, it is really interesting the fact that it is not necessary to install any program on your computer, since the whole process is done through the web browser.