Have you ever used a Snapchat filter, and sometime later, lost track of it? Maybe it has happened to you because the amount of special filters included in the application is amazingly high. However, you should know that recovering your favorite filters is easy. All you have to do is open the filters section on the app's main screen.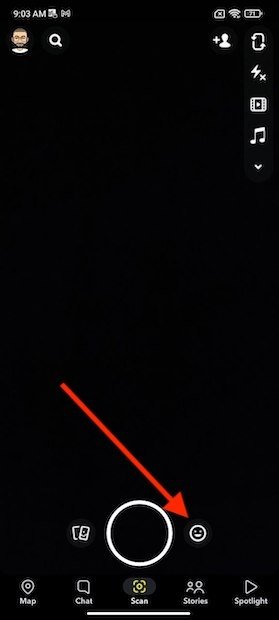 Access the filters
Then, scroll the filter carousel to the end. When the magnifying glass icon appears, tap on it or tap Explore.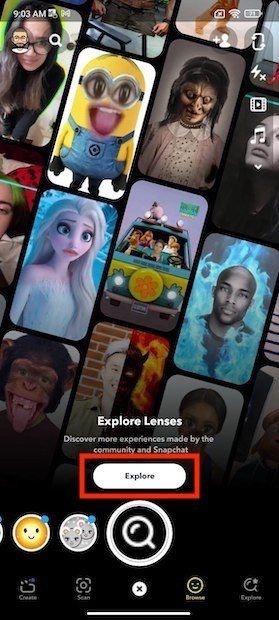 Explore all the filters
Now, you are in the Snapchat filter gallery. To find a filter you have previously used, browse through the categories you will see at the top of the screen.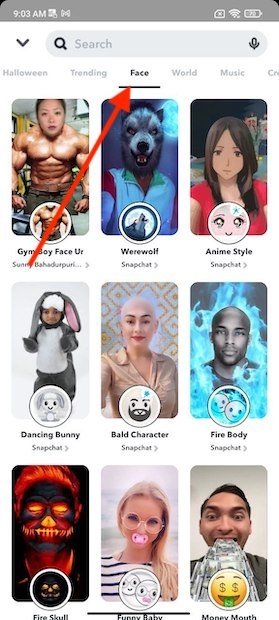 Select a category
If you cannot find the filter, use the search engine. It is possible to enter some keywords to find a specific special effect. When you find it, tap on it to open it.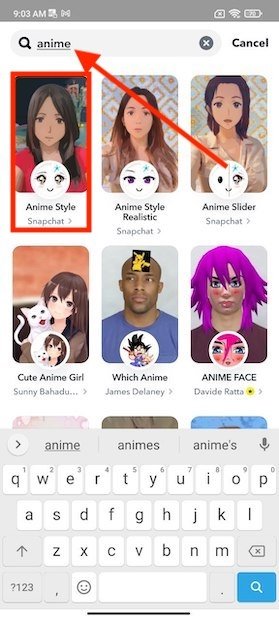 Search for filters
As you see in the screenshot below, you can immediately use the filter to take a photo or record a video, if you hold down the shutter. However, we recommend that you use the button below to add the filter to favorites. This way, you will never lose it again.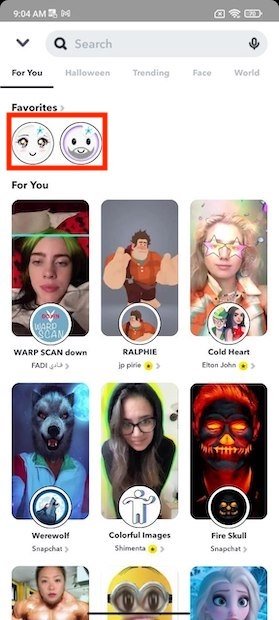 Favorite filters
When you add a filter to the favorites section, it is placed at the top of the gallery. To use it again, just open the Explore section again and check the Favorites section.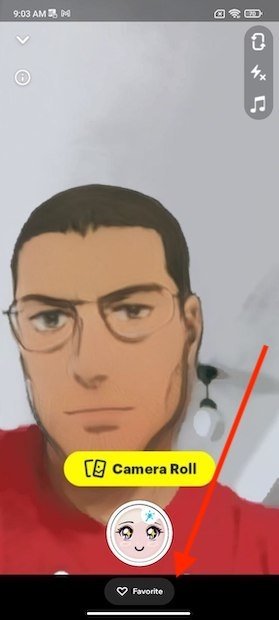 Save filters as favorites
You can repeat this process as many times as you want and create your own list of favorite filters. If at any time you want to delete one, access it from the Explore section and click on the button below again. The filter will soon no longer be included in the favorites section.