Unlike Netflix, Spotify does not let us play music on different devices simultaneously. One of the reasons for this restriction is to increase the difficulty of sharing a single account among several people. However, thanks to this little trick, you can listen to music on two or more devices at the same time, and therefore, share an account.
First, log in with the credentials of the account you want to share. Remember that it must be a Premium account because, to successfully complete this process, you must have the ability to download music for offline listening. Then, create a list of the music you want to listen to. You can also search for specific records or songs.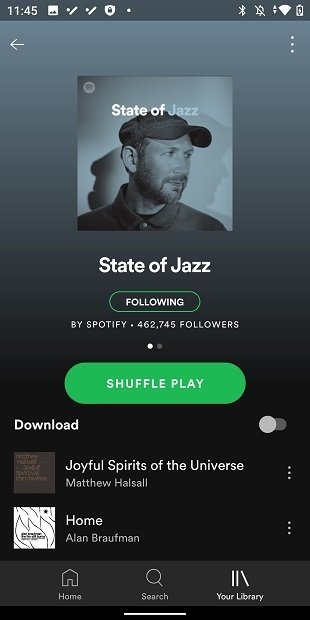 Search for music to download
Then, activate the Download option.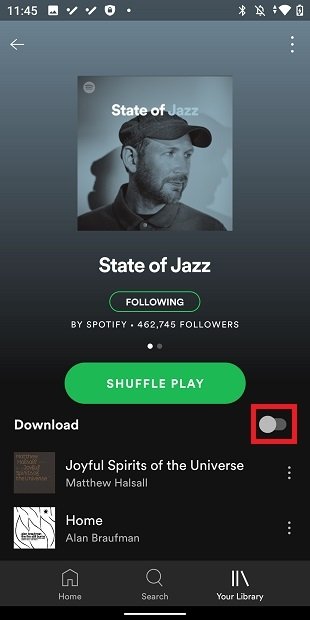 Download offline music
Once the download is complete, go to the Spotify settings by tapping on the cogwheel icon at the top right of the home page.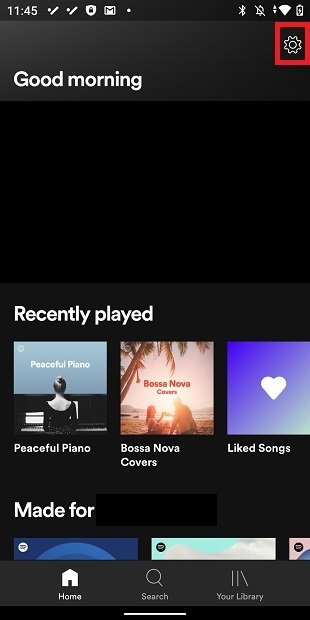 Open Spotify's settings
Then, activate the Offline mode option. Keep in mind that this mode cannot be activated while playing music. If that is the case, ask the other user to stop playback momentarily.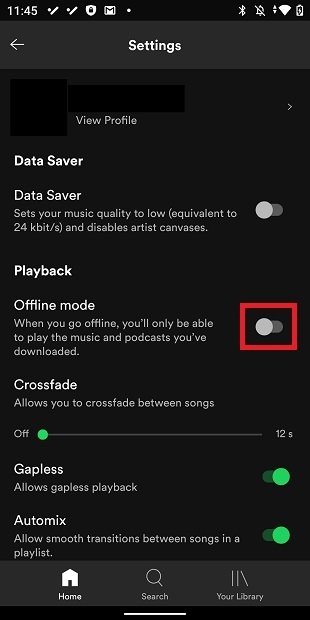 Enable the offline mode
As soon as Spotify is offline, you can play all the content you have downloaded regardless of how other users use the account. The platform lets you download a maximum of 10,000 songs. The main drawback of this trick is that all those playlists you create and other modifications in the library will affect all users. If you want to maintain different music libraries, the best option is to opt for the family subscription, which, although not free of charge, reduces the cost of the service per user.