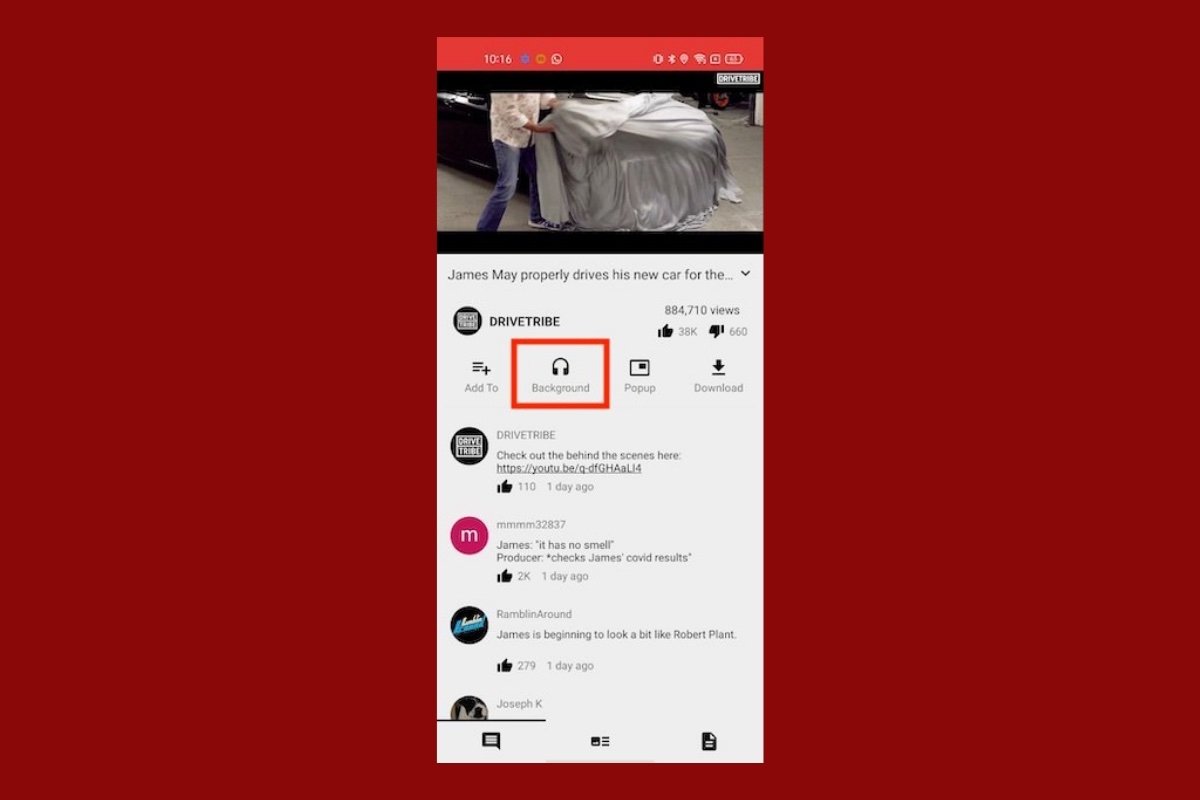 YouTube has become a large library of audiovisual media, including a wide variety of music. Google is aware of this, and therefore, restricts background playback in its official application. In this situation, it is normal to wonder if it is possible to play music with the screen off or while using other apps. The answer is yes, and at Malavida, we explain all the ways.
The simplest option: pay for the YouTube Premium subscription.
You should know that background playback is a paid feature. Therefore, the easiest way to enable it is to pay for the YouTube Premium subscription. It is possible to do this from the settings by tapping on Get YouTube Premium.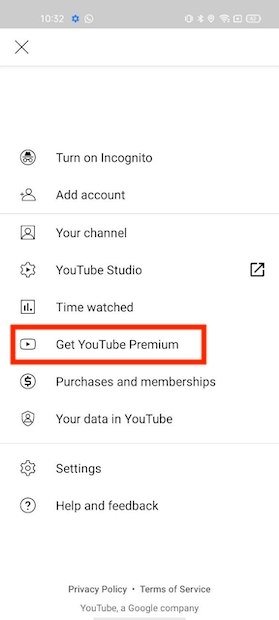 Activate the premium subscription
Google offers completely free trial periods. Afterward, the corresponding subscription amount will be charged in your country via your Google Play account. Use the Try it for free button to start the trial.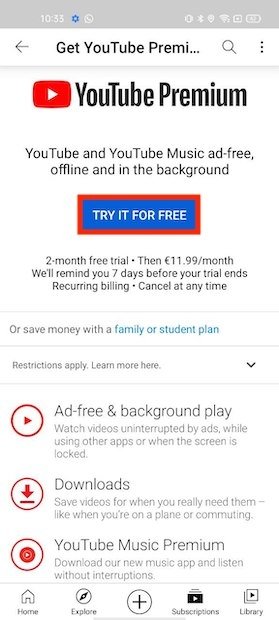 Try YouTube Premium for free
In addition to background playback, YouTube Premium offers an ad-free experience, video download, and YouTube music access.
Using the desktop site on Android
If you are not willing to pay a subscription, there are some free alternatives. One is to use the desktop version of the service on your Android device. To do this, go to the home page, open the browser menu, and check the Desktop site checkbox.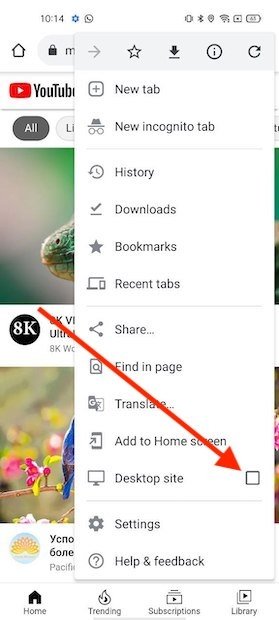 Active the desktop site
Then, select the video you want to play.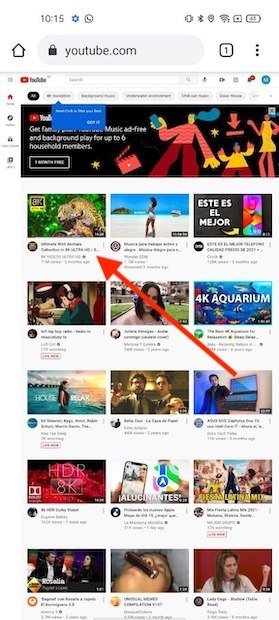 Open the video
As you can see in the following image, the appearance of the page is very similar to that of a computer.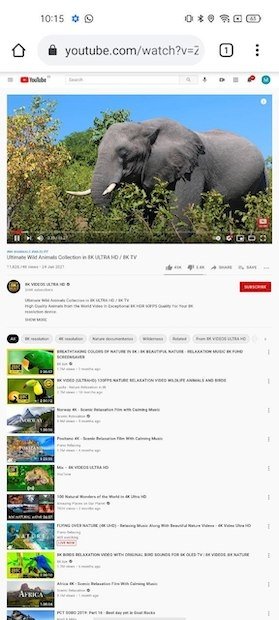 Video aspect on the desktop site
Once the playback has started, exit the browser. The video will stop. However, by accessing the notification curtain you will be able to resume it. All you have to do is tap on the Play button. Playback will continue, at which point, you can use other applications or turn off the screen without stopping the sound.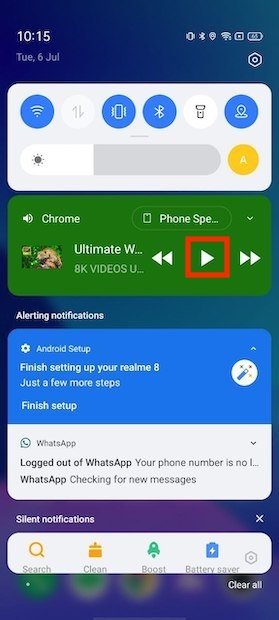 Resume the playback
Playback controls are also available on the lock screen.
Access YouTube through a third-party application
Although valid, the above method is somewhat cumbersome. Therefore, our last proposal is to use an unofficial application to access YouTube. From Malavida, we recommend NewPipe, a lightweight, open-source, and ad-free app. Oh, and it is totally free.
To start background playback, tap on any video.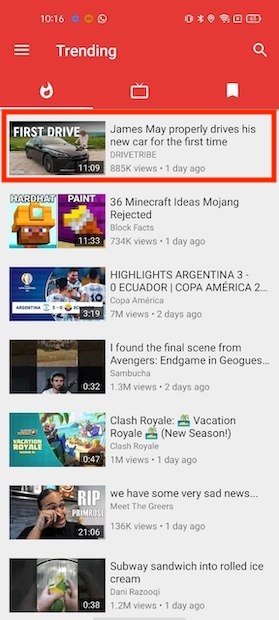 Open the video in NewPipe
In the playback screen, tap Background.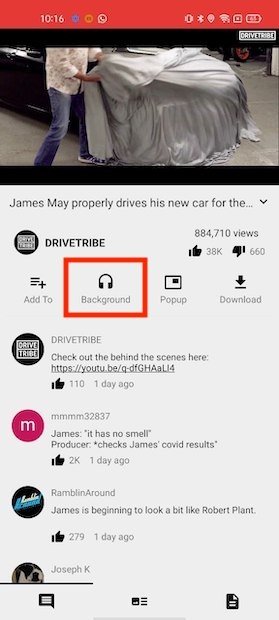 Enable background playback
Now, it is time to close the application or turn off the screen. Remember that the controls are available in the notification panel.
Playback controls
In the same way, it is possible to pause or change songs from the lock screen.