When you log out of YouTube, you have several options depending on the number of accounts you have, or you can log out and delete the account or switch between accounts. Google warns that if you log out of the YouTube app, you will also be logged out of all other Google applications such as Gmail and Maps. In that case, it would be sufficient to re-enter the password to gain access again. To log out, do the following.
Locate the YouTube app on your device: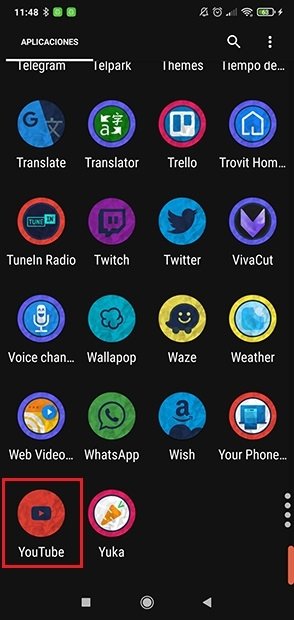 Find YouTube in your app menu
To start, we access the settings from our account icon on the top right: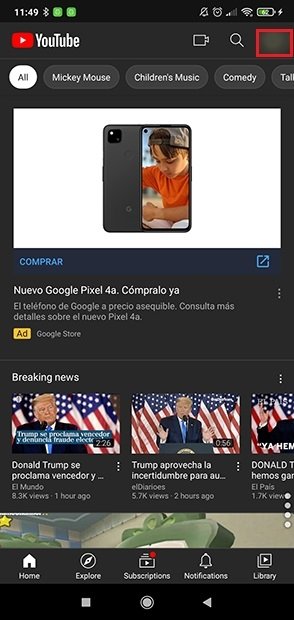 Access your profile
A menu will open where we will have to select the option Switch account.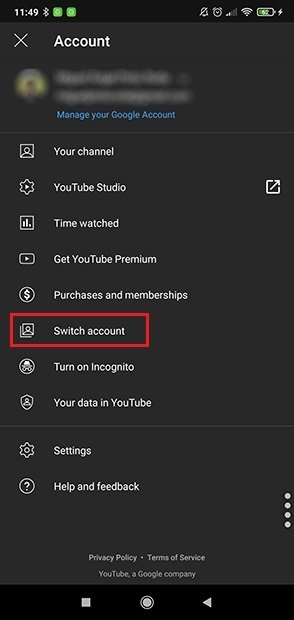 Press Switch account
Select Manage accounts from the pop-up window that appears.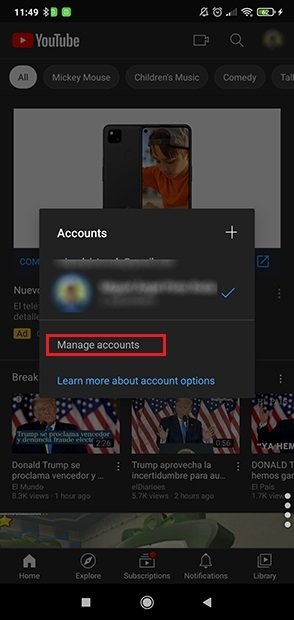 Press Manage accounts
Once tapped, the account settings screen of our device will open. Choose the Google account: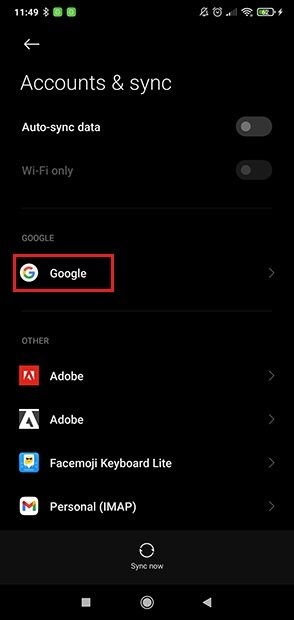 Access the Google section
From the drop-down menu, tap on the plus button at the bottom and select the Remove account option.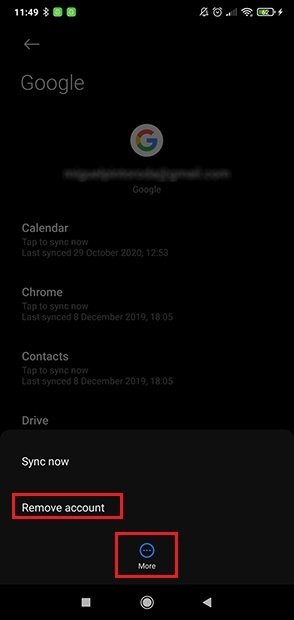 Press Remove Account
In the pop-up window that appears, confirm the operation. If everything is correct, we will have logged out of our Google account.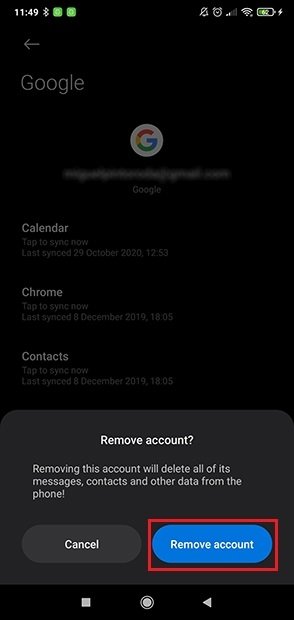 Confirm the operation
If, on the contrary, what we want is to change the account when we log in, we must repeat the previous steps, and in the option change account, select the account we want to access YouTube with.
As we can see, it is a simple process that does not require a great deal of difficulty, although due to the enormous amount of options that the settings of Google applications have, it can be a little difficult the first time.