There are several things you can do if Google Play services are not working correctly.
Make sure Google Play Services is up to date
Although it is a system app that is pre-installed in most devices and updates automatically, it could stop working properly if not running on the most current version. To check if that is the case, take your phone, go to settings, and select Apps & notifications.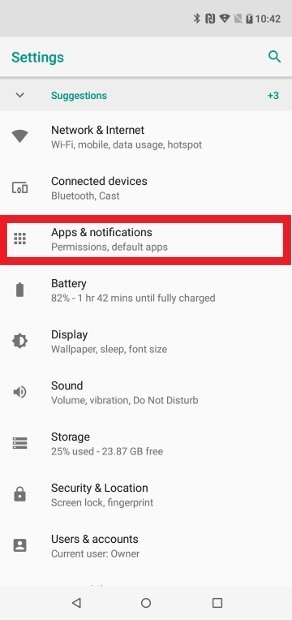 Access to the list of apps
Now tap on App info.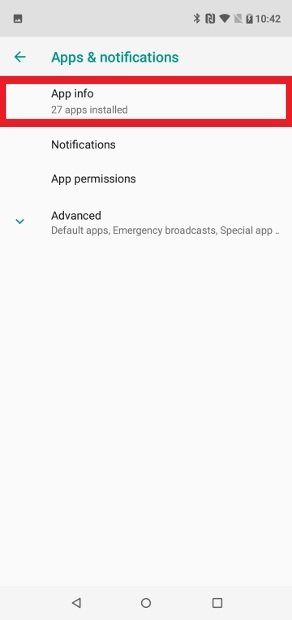 Android's App Info list
On the list, find Google Play Services. Tap on it.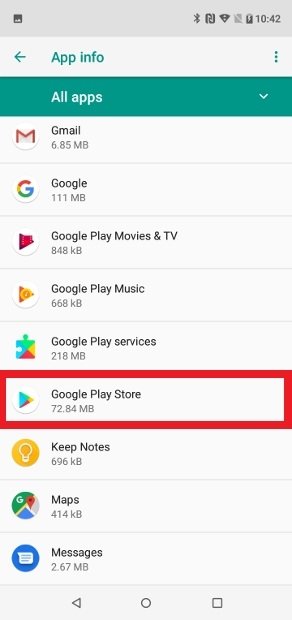 Google Play Store on the list of apps
Scroll to the bottom of the window and click on App details.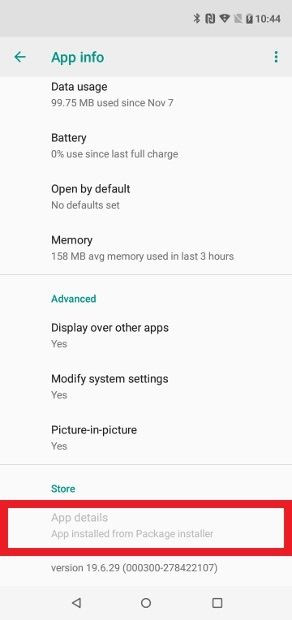 Access to the app info section
The app store will open with Google Play Services on the screen. If your app is obsolete, you will see the green Update button. Click it.
Clear cache and data from Google Play Services
An alternative solution is to clear the cache and data that may be stored in Google Play Services. Like in the previous step, access Settings on your Android; click on Apps & notifications and then on App info. Scroll down the list until you find Google Play Services and tap on it. Click Storage: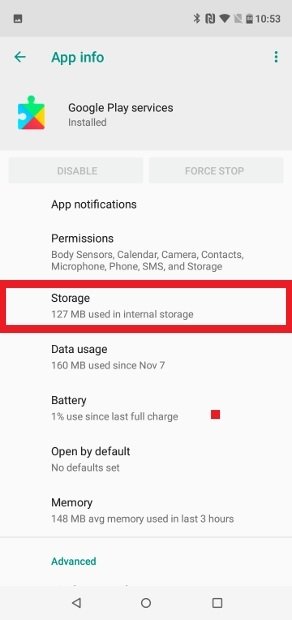 Access to the Storage menu of the Google Play Services settings
Now click Clear cache.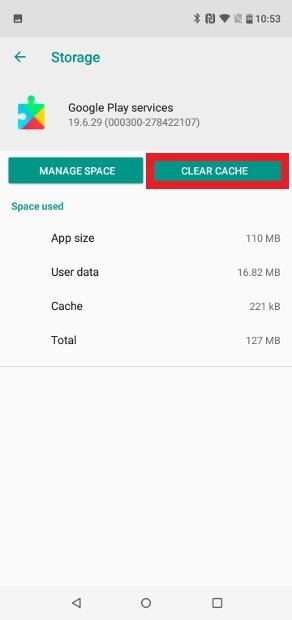 Delete the Play Services cache memory
Go back and click Manage Space.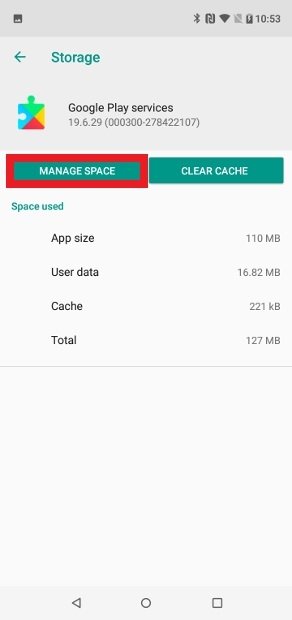 Button to manage the Play Services memory
Select Clear all data.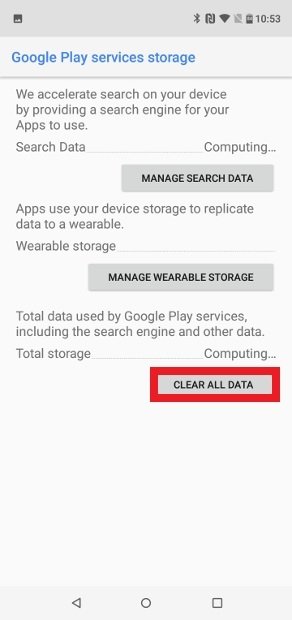 Delete the Play Services storage data
Clear cache and data from Google Play Store
The Google app store and Services work together, so any problem you encounter with the store app could lead to issues with Google Play Services. To solve this issue, repeat exactly the same steps as in the previous point, but applied to the Google Play Store app. All you have to do is find the store app among your installed apps and delete the cache and storage data.