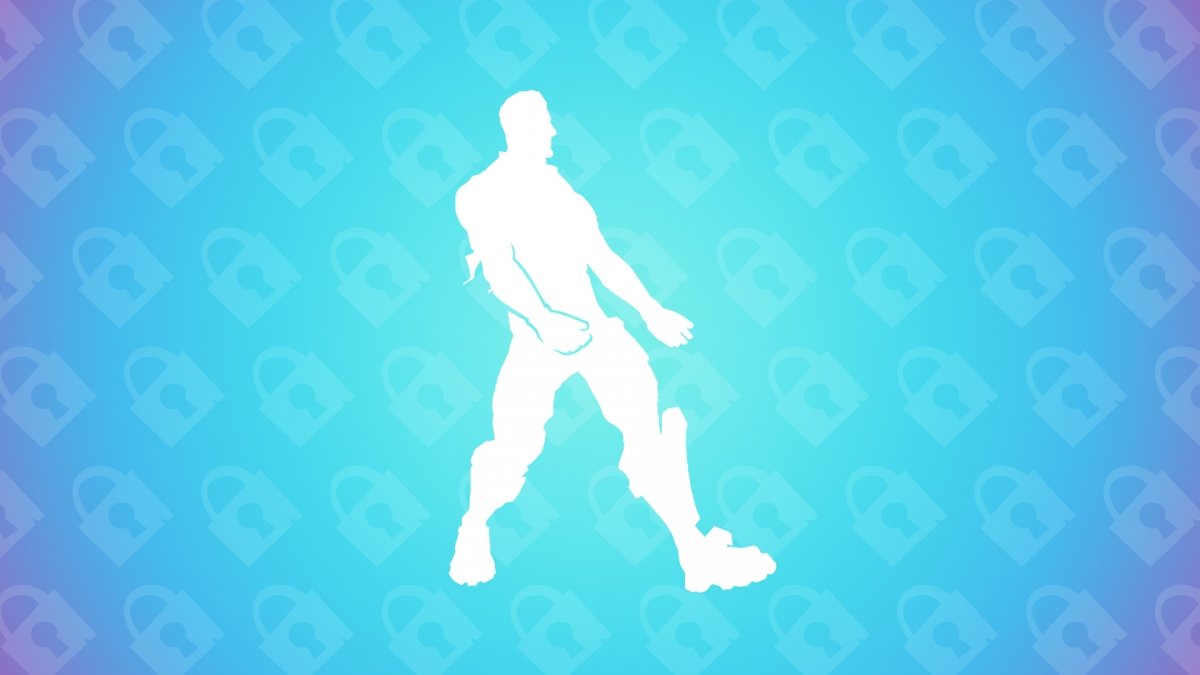 Dancing in Fortnite depends on the platform on which you're playing. On a computer, the default key to dance is B, and on PS4 or Xbox One console we simply have to press the down button on the direction pad. However, if you're not very fond of this key, just go to the game's Settings menu and change it.
These dances are usually used to celebrate victories on the battlefield but the majority of them can be used freely whenever we want without any other inconvenient, than having to purchase them from the store. These are some of the most popular ones and their price:
Fresh: just like Carlton Banks' dance in the Fresh Prince of Bel-Air. Its price is 800 V-Bucks.
Breakin': a dance similar to break dance. It costs 800 V-Bucks.
Reanimated: a zombie style dance. You can buy it for 800 V-Bucks.
Rocket Rodeo: dance as if you were riding a rocket… just like in Dr. Strangelove or: How I Learned to Stop Worrying and Love the Bomb. It also costs 800 V-Bucks.
Star Power: dance as if you were trying to avoid having your photo taken. The price is also 800 V-Bucks.
Kiss Kiss: for only 500 V-Bucks you can share your love and kisses in Fortnite.
Make it Rain: throw bank notes all over the place by paying 500 V-Bucks in the store.
Hootenanny: the dance that imitates a gorilla. You can purchase it for 500 V-Bucks.
Tidy: this dance is similar to the one performed by the rapper Snoop Dogg in the music video of the song Drop It Like It Hot. It costs 500 V-Bucks in the store.
Slow Clap: for just 200 V-Bucks you can dance as if you were clapping slowly.
Gun Show: show off how strong you are for 200 V-Bucks.