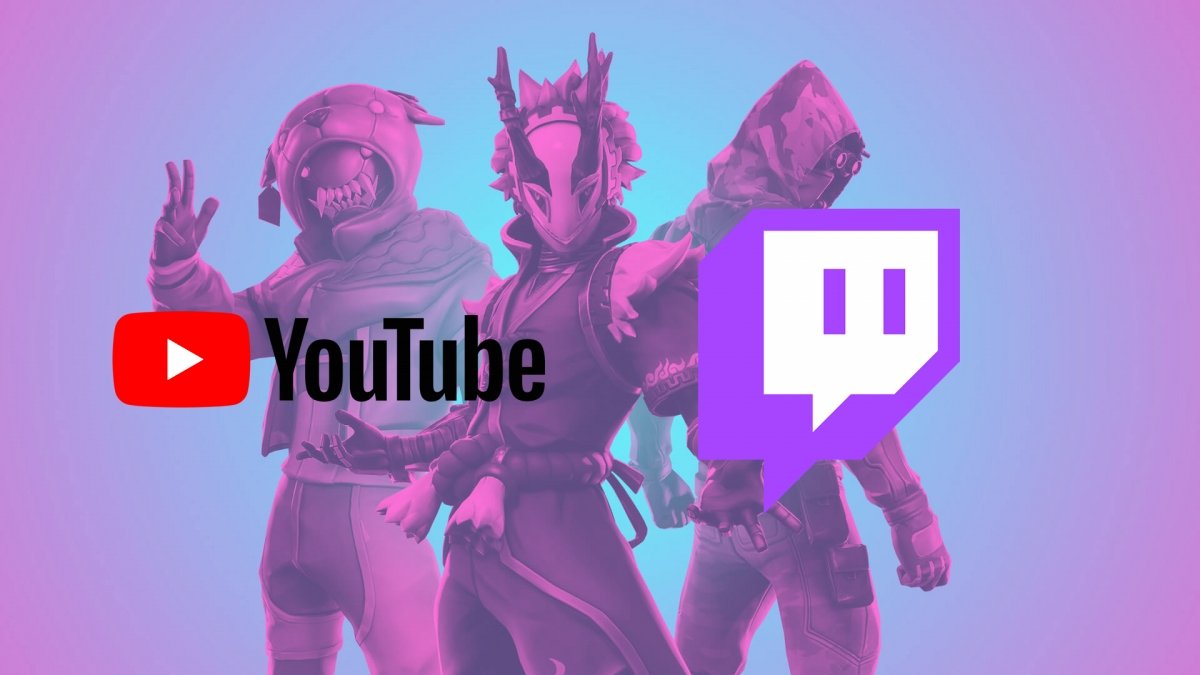 Fortnite games can be watched online whether live or on-demand and there are two main resources to do so: making use of game streaming services of the likes of Twitch or Mixer (owned by Microsoft) or resorting to a classic of the likes of YouTube.
If you want to watch live games, you might already follow famous youtubers of the likes of ElRubius, Fernanfloo or Ninja, so the best thing you can do is check on their social networks the schedules and platforms you need to be able to watch each game. Even if you're not following anyone, on either of the three platforms you can access live games by searching for the correct keywords in the search box (on YouTube for instance, writing Fortnite + Live is enough to be returned in the search results different games that are taking place and being streamed at that precise moment).
In the case of wanting to watch games whenever you've got a chance, all three platforms offer us quite a few videos with gameplays starring both famous youtubers and anonymous users that have recorded their games and shared them on these channels. Just use the search engine appropriately to find exactly what you want to watch.
The online streaming of these battle royale games have become a huge phenomenon, bringing together hundreds of thousands of viewers in front of their devices to watch a live game, especially when famous characters are taking part, as was the case of the game between the youtuber known as Ninja and the rap star Drake.