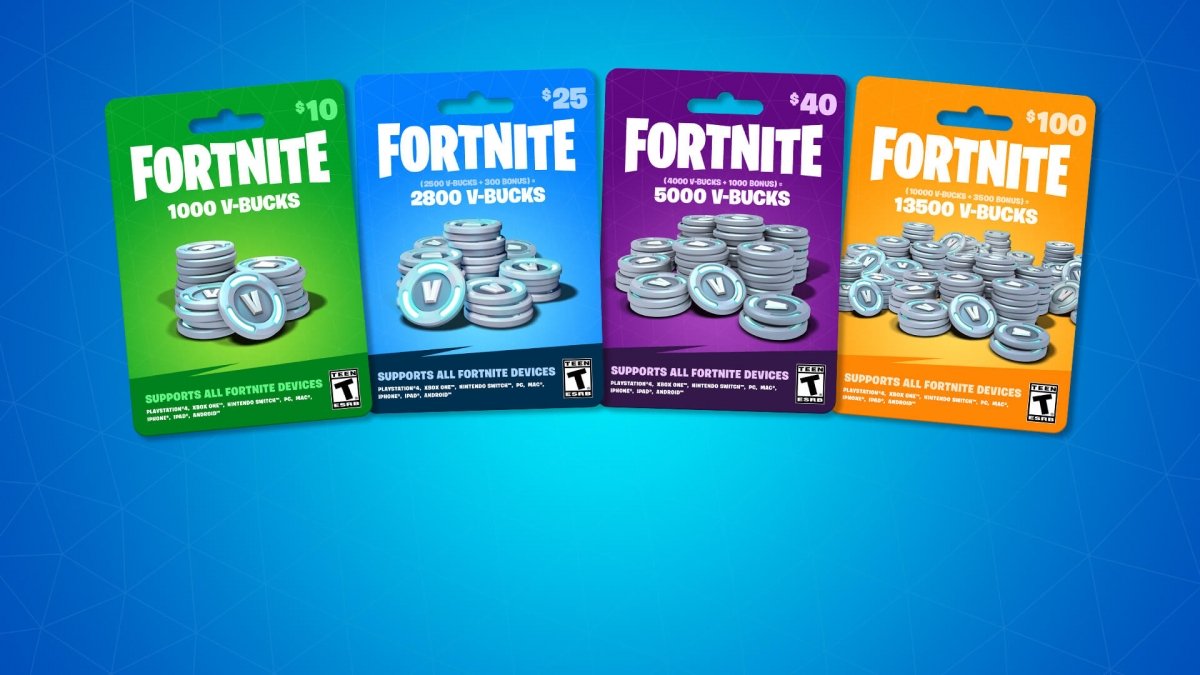 V-Bucks are Fortnite's virtual currency with which we can go to the online store to purchase loads of cosmetic and aesthetic accessories for our characters. There are several different ways to get hold of these coins: purchasing them with real money which is basically Epic Games' way of monetizing this title, or completing missions and challenges that reward us with these bucks. This is how we can get hold of V-Bucks for free:
Daily missions: we're talking about missions that are published every day and that are usually easy to complete especially for experienced users. The goals can be quite different but usually range between killing enemies and collecting resources. The reward also varies according to the kind of mission but we usually receive between 75 and 100 V-Bucks for each one.
Twine Peaks: defensive missions for which purpose we'll need to be at least level 70 due to their difficulty. We'll have to survive many different waves of enemies together with other players whilst we try to protect our area. It's probably one of the most entertaining ways of getting hold of V-Bucks for free, receiving 100 for each mission we complete.
Stonewood: it offers us defensive missions similar to those of Twine Peaks but without requiring to be level 70. Anyone on levels 1 to 19 can take part. Here we'll also have to defend an area whilst we contain waves of attackers.
Completing main missions or helping out players in trouble: both actions can help us to increase our money count but we'll be rewarded with fewer coins compared to the above-mentioned methods.