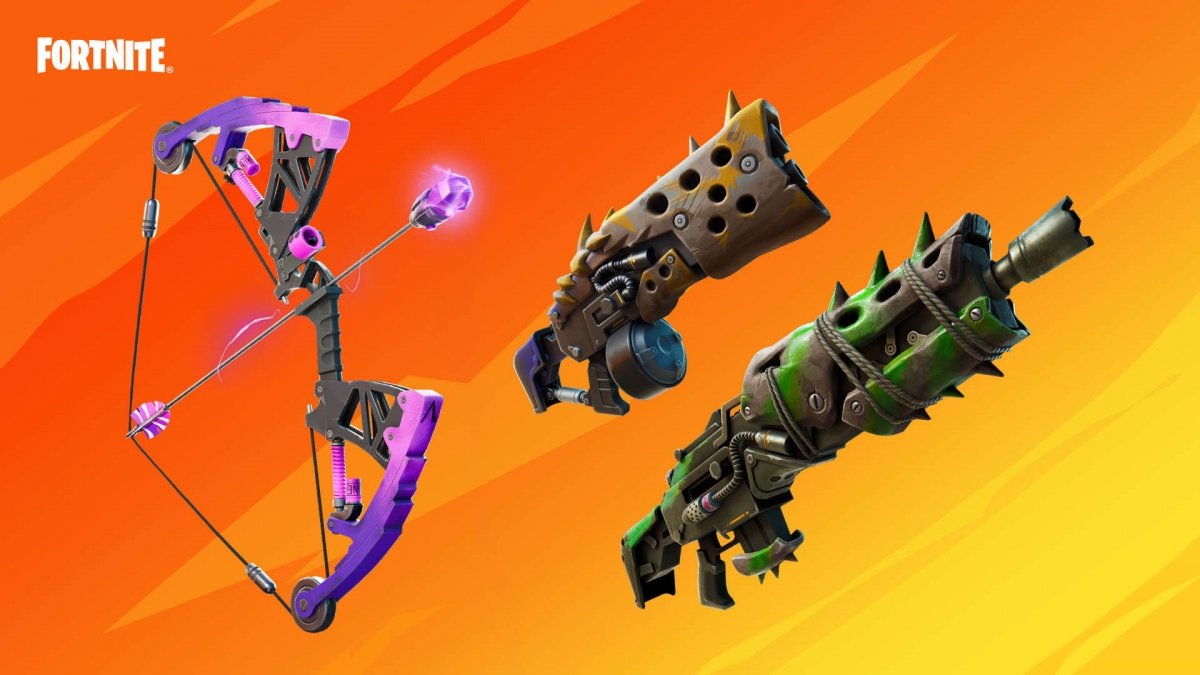 The best weapon for Fortnite may depend on several aspects: the capacity of the magazine, the reloading speed, the shooting speed… in other words, some weapons are better than others depending on the strategy adopted by each player. Nevertheless, almost everyone agrees on which weapons are the most wanted amongst all gamers due to how decisive they can be:
The SCAR-L assault rifle: according to the opinions of many players, it offers the best performance due to its medium and long-range capacity.
M16, a weapon that's much easier to find than a SCAR-L and with similar features.
Shotgun: it allows us to defend or attack in decent conditions in hand-to-hand combats against other players.
Grenade launcher: it allows us to destroy enemy structures.
Bolt-Action: this sniper rifle will allow you to get rid of any rival without being discovered. However, it's important to be very accurate in your first shot because it takes quite a long time to be reloaded, over half a minute.
Common machine gun, due to its high shooting speed.
Rocket launcher, which will allow you to cause plenty of damage to rivals and enemy structures without having to be too close to the action.
Revolver, because it allows you to attack in short distances with a high success level.
As you can see, almost all the weapons available in Fortnite Battle Royale have their pros and cons. In any case, our advice is that you shouldn't try to master them all but only those that adapt the best to your gameplay, whether that means a crossbow or a grenade launcher. That's entirely up to you!