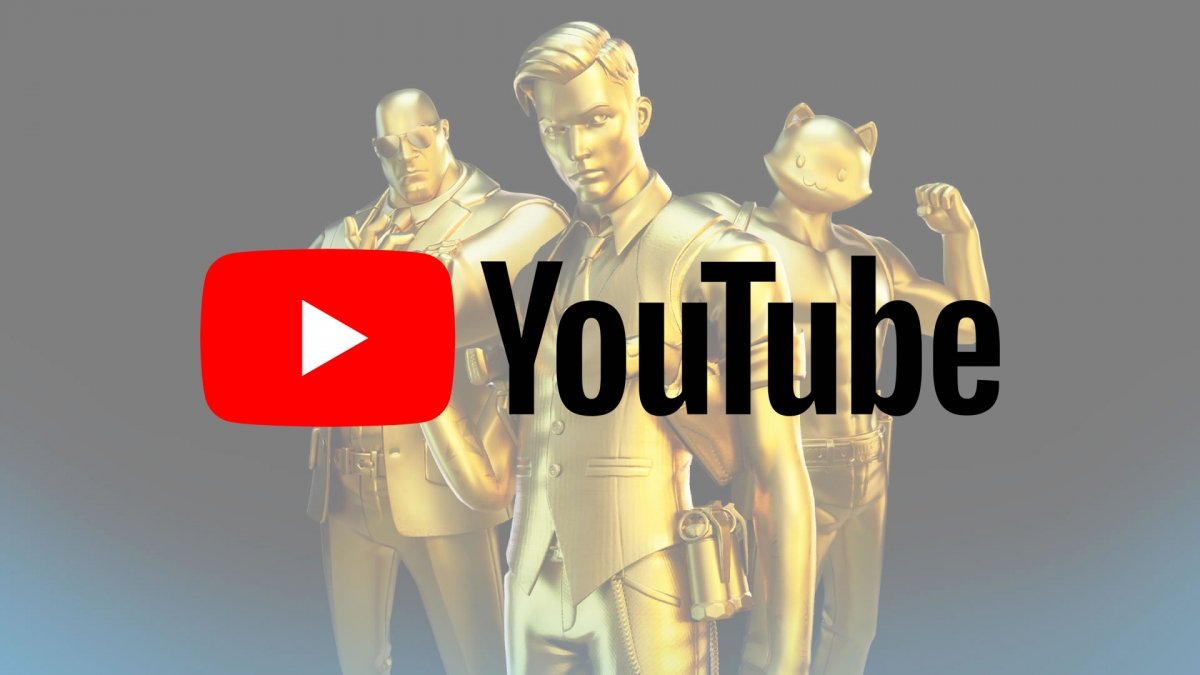 YouTube is the main platform, apart from Twitch, where Fortnite players share their videos and games, and where many other users go to watch them mainly to learn new tricks, tips, and strategies. These are some of the best channels where you can watch Fortnite games online:
The official Fortnite channel: without a doubt, the greatest reference as we can find here loads of news, tricks, tips, help, and videos of the best games curated by Epic Games to show its users. You can access the channel at: https://www.youtube.com/user/epicfortnite.
Willyrex: the Spanish youtuber has over 23 million people subscribed to his channel which he updates almost every day with a new video showing something about Fortnite which has really delighted his fans. Here's his channel: https://www.youtube.com/channel/UC8rNKrqBxJqL9izOOMxBJtw
Ninja: this youtuber is considered by the vast majority as the best Fortnite player in the world. Therefore, his channel is visited every day by millions of users looking for entertainment whilst watching all his battle skills and learning new tricks and strategies for their own games. His channel hosts dozens of videos with his very own gameplay: https://www.youtube.com/user/NinjasHyper/.
Myth: with over two and a half million subscribers, Myth offers us a huge number of videos where we can check out all his Fortnite matches: https://www.youtube.com/channel/UCvQczq3aHiHRBGEx-BKdrcg.
Fortnite Channel: despite its name, it isn't the official channel but it does include all sorts of videos about the game, both by famous youtubers and eSports stars, as well as videos shared by anonymous users that deserve their piece of attention due to one reason or another. You can access the channel through the following URL: https://www.youtube.com/channel/UCfdV6lWBy1tfb88Ka464-Xg.