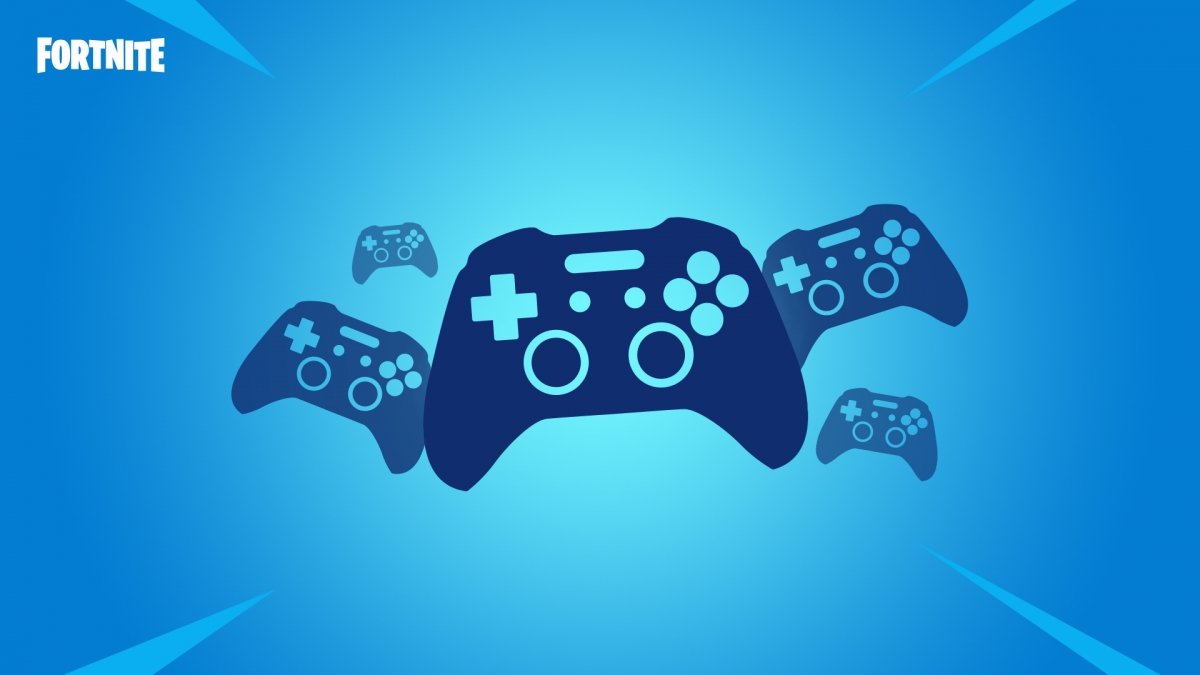 Fortnite Mobile offers its users the possibility to play this game wherever their go straight from their smartphone but it also involves a disadvantage because any mobile user will be more limited than a player accessing from a PC, Xbox One or PS4, especially bearing in mind that they're going to face up to each other in an all-versus-all online game. Therefore, the best way to control Fortnite is adding a gamepad to our mobile device because, regardless of how powerful your phone may be, your touchscreen response will never be as fast and accurate as the analogical controls used on other platforms: anyone with a keyboard or gamepad can be quicker than user on a smartphone or tablet equipped with a touchscreen.
In any case, there are plenty of tricks and hacks to master Fortnite Mobile and make the competition more equal amongst all players:
Build a shelter as soon as possible to protect yourself against other players, especially when there are only a few left.
Adjust your screen's sensitivity to make it easier to move around the screen. The best thing would be to apply a fast movement with just a few taps.
Press the character's stick twice to run automatically whenever you have to explore a large map.
Sounds are shown on screen by means of visual signals so you had better learn to identify them as soon as possible. It will save you time when it comes to locating your enemies. If you use headphones, even better.
Try to fight in short ranges.
Kneel down to shoot to gain in precision and compensate the loss of accuracy of using a phone regarding the versions for PC and video consoles.