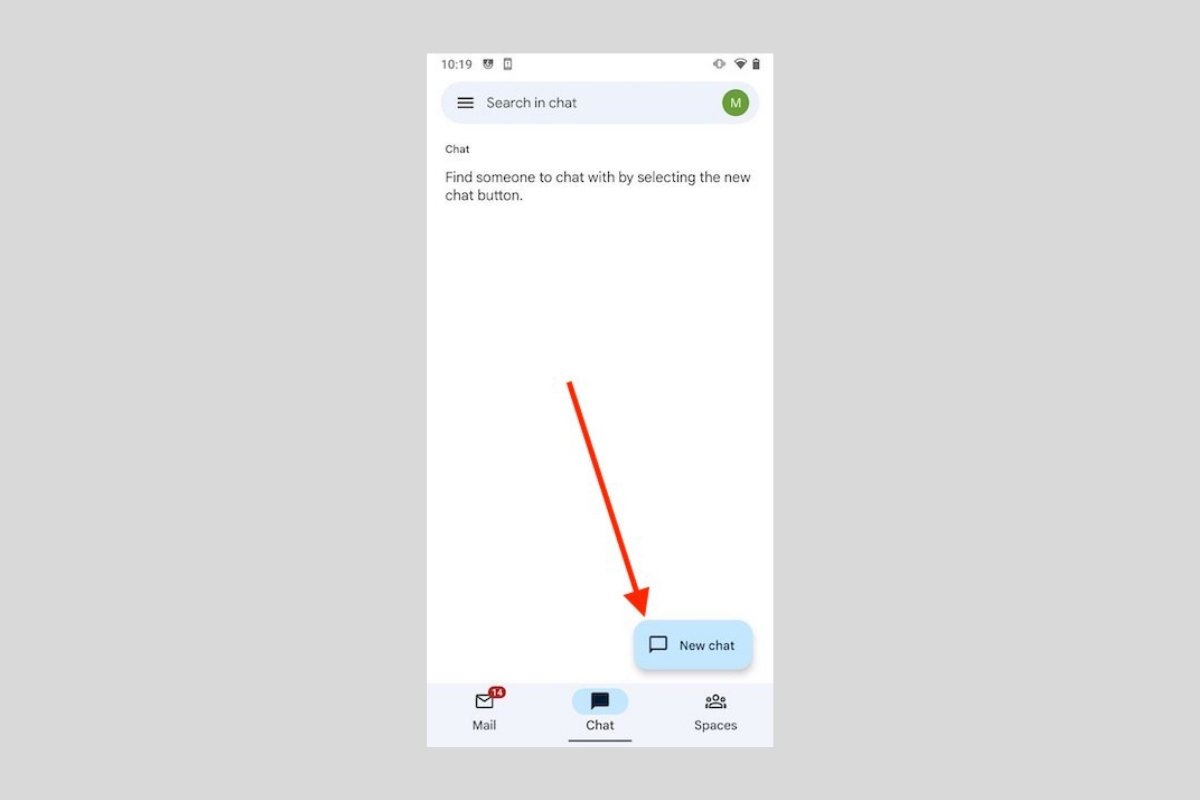 Google has been integrating several tools into its Gmail application for some time now. All of them are oriented towards communication between users. We are talking about services such as Google Chat or Google Meet. In this article, we will focus on the first one to tell you how to activate it in Gmail and how to use it.
How to enable Google Chat in Gmail for Android
Let's start by explaining the necessary steps to activate Google Chat in Gmail. Go to the application settings to get started.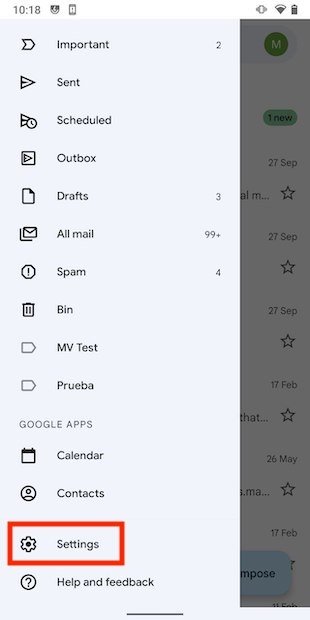 Open Gmail's settings
Then, tap on your Gmail account. If you have several accounts configured in the application, repeat the process individually for each of them.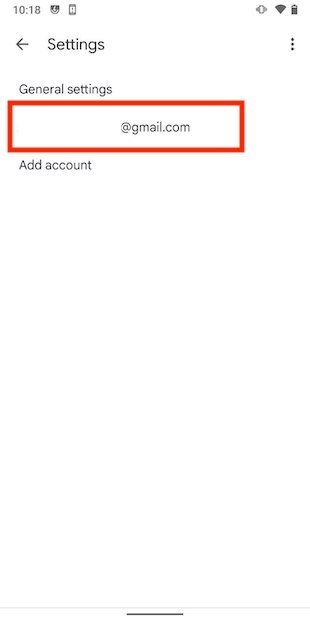 Account settings
Check the Chat box.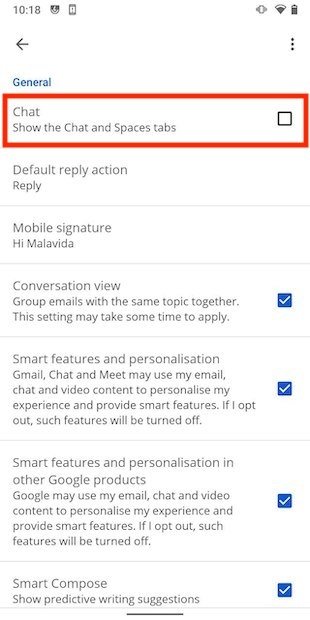 Enable the Chat tab
Tap on OK to confirm.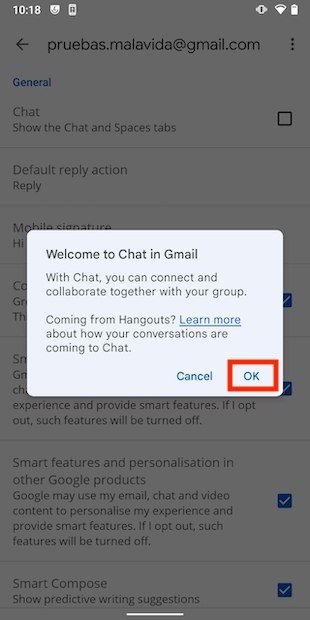 Confirm the activation
If you go back to the inbox, in the navigation bar, you will see the Chat tab. Tap on it to start sending messages.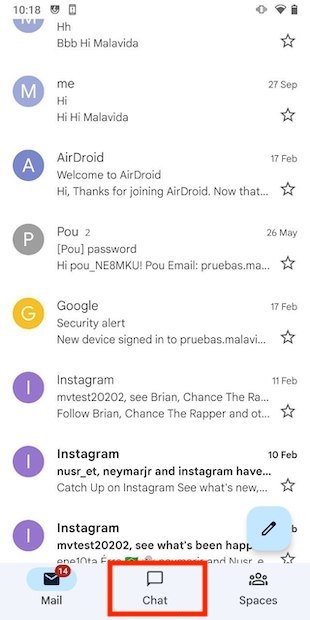 Open chats in Gmail
How to use Google Chat in Gmail for Android
Using the chat functions in Gmail is really simple. You have the New chat button to create a new conversation.
New conversation
All you have to do is enter your user name to start sending messages. As you can imagine, your contact must have a Gmail account.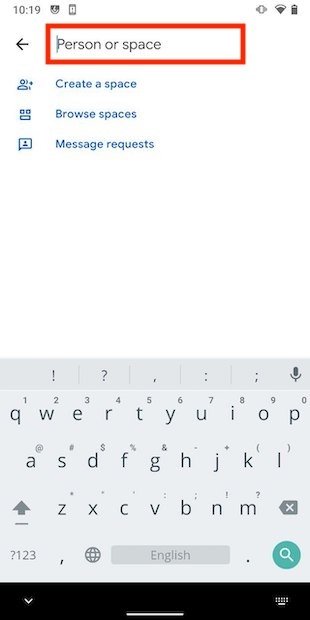 Start a conversation with a contact
When you are in the conversation, use the text field to send content. In the same way, the lower commands let you perform various actions.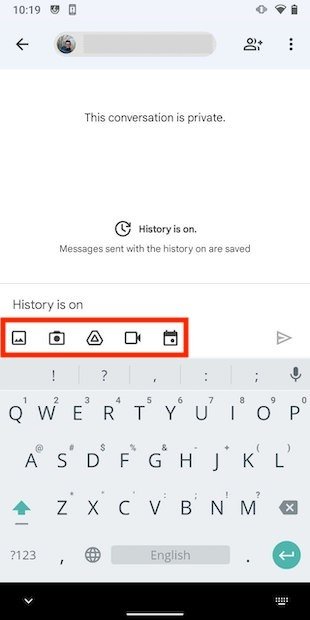 Chat options
For example, you can share a photo or a video. It is also possible to send a file that you have uploaded to Google Drive. In addition, Google Chat is capable of sending requests for videoconferences and calendar events. Remember that with this function, you can chat with a user individually, but you can also create groups with more than two members.