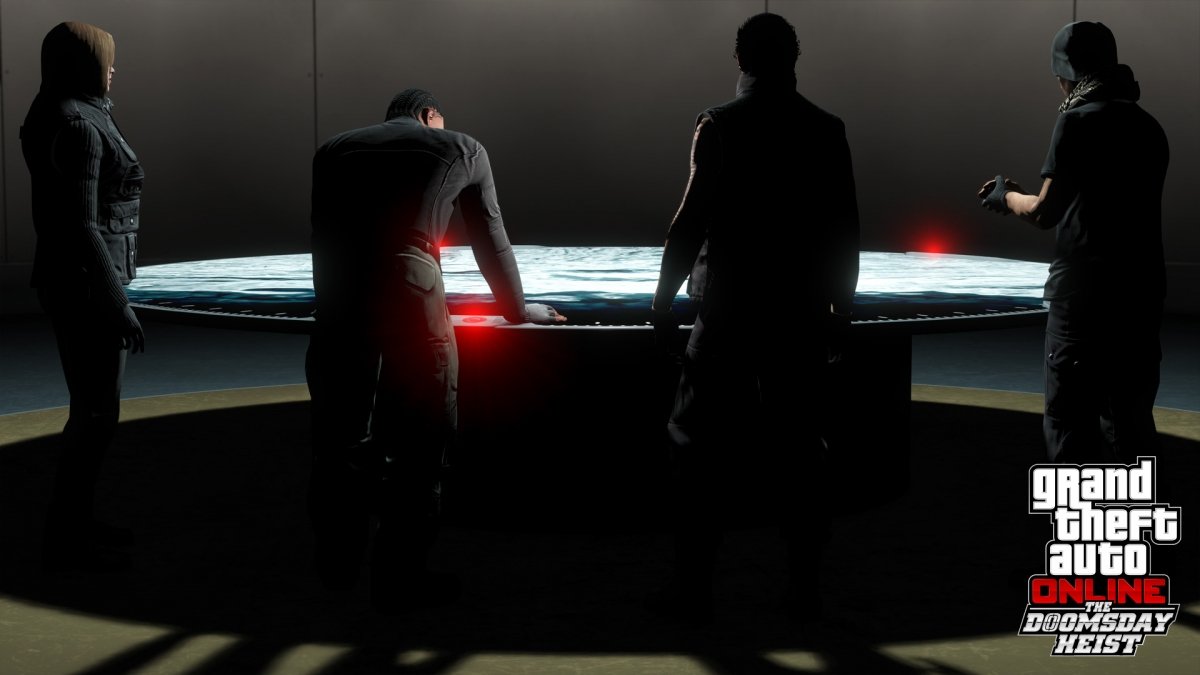 To be able to access the online game that allows you to complete missions collaboratively with other players or compete against them, it's recommendable to follow these steps:
Step 1: you'll have to create a character for the game. In GTA 5, this process differs from other more classic video games. Here, apart from defining his physical aspect, we'll have to configure his inheritance and lifestyle which will define his skills. You'll also have to give him a name.
Step 2: to be able to take part in online missions you'll have to complete the quests of the initial tutorial. For such purpose, you'll be accompanied by Lamar who will pick you up from Los Santos airport and will teach you how the game works.
Step 3: these tutorial missions are really multiplayer missions with other gamers that are also online. Completing them will provide you with reputation points and money. With that money you can purchase weapons, vehicles and other important objects to play online.
Step 4: it's advisable to explore the maps of Los Santos and Blaine County after completing the tutorial in order to get to know the main regions. Do so behind the wheel to become familiar with the fastest path between different points on the map, and get used to the slightest detail of each neighborhood. Don't lose sight of the mini-map as it will help you to discover important events that require your attention.
Step 5: choose the game mode that interests you the most. You can go for the Deathmatch mode, the career mode, the free mode… and also others on which you can compete and earn rewards. The online games can introduce collaborative missions but in general each player will depend on his own skills.
Step 6: in the case of collaborative missions, such as thefts, make sure you've got some backup. For such purpose, you'll have to invite other players to join your gang. These group missions will generate up to 20% more reputation than if you complete them single-handedly.
Step 7: be careful when it comes to playing in groups because some players may only be interested in killing you to steal your money and vehicles. You're better of putting your money in the bank (you can do so with your character's phone) and make sure you go around with your gang to avoid enemies.
Step 8: don't forget to improve your character because if you increase his reputation it will be easier for you to find accomplices.
Step 9: final, take a look at Rockstar's Social Club where you can view all the online stats, check your friends' progress, and receive alerts and notifications about news and online events.