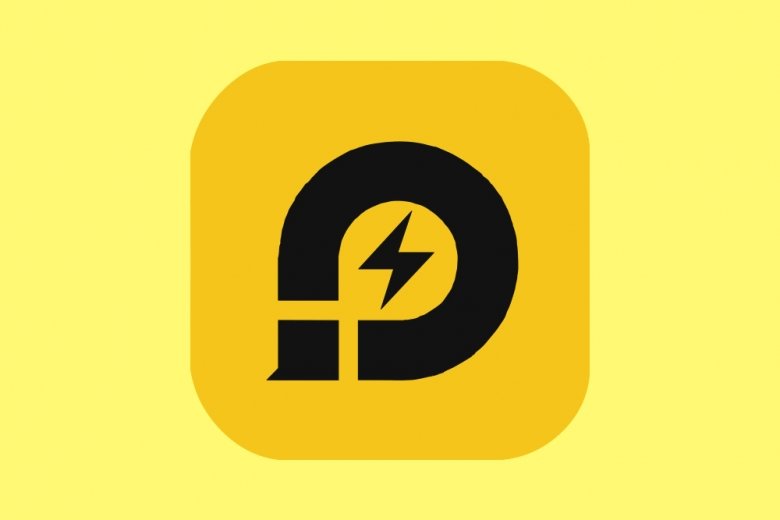 Mobile platforms are both the present and the future. And game developers are well aware of this situation and for quite some time having being focusing all their efforts on the creation of mobile titles, especially on Android, the market leader. Many of these games are exclusively developed for mobile operating systems and if we want to play them from the comfort of our PC, using a mouse and keyboard, we have to resort to an Android emulator.
The most relevant software in this field is definitely BlueStacks but that doesn't mean that it's the only possibility. To the latter we also have to add names of the likes of Andy, Nox, and now this LDPlayer which is basically aimed at the gaming world and not so much at general apps as is the case of the previous examples. In fact, this program has been created with the intention to emulate titles of the likes of PUBG Mobile, Garena Free Fire, Mobile Legends or GrandChase on a Windows PC.
But how? Well, that's why we're here with this tutorial with the best tips and tricks to learn how to use LDPlayer and take all your favorite mobile games to your computer screen. Along these lines, we'll try to teach you everything you need to be able to know to turn your laptop or desktop PC into a device capable of running all those games smoothly and without any kind of inconvenience.
For such purpose, in the first place, we'll teach you how to install APKs directly on LDPlayer, APKs that on the other hand you can download immediately from Malavida by clicking on the corresponding button on our web, although we'll also show you how to get hold of those games from Google Play or the emulator's internal store.
Once you've installed the game of your choice, we'll explain how to play with the peripherals installed on your computer, providing you with the indications necessary to map your keyboard in order to have the controls of each game perfectly identified and accessible according to your needs. We'll also teach you how to configure the program to show you its contents in horizontal/landscape or vertical/portrait format which you may find useful depending on the app or game you're running at each moment.
We'll also carry out a comparison of LDPlayer regarding its greatest rival, BlueStacks, offering you all the pros and cons of choosing one option over the other according to your needs and will give you enough reasons to choose one instead of the other: supported Android versions, compatibility with other applications, languages available, update regularity, etc.
For the time being, it's a rather brief guide of tricks and tips that focuses on the options that we believe the user will be interested in the most although we're working on its expansion to incorporate new help. For such reason, if you can't find an answer to your doubts about this program or you need assistance to solve any problem that may arise whilst using LDPlayer, don't hesitate to get in touch with us on our social network profiles where we'll answer you as soon as possible.