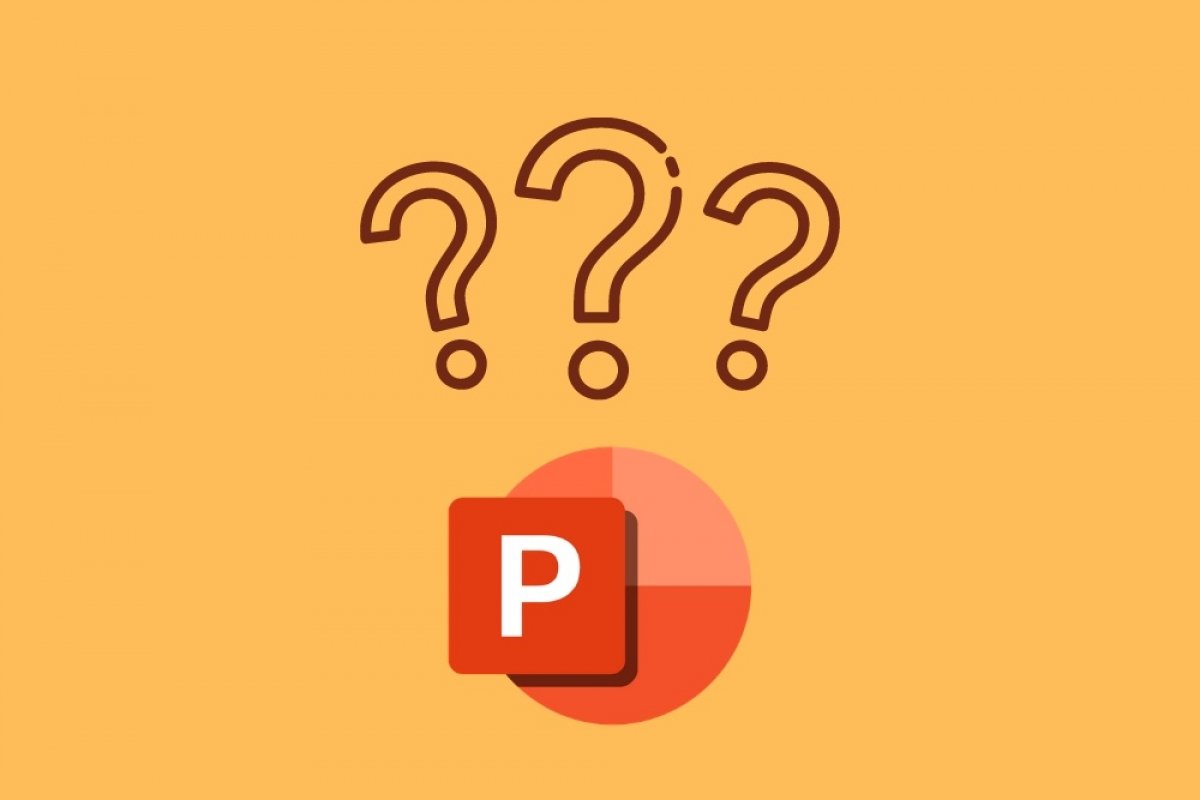 PowerPoint is a computer program developed by Microsoft that can be used to create presentations. The latter can display text schematics, slides or text and image animations to which we can apply different designs.
It allows us to create all sorts of slideshows with schematic text and a large number of elements: aural, visual, audiovisual, interactive, graphical, written… Starting off from a more or less elaborate template (even a blank one if you're skillful enough), we can create a presentation made up by a set of screens - called slides - that we'll project from our computer to tell the story we're trying to show, whether to our potential customers, our teachers or our students, by means of a summary of the main ideas. Although there are other alternatives, its most common format is PPT.
The slides are created on documents with multimedia capacities and are linked to each other sequentially. Its features make it a really dynamic tool, therefore, it's widely used in professional and academic scopes. It's used for cases such as the following:
To present projects, theses or researches.
To offer statistical or accounting reports.
To create tutorials.
To make photo albums.
To generate questionnaires.
It comes along with three main functions for when it comes to developing presentations:
Text editor with tools similar to those of Word to give the design a format.
Insertion and modification of graphical resources (images and charts).
Shows the contents in a continuous manner.
It has become almost standard for the presentation of concepts in a schematic format. In fact, Microsoft itself has pointed out that every day about 30 million slideshows are created with this tool.
It's part of the Microsoft Office suite and its history goes back to the middle of the 1980s'. Two developers were creating a software for graphical presentations on Mac called Presenter but it was rejected by Apple. However, Bill Gates and Microsoft showed their interest in the product and ended up buying the software in 1987 and launching the first official version, 1.0, that same year. Ever since then it has evolved version after version to adapt to the different needs of its users.