Minecraft may seem to be one of the least graphically demanding video games due to the simplicity of its designs, but that is not the truth. Mojang's game requires a certain amount of power to run, as each world is made up of billions of blocks that are totally independent of each other. Even so, modern Android smartphones and tablets can run the game without any problems. If in your case, you cannot get Minecraft to work properly, here are some tips.
Set Minecraft to run with minimal graphics
This is uncommon, but it may be that Minecraft's graphics settings are set too high, causing the game to run slower. From the main menu, tap on the gear icon to access the game settings.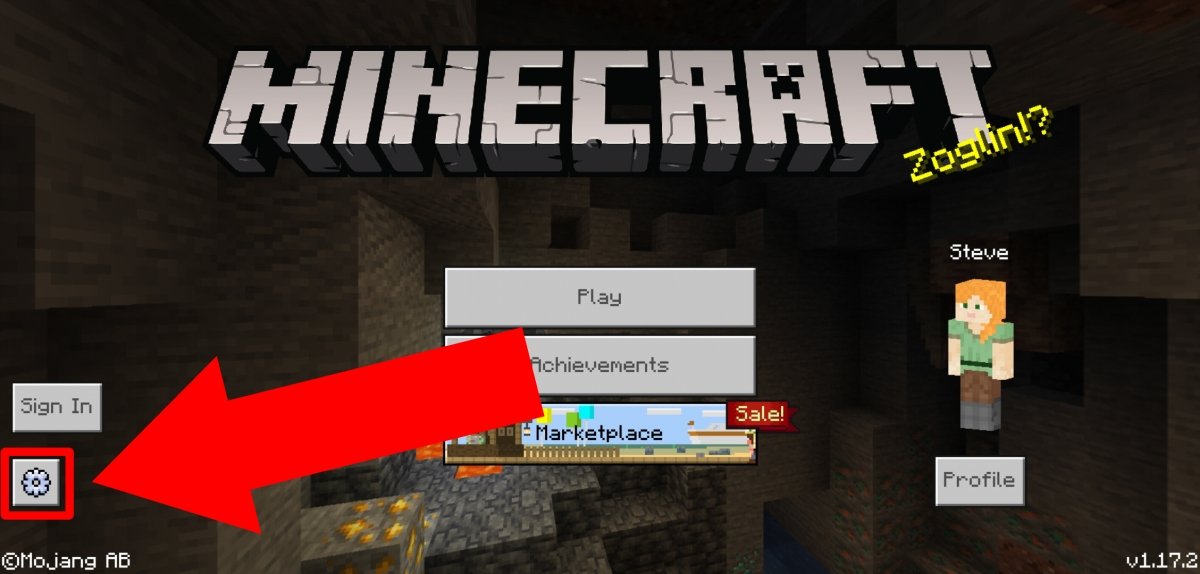 Tap on the cogwheel to access the options
Tap on the Video tab, and start making the following settings: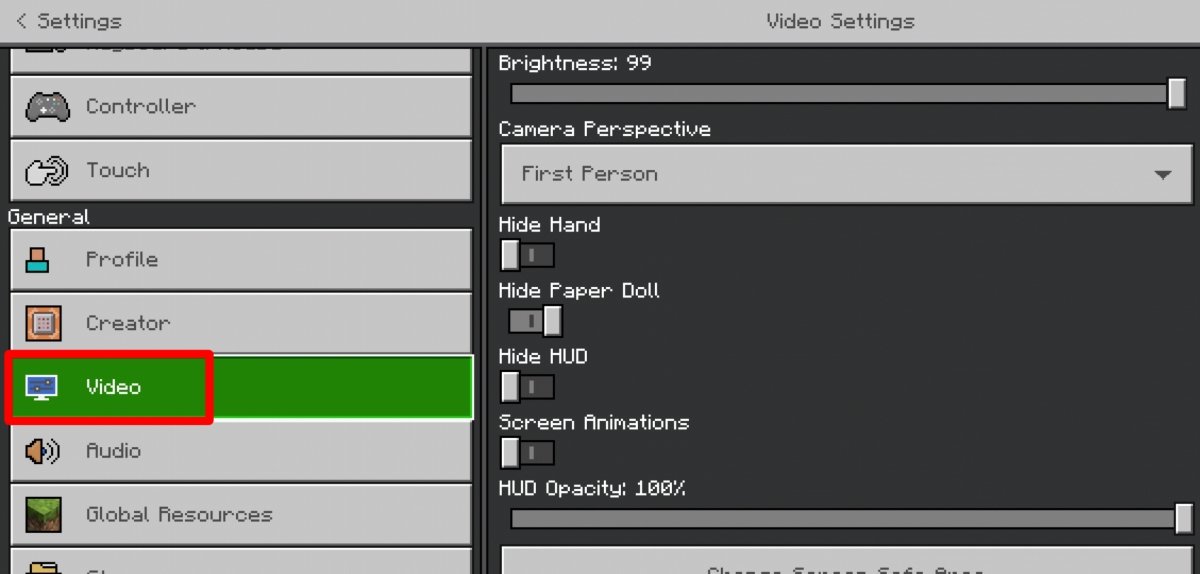 In Video you can change the game's graphical options
Screen Animations: Disabled.
Fancy Bubbles: Disabled.
Beautiful Skies: Disabled.
Smooth Lighting: Disabled.
Fancy Graphics: Disabled.
Render Distance: Few chunks.
With these options set, the game will lose graphical details, but should run smoothly as a result.
Close all other programs and free up space.
Your Android may be capable of running Minecraft, but having so many things open at the same time splits its capabilities causing the game to not run properly. In that case, we recommend the following:
Close all other apps (Google Chrome, Image Gallery, Whatsapp, and such).
If you are low on space, try deleting an app or transferring videos and photos to your computer or the cloud.
If your smartphone or tablet is running poorly, sometimes a simple reboot can do wonders.
Sometimes, when an Android goes extremely wrong, it is necessary to format the device (restore factory settings), although this should be the last option as it would delete everything you have stored on your device.
Configure your Android for optimal performance in Minecraft
There may be times when your own Android device is the one that is downgrading video game performance on purpose. If so, you may have installed a performance application similar to Game Booster on Samsung Galaxy devices. If you have an application similar to this one, look for performance settings and choose the highest one, even if it uses more battery.