One of the latest innovations offered by Netflix is the possibility of downloading and playing video games on our mobile devices. This is a recent feature, so the first step is to make sure you have the latest version of the app so that this option is available when you log in.
How to download and play video games on Netflix
If you already have Netflix upgraded, search for the app on your Android and log in to download the games.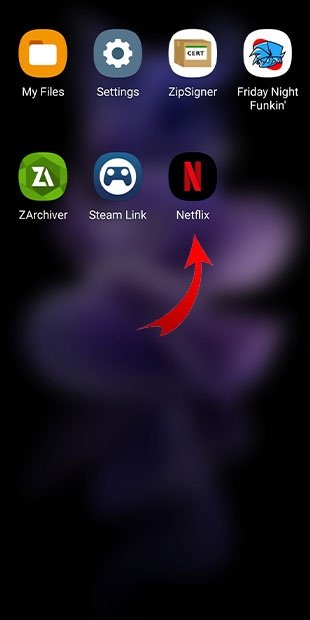 Access the Netflix app
Select the profile you usually use this service with. It is important to note that the game's option will not be available in the profile for children.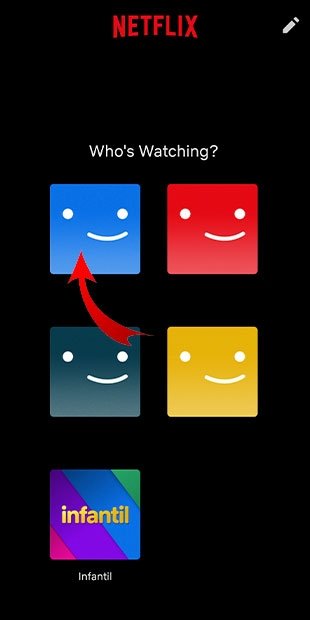 Select the profile you are going to use
Once in the main interface, you will have to look for the Games option that will appear in the menu at the bottom and tap on it.
Click on the Games section
You will be moved to the video game section, where you will see several titles. Choose the one you like and tap on it.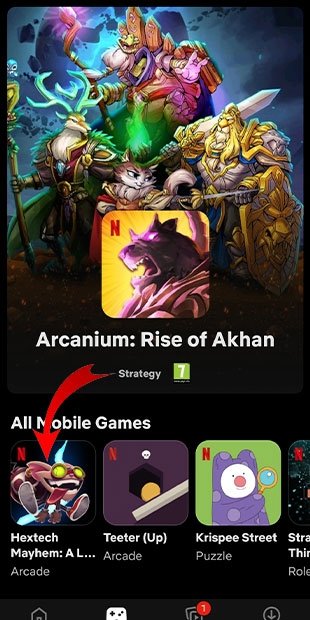 Select the video game you want to play
The game page will open and you will be able to read all the necessary information about the game. Tap the Get Game button to advance.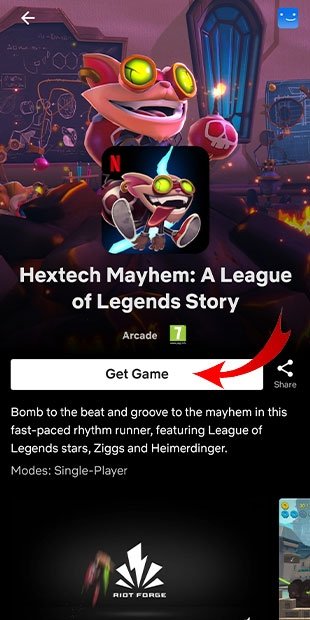 Click on the option Get Game
The first time you want to play a video game you will be presented with a confirmation window in which you will have to confirm that you want to be redirected to the Play Store, as shown below.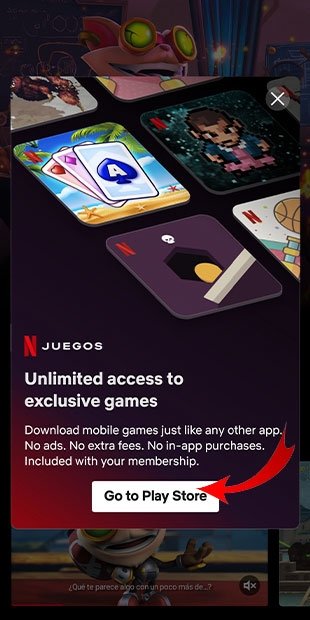 Tap on Go to Play Store
Now, all you have to do is tap the Install button and follow the system instructions to start playing the game.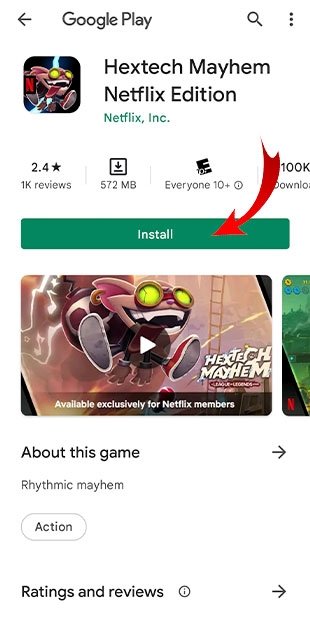 Install the video game following the instructions
As you can see, this is a fairly simple process that will allow you to enjoy long hours of fun. We hope we have helped you!