The WhatsApp archive is your ally if you want to hide chats and keep the main list of conversations organized. Here is exactly how it works.
Send a conversation to the archive
The archive is a section of the chats tab that lets you save conversations you no longer need, but without permanently deleting them. Therefore, it is postulated as an intermediate solution between keeping the chat in view and deleting it completely.
Archiving a conversation is an extremely simple task. Simply select the chat by long-tapping on it.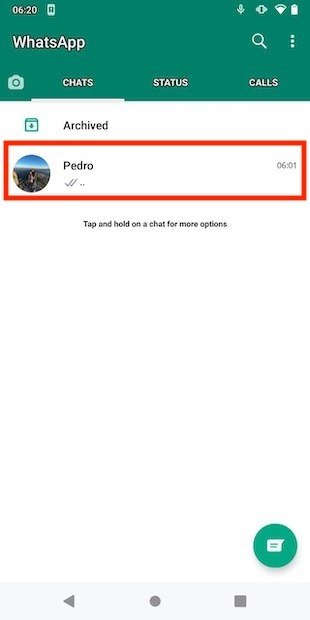 Choose a WhatsApp conversation
A box-shaped icon with a downward arrow inside will appear in the upper toolbar. Tap on it to archive the conversation.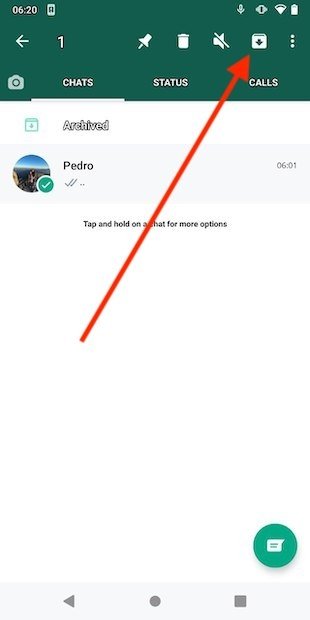 Send the chat to the archive
All the conversations you archive are stored in the Archived section, located in the upper area of the main WhatsApp screen.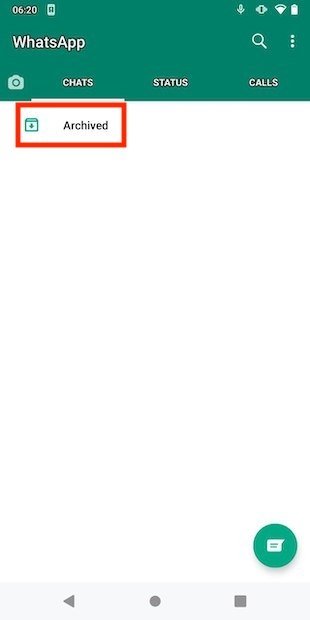 Open the WhatsApp archive
To remove a conversation from the archive, access it and repeat the process mentioned here.
How to keep conversations always on file
WhatsApp lets you keep conversations archived indefinitely or just until you receive a new message. This option can be found in the Chats section of the application settings.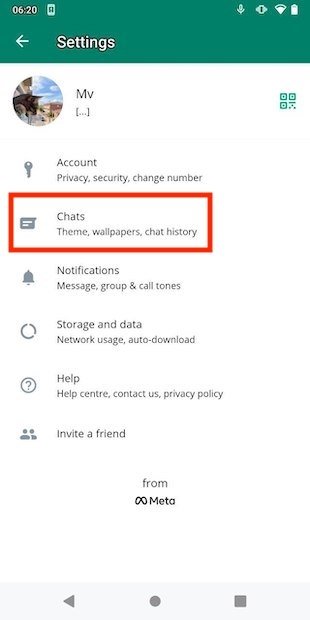 WhatsApp chat settings
Activate Keep chats archived if you want to keep conversations archived at all times.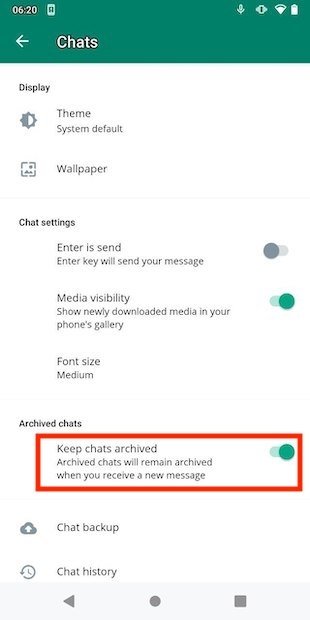 Keep chats always archived
If you disable this parameter, the chats will reappear on the application's main screen when there are new messages. Depending on how you use the application, you may or may not want to keep this parameter activated. Remember that archived content is synchronized with WhatsApp Web and stored in Google Drive and local backup.