Free Fire is a game that has multiple methods of authentication, so if we lose access to our account and want to recover it, there are several different options to consider.
Recovering a guest account
If we play as a guest, we should ideally link our account with Twitter, Facebook, Google, VK, or Apple sooner rather than later, otherwise, we could lose access to our account if we change our smartphone, for example. If we have not done this, and the device we used to connect from is no longer working, we have one last option: contact Garena through this contact form.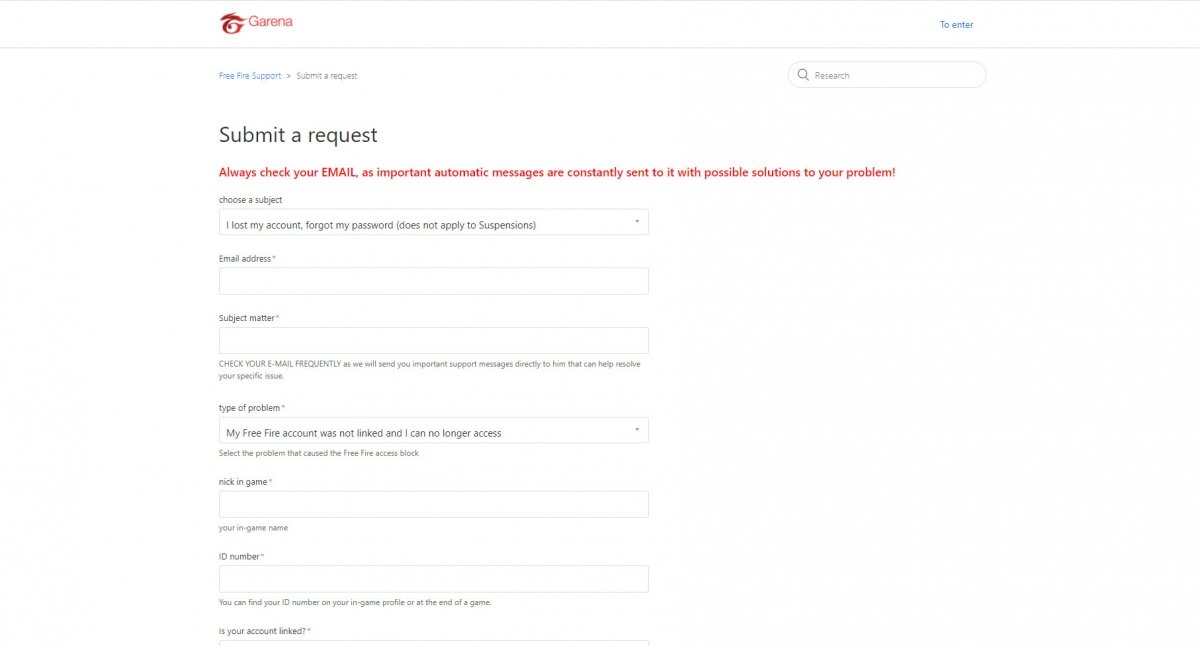 Free Fire's contact form
Recovering an account linked to Twitter, Facebook, Google, VK, or Apple
In case we have lost access to one of these accounts and we are unable to link them again because we do not remember the password, we must follow the recovery steps offered by our platform.
For each one, we have a help page for account recovery:
Twitter: https://help.twitter.com/en/forms/account-access/reactivate-my-account
Facebook: https://www.facebook.com/help/www/105487009541643?helpref=about_content
Google: https://support.google.com/accounts/answer/7682439?hl=en
VK: https://connect.vk.com/restore/#/resetPassword
Apple: https://support.apple.com/contact
Normally, we will be able to recover our password by requesting an email to be sent to us. After getting our password, we need to make some settings on our device. First, we go to the Settings menu.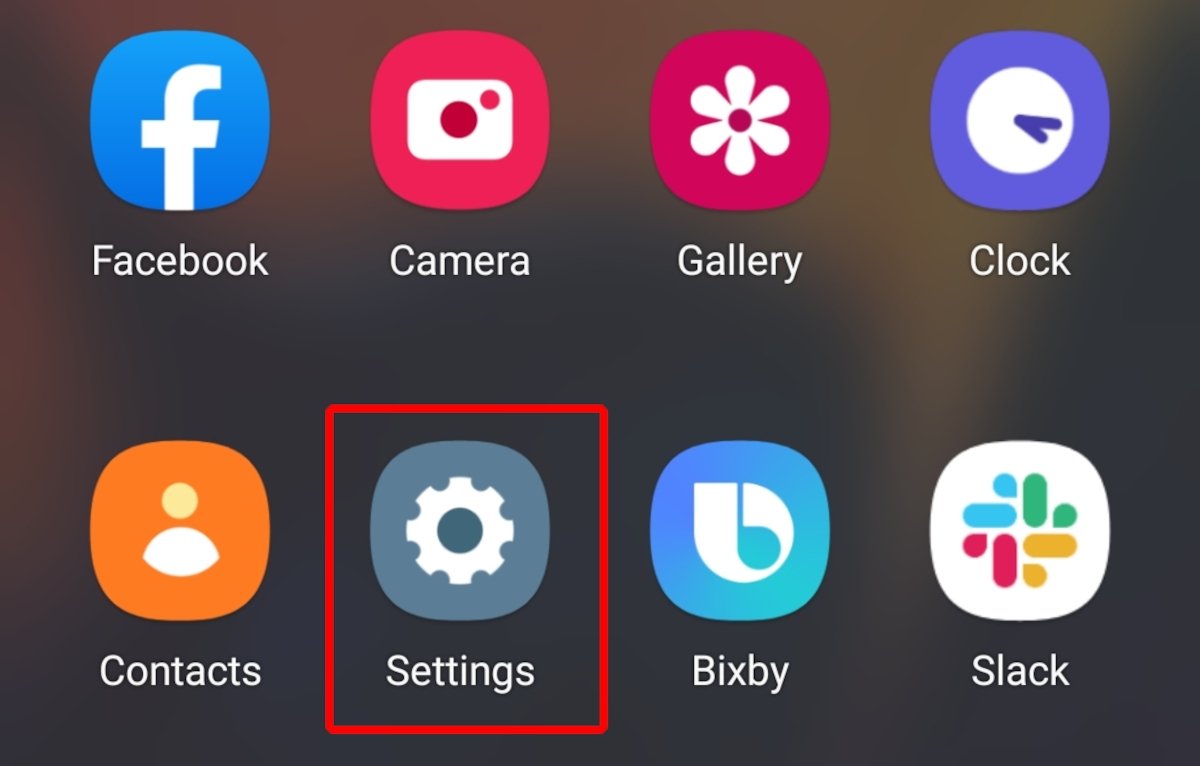 Go to Settings on your device
Now, we tap on Apps.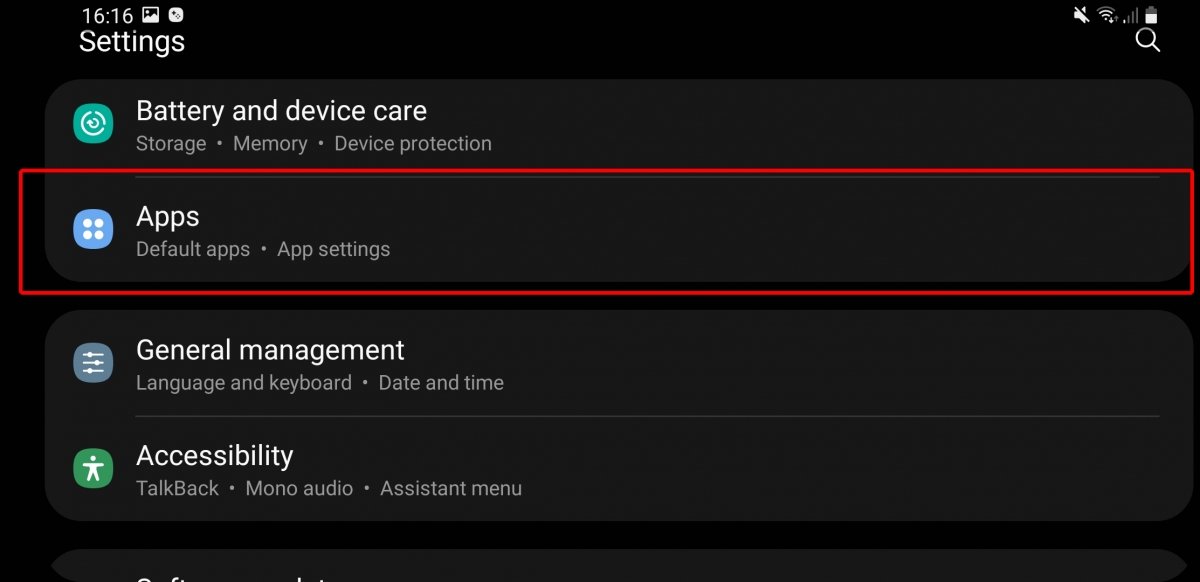 Tap on Apps
The next thing to do is tap on Free Fire.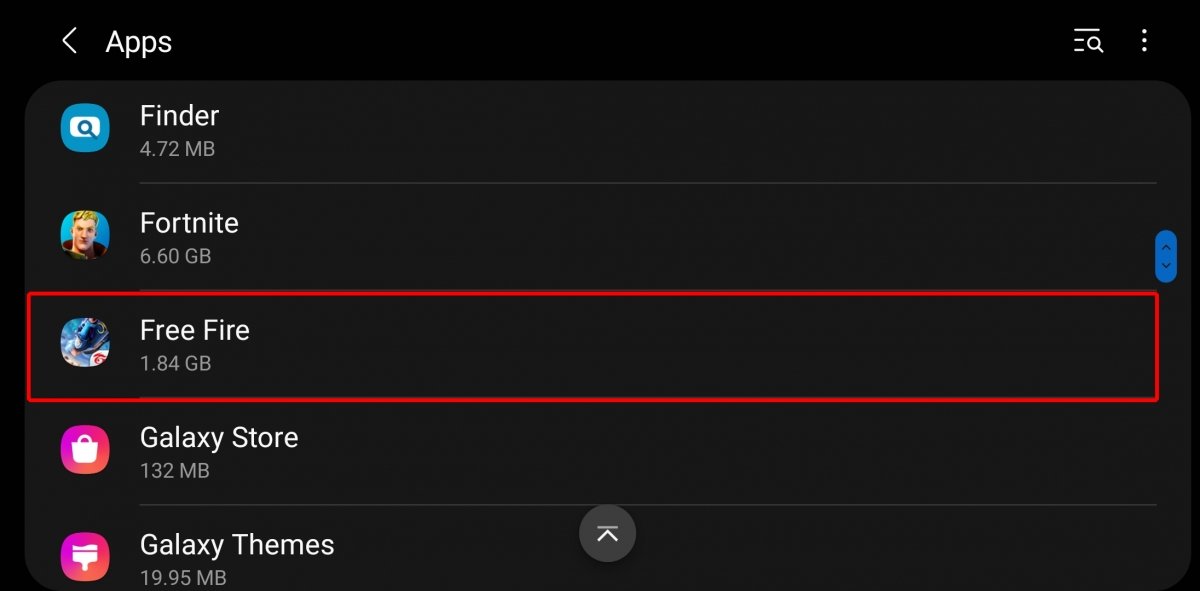 Now go to Free Fire
Now, we tap on Storage.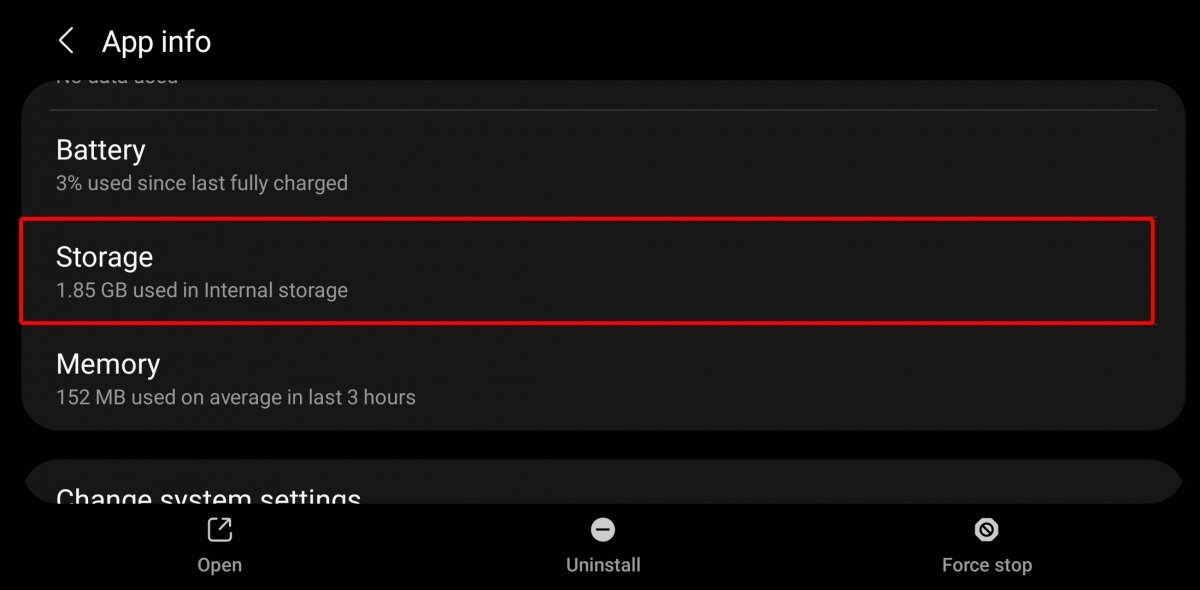 Tap on Storage
Finally, we tap on Clear cache.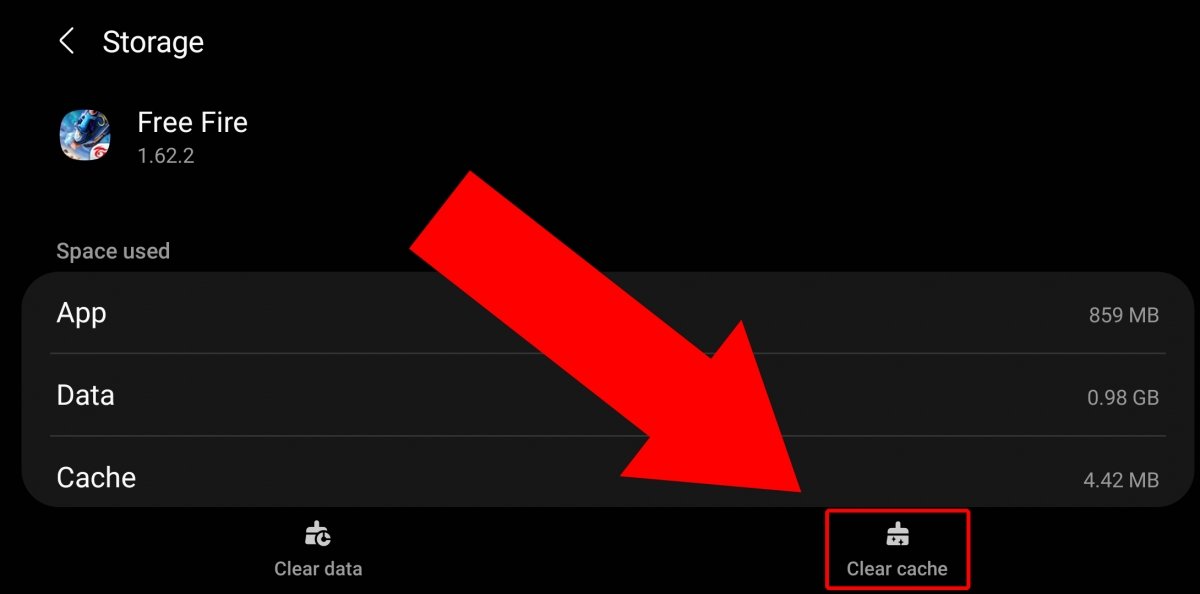 Finally clear the cache
Now, all we have to do is start the game by logging into our account.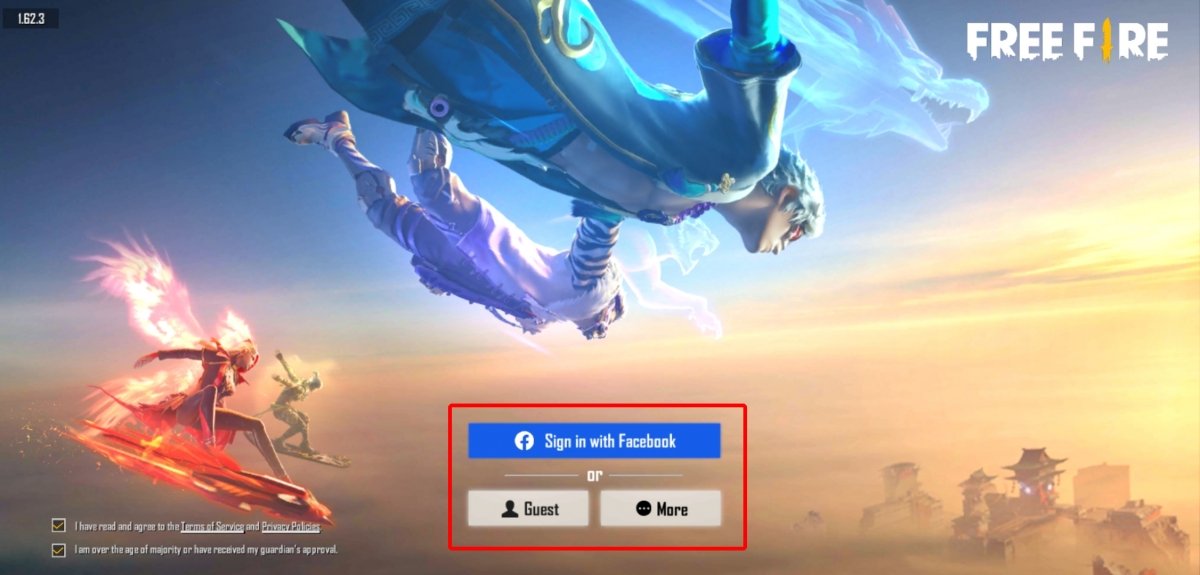 Log in to the game
Recover account if banned
If we did something against the rules, such as using illegal tools or insulting other players, we may be banned from our account. In Free Fire, almost all bans are permanent.
However, there is one exception, and it happens if we made an improper refund, in other words, we purchase a cosmetic item but did not pay for it. The solution is to pay this outstanding debt and to do so, we must contact the developer through the form on the Garena Free Fire website.
In the case of a permanent ban, the only option we have left is to create a new account and start from scratch.