To update Garena Free Fire, you must check which version you have installed and the latest update available. To do this, access the settings menu on your phone and find the Apps & Notifications menu or similar where all installed apps are listed.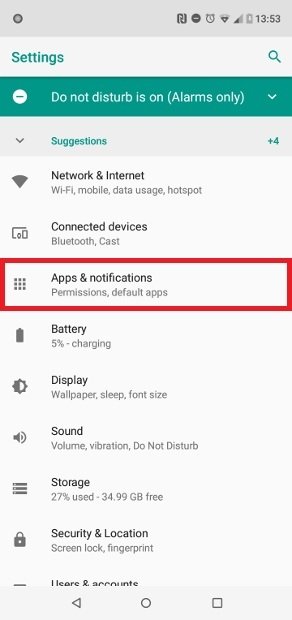 Access the app tray
Go to App info.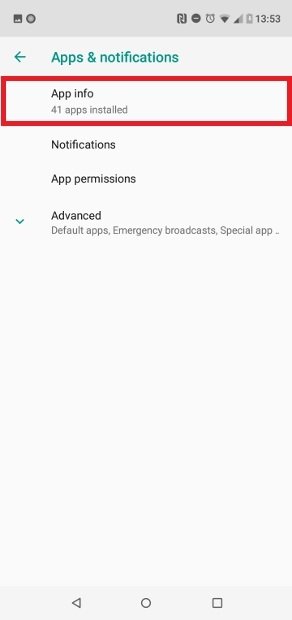 Go to App Info
Browse the list by sliding your finger across the screen until you find Garena Free Fire (obviously you must have it already installed) and tap on its entry.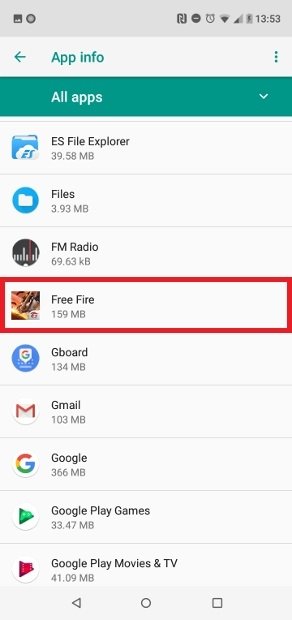 Search for Garena Free Fire on the list
Scroll to the bottom of the window and you will see the version currently installed on your device. Write down this information and keep it close.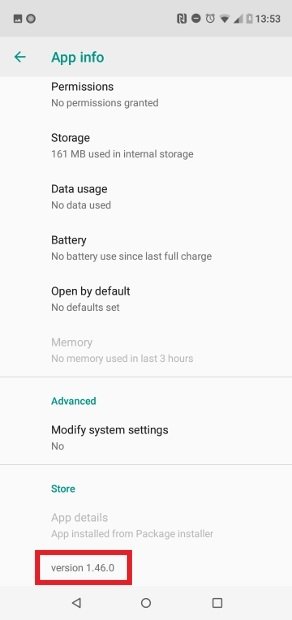 Check the version you have installed
Now, visit our Garena Free Fire page, where we always offer the latest version available. Does your version number match the update number on our site? In that case, your game is up to date and nothing more needs to be done.
However, if your version is lower than the one you can find on our website, you will need to download the new APK and install it. Tap the green Download button available at the end of this guide or in our app review. When the download is complete, you will receive an on-screen notification with the Open option to launch the installation of the new app. You can also find this file in your usual download folder.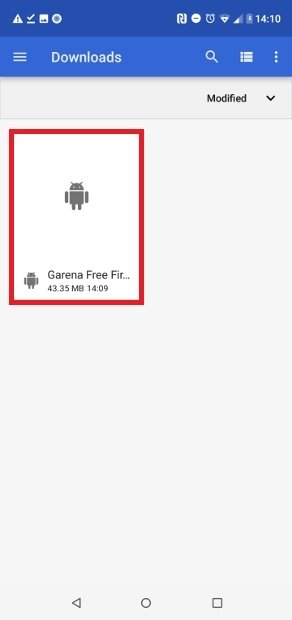 APK file in the download folder
A window will alert you that you are about to update an already installed game. Tap Install in the lower right corner of the screen.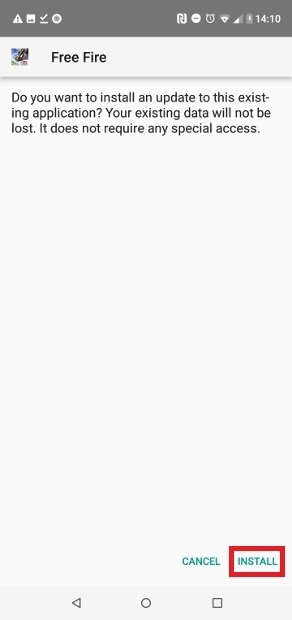 Press Install to install the new version
When the installation of the new version is complete, you can open the game by tapping directly on Open or locate its icon in your usual app menu. Your game is now updated!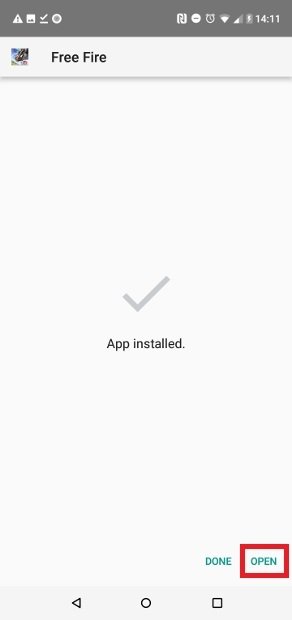 Garena Free Fire up to date
How to update via Google Play
Another option is to update the app with the help of Google Play. Go into the store and find the game. If you have it previously installed, and there is a new version, the download button will have become an Update button. Tap on it and it will be updated.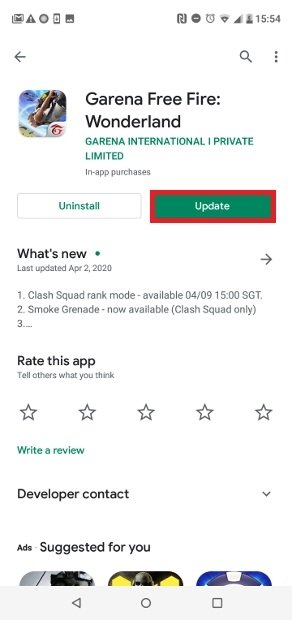 Press Update
Then, just tap on Open to launch the latest version of the game.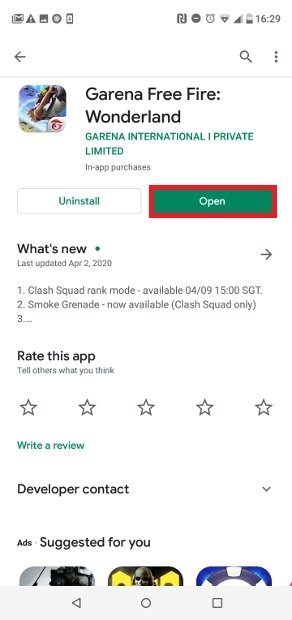 Press Open to launch the game
Either method is valid, but we recommend the first one as you make sure you always have the latest version available. Sometimes, Google Play is not as quick or thorough in updating its database.