Netflix Party is a browser extension that lets you chat with your friends and family about different series and movies. This way, you will have the feeling of watching it together even if you are thousands of miles apart, which makes the activity less lonely. The problem is that it is an extension for Google Chrome. And Chrome extensions are only available for PC, so you will not be able to use Netflix Party on your mobile device. Fortunately, there is a rather interesting alternative that can do a similar effect.
How to install Rave for Android
This is Rave, a totally free application that will let you do almost the same function as Netflix Party.
As with any application you want to use, the first step you will need to take is to install the application and log in.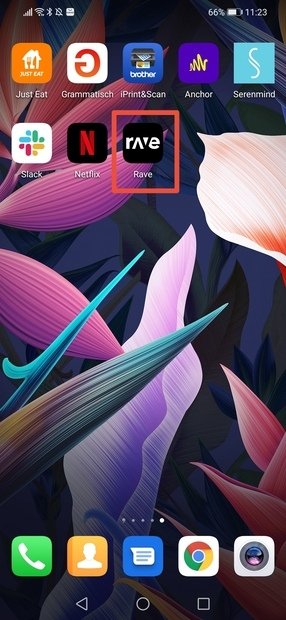 Open the application called Rave
When you open it, log in with your Facebook, Twitter, or email account. The app cannot post on your behalf on any social network, so you can use any account you want without worrying about anything else.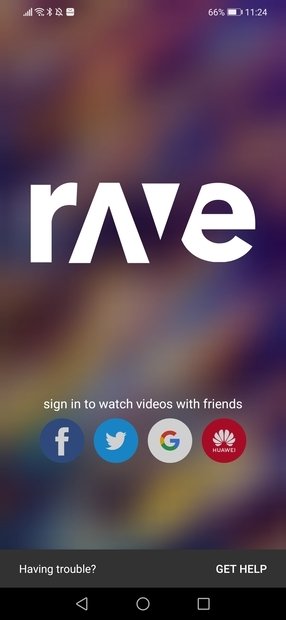 Sign into your account
It will ask for permission to access your location. This is intended to find people near you with whom you can discuss your favorite series and movies. Give the corresponding permission.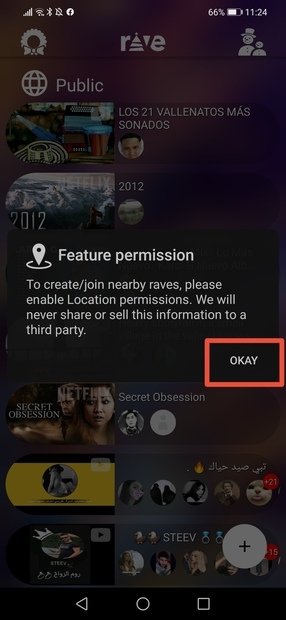 Allow location permissions
How to configure and use Rave with Netflix
Click on the + sign at the bottom.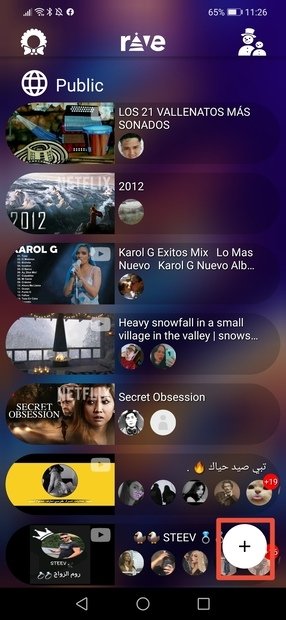 Press the + icon
Choose the service you want to watch content from, in this case, Netflix. You can also use Rave to view content from other platforms such as Prime, Diney+, or Youtube.
Choose the Netflix option
Log in with your Netflix account or the platform you want to use this application for.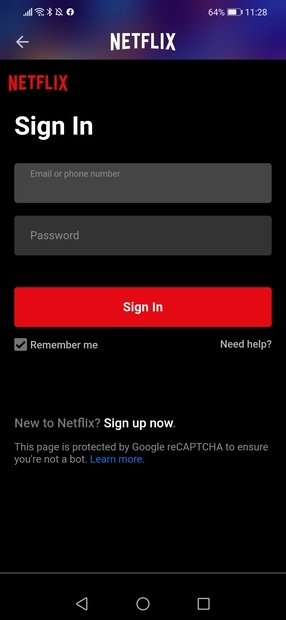 Log into your Netflix account
Choose the content you want to comment on. If you opt for more popular content, it will be easier to find users willing to comment on it with you.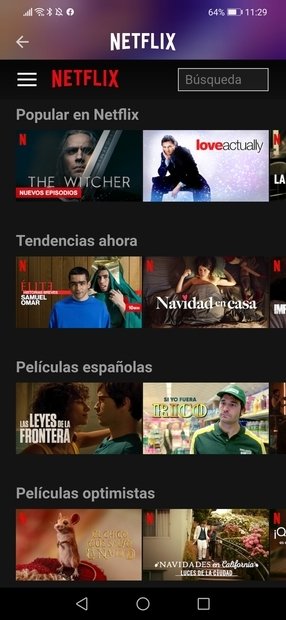 Choose the content
Choose whether you want to comment with everyone, with people close to you, with your friends, or only with people you invite. So, you can opt for a more informal chat with your friends or use a series as a base to meet new people.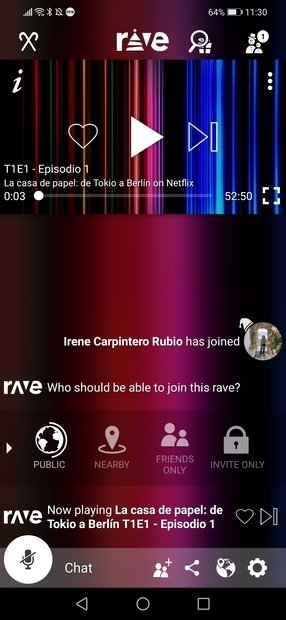 Choose who to comment with
Start viewing the content and chatting with other people who are viewing it at the same time.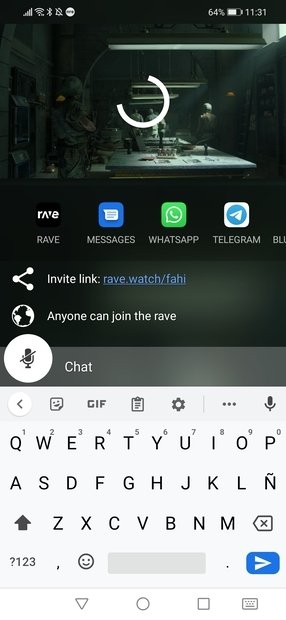 Start watching and chatting
The great advantage of this tool is that it lets you enjoy the content with your friends who are far away. But if you do not find anyone in your close environment who watches the same series or likes the same movie as you do, you also have the option of finding new people. So, if you want to make the process of watching a movie or series a little less lonely, Rave is just the app you need to not feel alone.