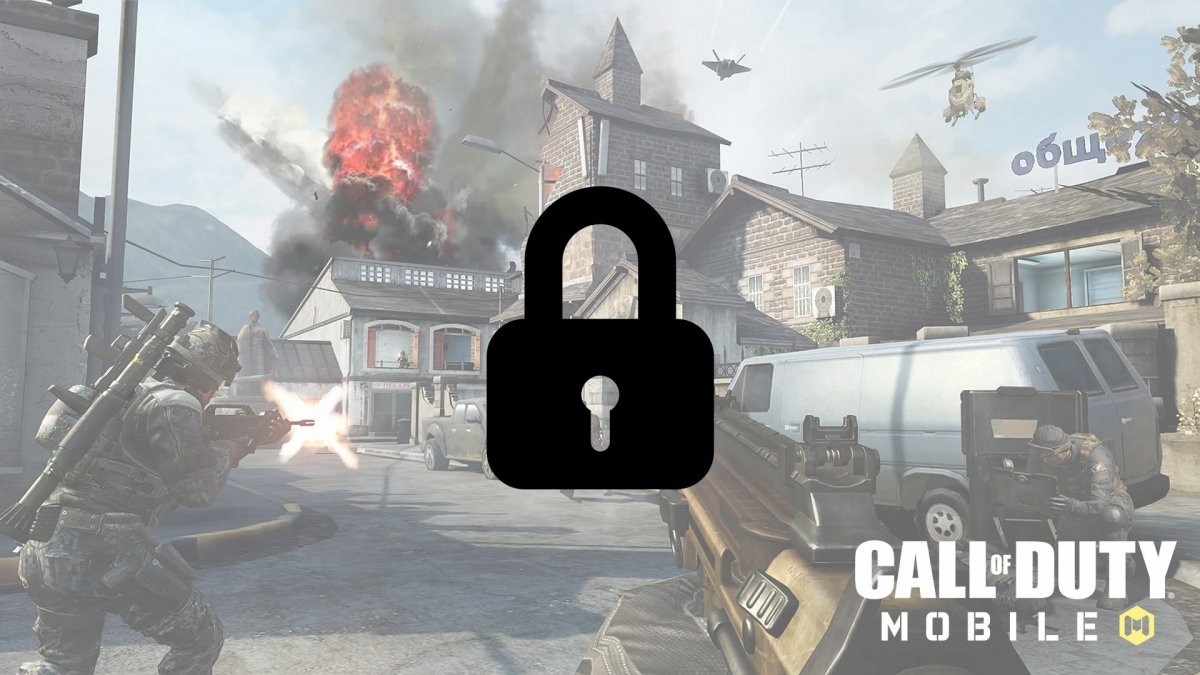 In COD Mobile it is possible to play in private games, games where you play only and exclusively with your friends. To join one, there are two options: create one or join an existing one.
How to create a private game
To do this, first, choose the multiplayer or Battle Royale mode from the initial platform of the game.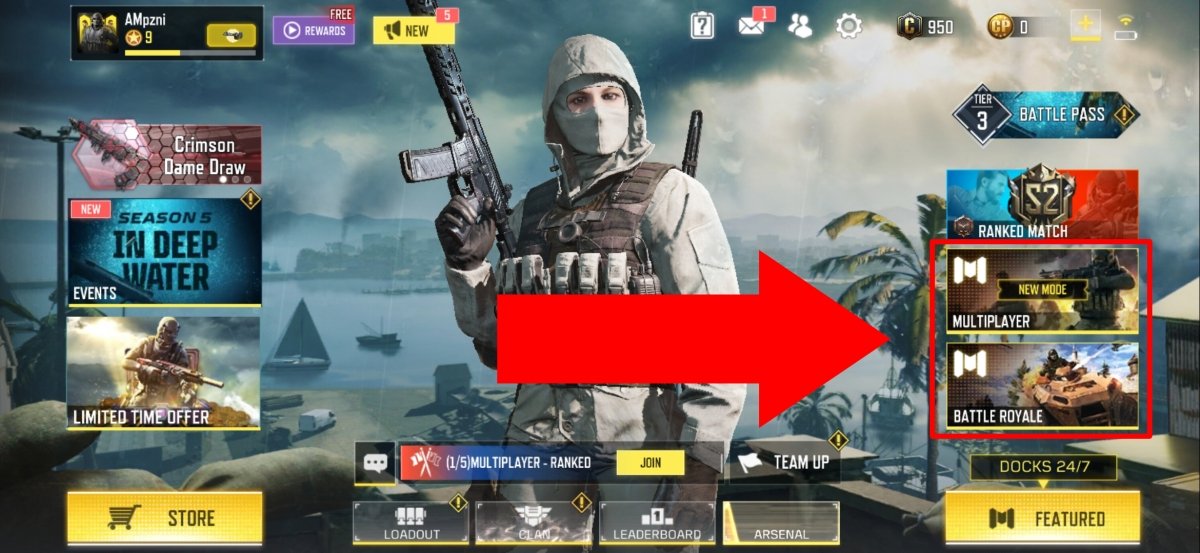 Tap on Multiplayer or Battle Royale
In the next screen, tap on the menu icon (where you see three horizontal lines), located in the upper right corner of the screen.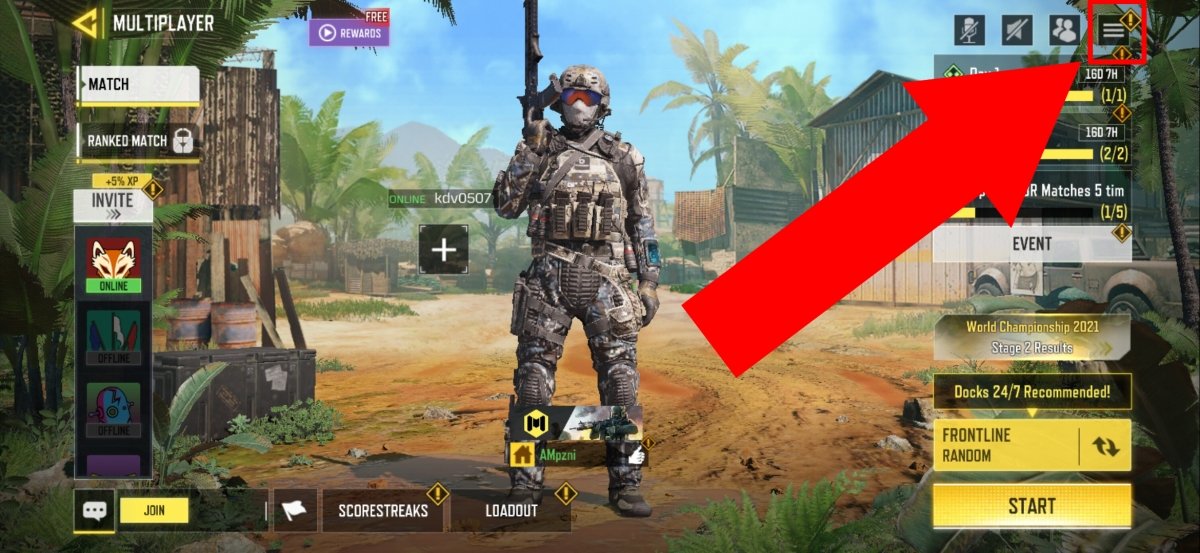 Tap on the menu icon
Now, tap on Private.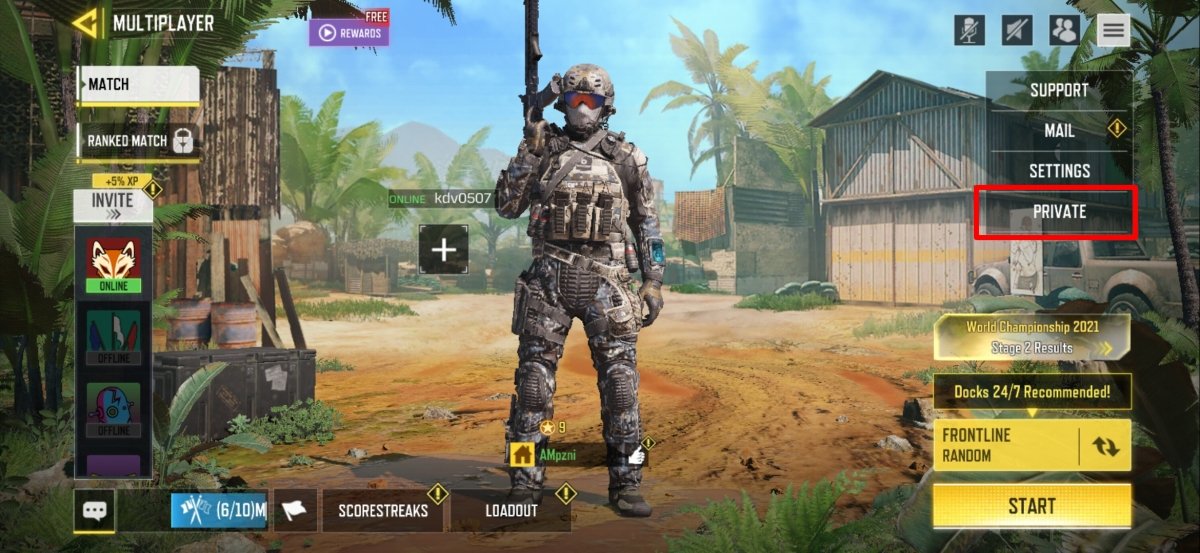 Tap on the word Private
The game room is already created, now, we just need to add friends to it. A list of friends who are currently online will appear on the menu on the right. By tapping on any of them, you will send them an invitation If you tap on the word Invite, this menu will be displayed showing in more detail who are the connected friends.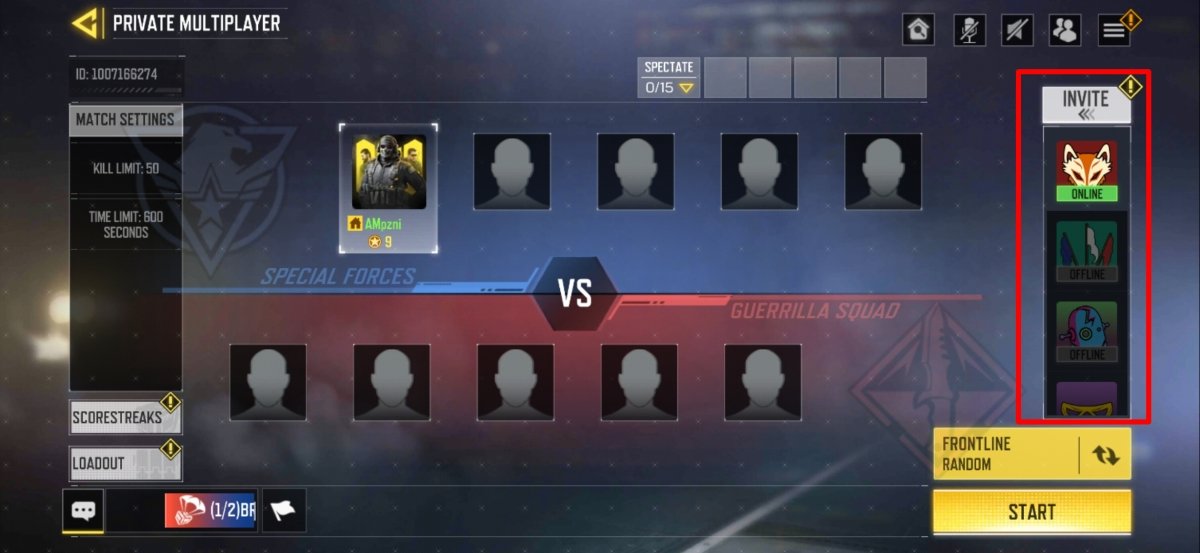 Tap on a friend or on the word Invite
With the menu displayed, you can filter by friends, players who belong to the same clan as you, and people you have recently played with. In addition, the options to send invitations by other means (WhatsApp, SMS, among others) as well as to add new friends are also available.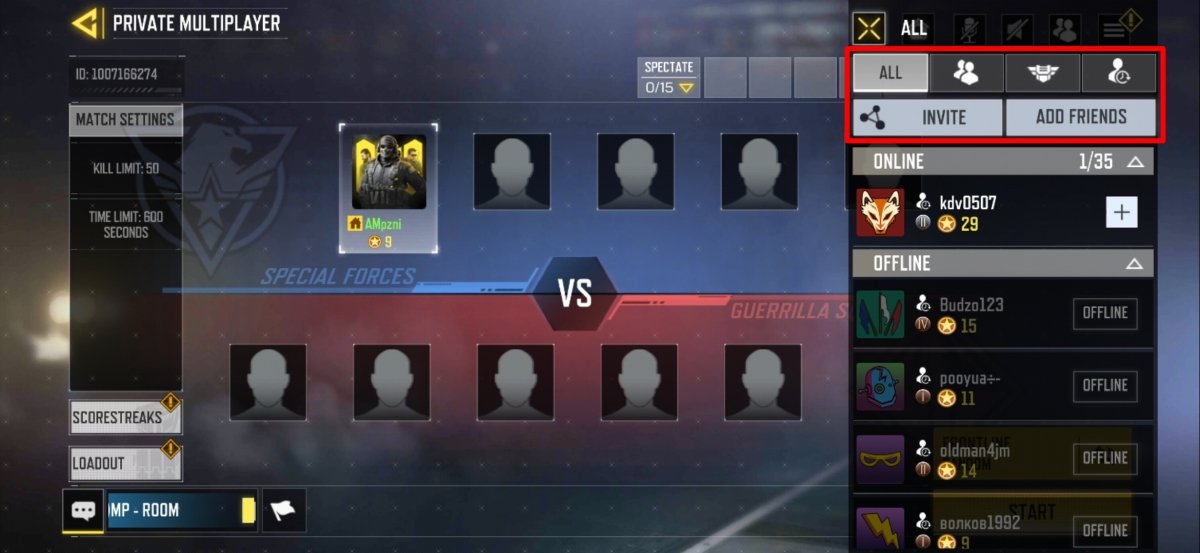 Add friends or invite users you have played with recently
How to join a private game
If someone else has created the game, they should just send you an invitation for you to accept it. But sometimes, you may want to join a private game where you do not have an invitation, for example, if you want to join a game of a YouTuber.
In this situation, you must follow the same steps that we have described to create a game, and when you have created the room, tap on the icon of a house with a magnifying glass, which you can see at the top of the screen.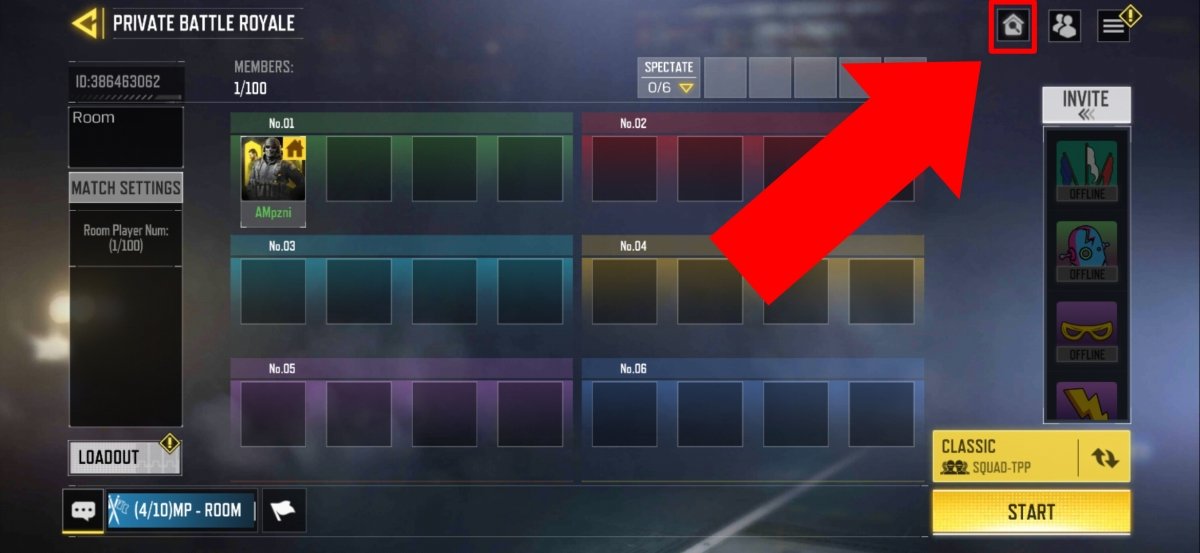 Tap on the icon of a house and a magnifying glass to search for a game by ID
On the next screen, you must enter the ID of the private game and tap on Search.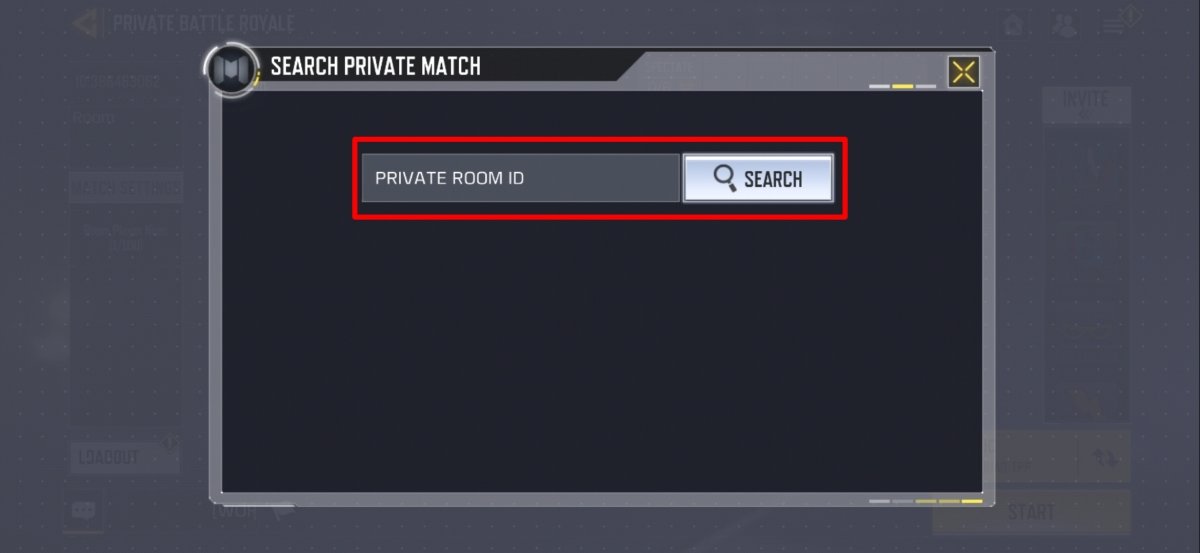 Enter the game ID and tap on Search to access it
The person who has not invited you must at least have given you this number, which can be found in the game room, in the upper left area.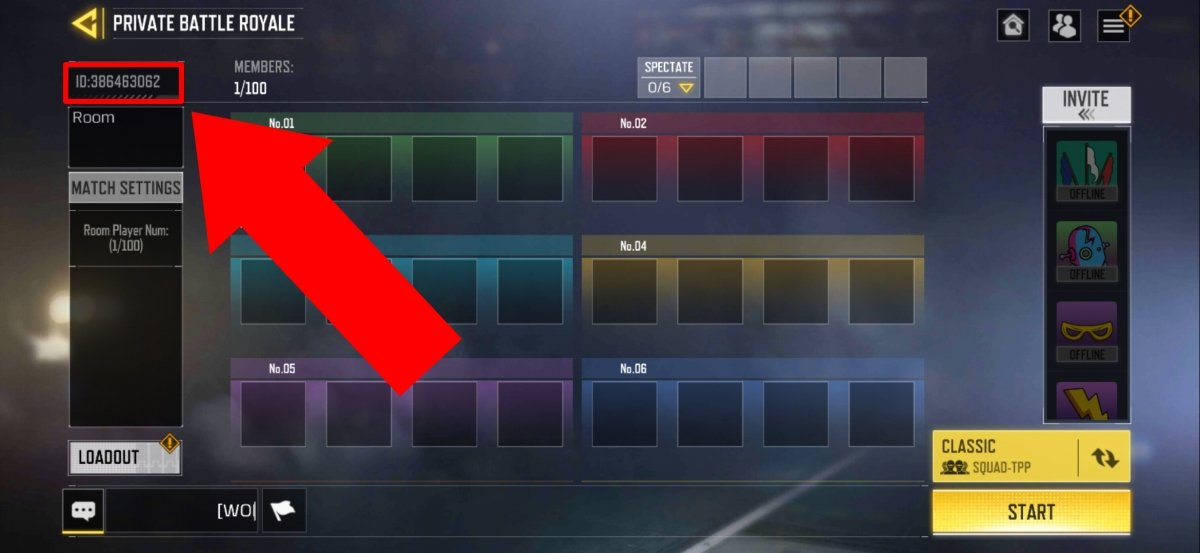 The game ID is shown on this screen
With this ID entered, you will automatically enter the private game, to be initiated by the creator of the game at the time it deems appropriate.