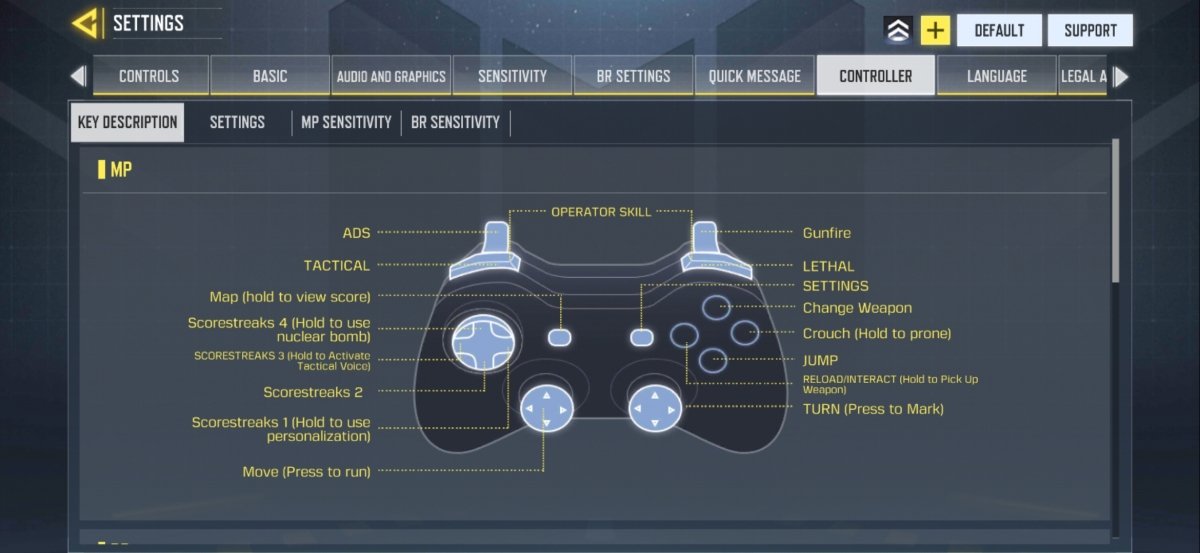 Almost all Android devices, whether smartphones or tablets, can be connected to a wireless gamepad. To do so, first, from the main menu, go to Options or Settings (depending on the smartphone, the settings sections may have one or the other name).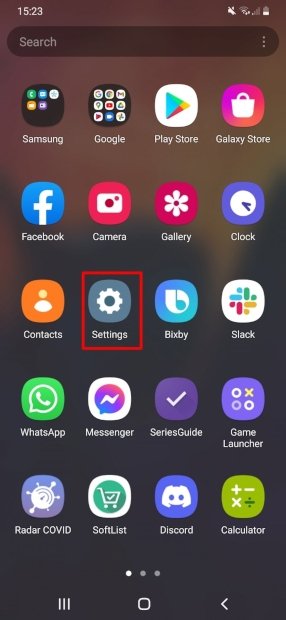 Go to Settings
Tap on Connections.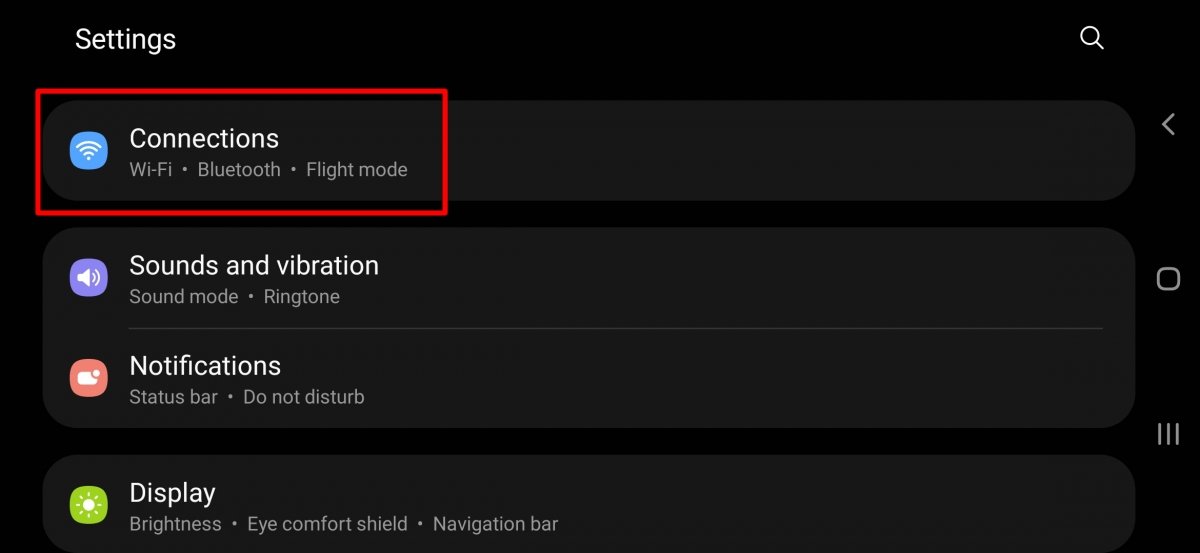 Tap on Connections
Then, go to Bluetooth in the next menu.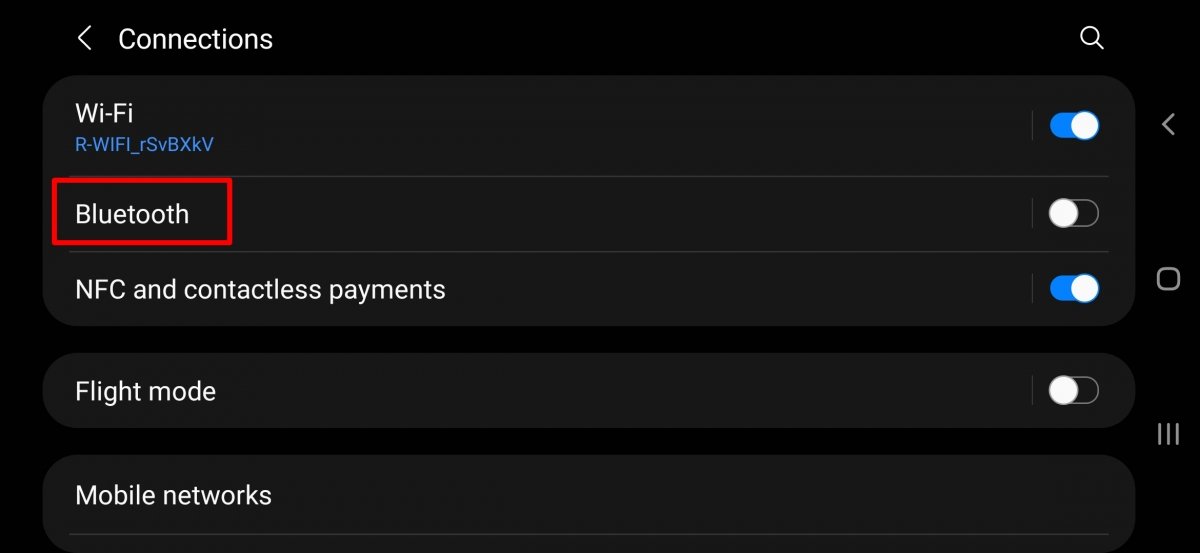 Press Bluetooth
Tap on the slider button to set it to On.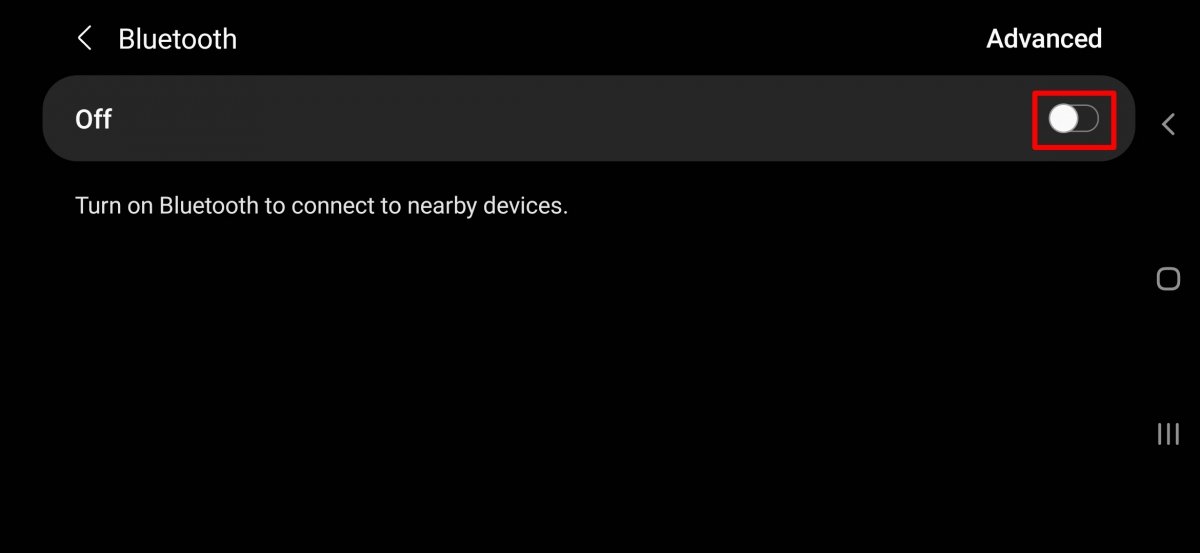 Tap the button to enable Bluetooth
Now, it is time to get your controller ready. You must tap on the synchronize button. Most controllers (even Xbox and Nintendo controllers) have a button for this.
In case you want to connect a PlayStation controller (Dualshock or Dualsense) you must press and hold the PlayStation and Share buttons until the LED starts flashing, then, it will search for new devices to connect to.
Once this is done, the controller should appear on your Android among the available Bluetooth devices. Tap on it.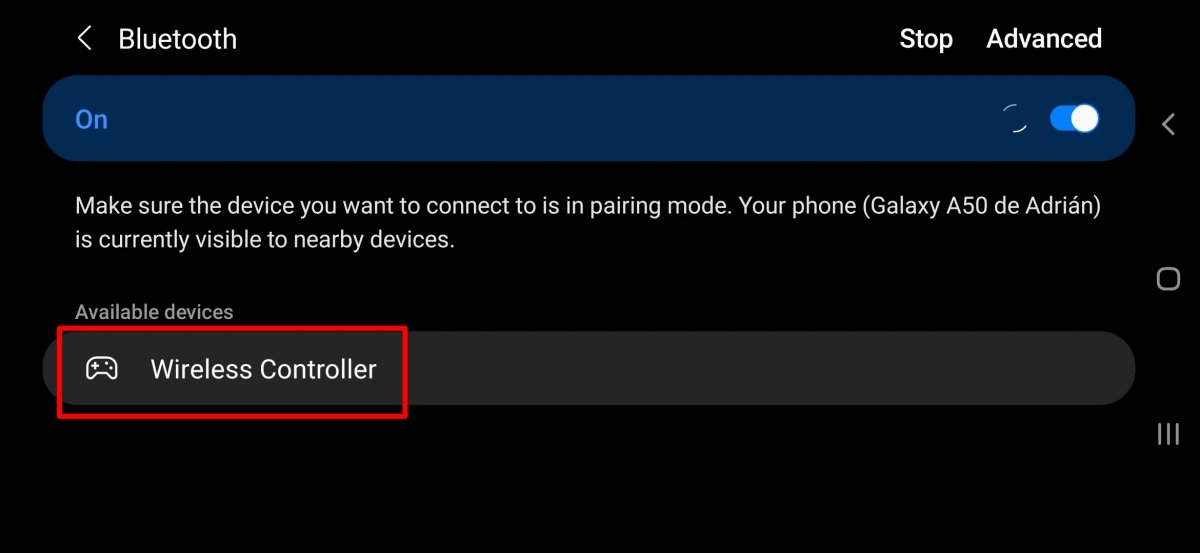 Tap on the gamepad you are syncing
Now, tap on Pair.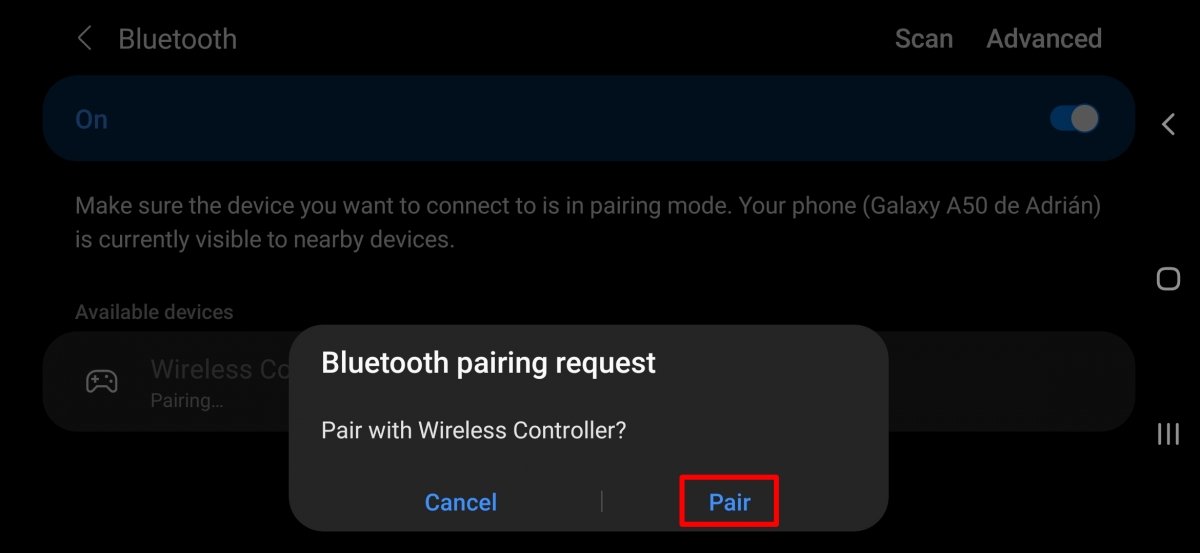 Press Pair
The controller is already connected. Now, all you have to do is start COD Mobile and tap any button on the controller. The game itself will notify you that a controller is connected and will be used for gameplay. Keep in mind that now, you will only face people who also play with a controller.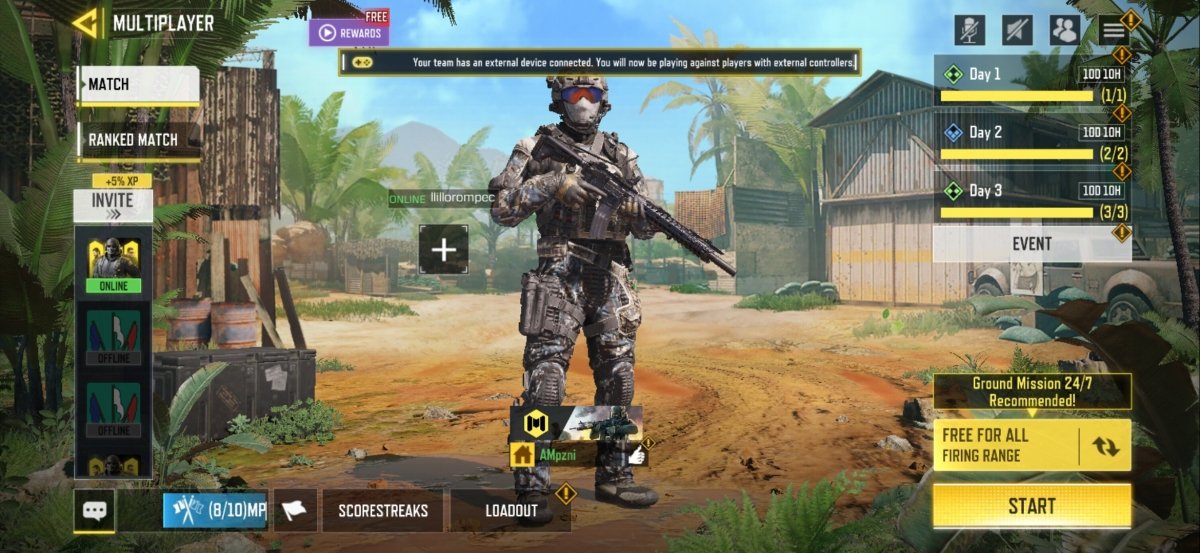 COD Mobile displays a message telling you that you are playing with a gamepad
Almost any shooter can be played better and more comfortably with a controller than with a touch screen. However, you can still improve the experience if you duplicate the screen of your Android to a TV. Finally, remember that once you have synchronized the controller with your smartphone, it will be unsynchronized from any other device or console, so you should sync it again to continue using it on other devices as well.