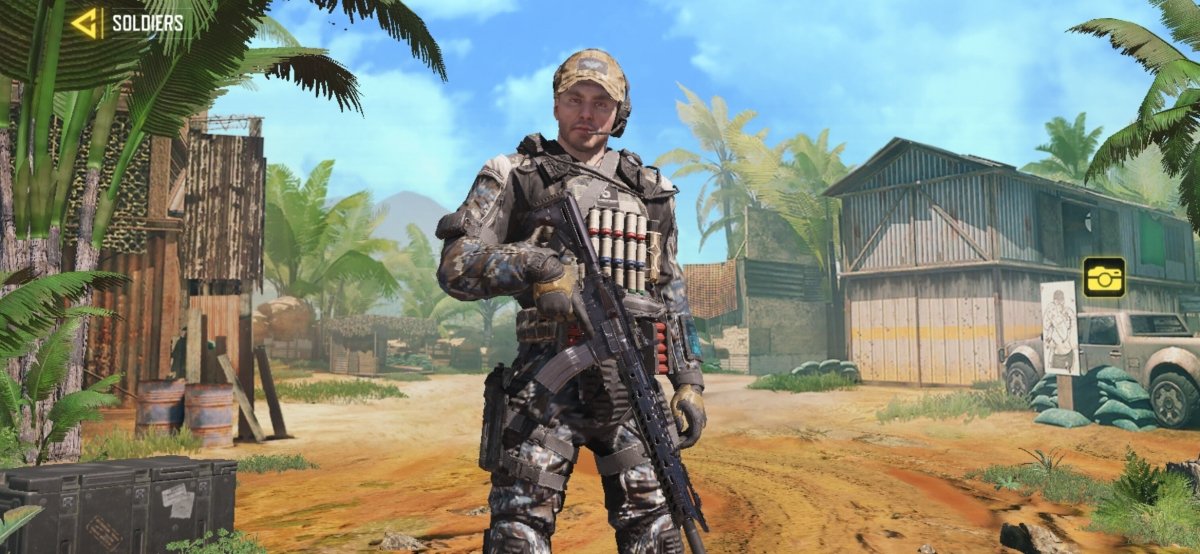 In Call of Duty Mobile, there are several different soldiers to choose from Although none of them have special abilities or anything like that, true fans love to have different appearances in the game, either because they like one or another soldier more or because their standard costume (skin) is ideal for camouflage in certain maps.
However, to get characters in Call of Duty, it is necessary to get the battle pass and go up ranks. There is no other way, although if you buy the battle pass once and play COD Mobile with some frequency, you will only have to make this payment once.
Therefore, the "trick" to get free characters is to spend COD Points (CP) only for the next battle pass, because if you reach the last level of the battle pass, you will get enough CP to buy the next one. In this way, you will only spend money on the first battle pass, but in exchange, you will get every new soldier that arrives in the game.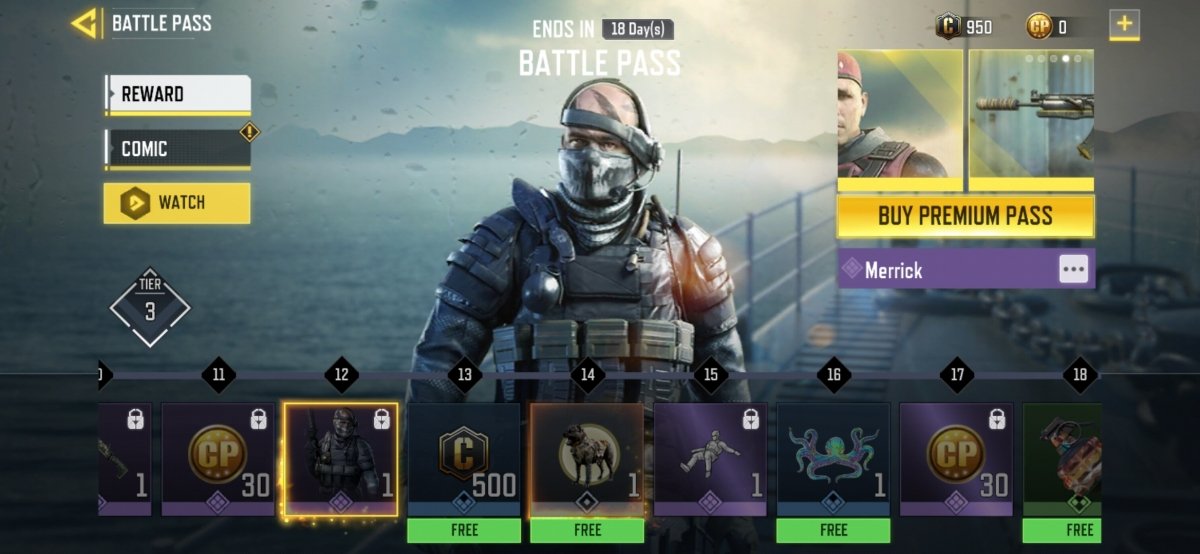 Battle Pass rewards
Free characters
Apart from the soldiers you get as you rank up in the battle pass, there are also a few other characters that you can get for free thanks to certain temporary events and actions by Activision. For example, by connecting 7 days in a row, you can receive the Special Ops 5 soldier.
Activision also has campaigns to get its players to activate double-checking on their accounts. In this way, it is possible to get some new soldiers just by verifying your account. Currently, the reward is the Ghost soldier along with an experience point doubler in the battle pass, so we advise you to activate this double-check.